Gaudete
Ted Hughes
OBRA
Lawrence Batley Theatre, Huddersfield
–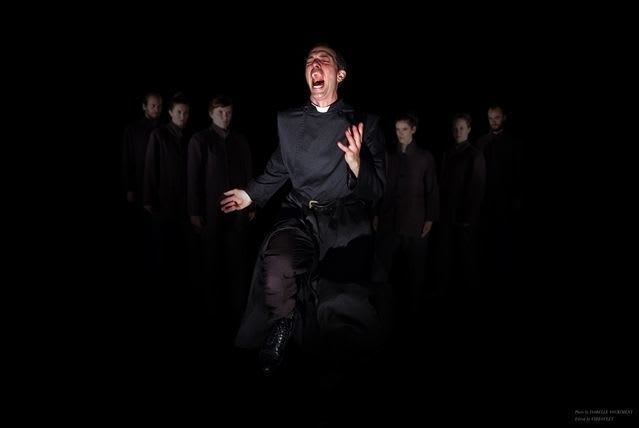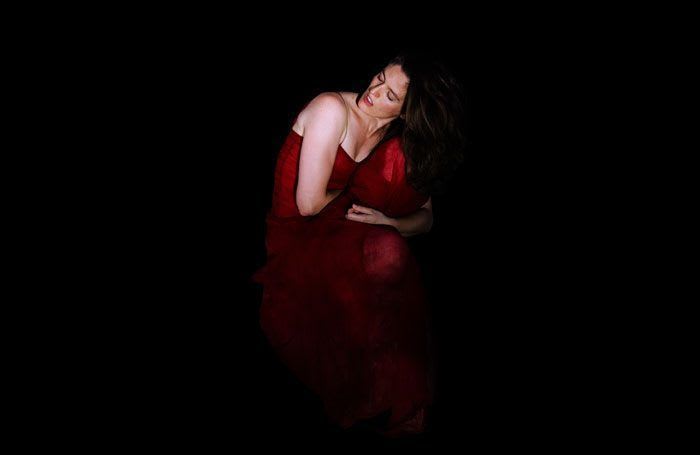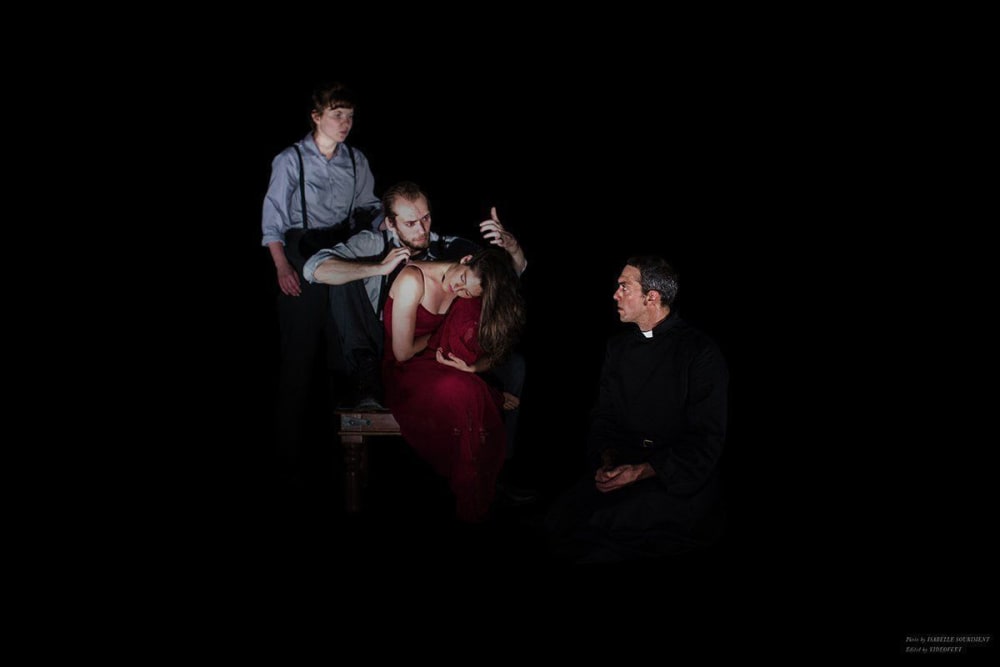 It can be a tricky business putting poetry on the stage. Although there have been some notable successes in recent memory—Fiona Shaw's performance of T S Eliot's The Waste Land (1922) springs to mind—the results are usually risible.
Theatre thrives on energy, movement and conflict, but these qualities are often incompatible with published poetry, where the writer will utilise the opportunities afforded by the printed page (form, space and typography) to create meaning.
International theatre group OBRA has dedicated itself to making theatre that explores the relationship between language and the physical life of the performer. In particular, the company is drawn to adapting texts not originally conceived for the stage, such as the work of the French post-structuralist Roland Barthes.
Kate and Oliviero Papi—the two core members of OBRA—first read Ted Hughes's poetic novel Gaudete 10 years ago and found themselves inextricably drawn to its feverish, infernal power. First published in 1977, Gaudete is one of Hughes's most challenging and complex works. In his recent biography of Hughes, Jonathan Bate referred to the poem as a "sexed-up Lawrentian Under Milk Wood".
The evening consists of two parts, each one based on a different section of the poem. The first act depicts the abduction of Anglican minister Nicholas Lumb (Oliviero Papi), who is transported into another world by a group of mysterious spirits. This piece climaxes with the creation of a duplicate Lumb—a changeling—who will take the minister's place in the real world.
The second act depicts the final day in the life of the changeling, who has seduced the women of the local WI with a view to fathering a new messiah. Gaudete was originally conceived as a film, and the ending of the second piece evokes British folk-horror films from the 1970s, the most famous example being The Wicker Man (Robin Hardy, 1973).
The first half of Gaudete is the strongest, with the eight-person ensemble combining a recitation of Hughes's words with striking physical movement. The synchronised dancing of the performers is often impressive, and some aspects of the choreography are generally striking. That said, a sense of repetition sets in early on despite its 45-minute running time.
The repetitive nature of the choreography becomes even more problematic in the second half, which is punishingly long at 2 hours. The monotony of the material—combined with overly sincere verse speaking and gloomy lighting—means the overall experience of watching Gaudete is ultimately a frustrating one.
Reviewer: James Ballands