Get 'Em Off
Book by Jon Bradfield and Martin Hooper, songs by Jon Bradfield
Above the Stag Theatre
–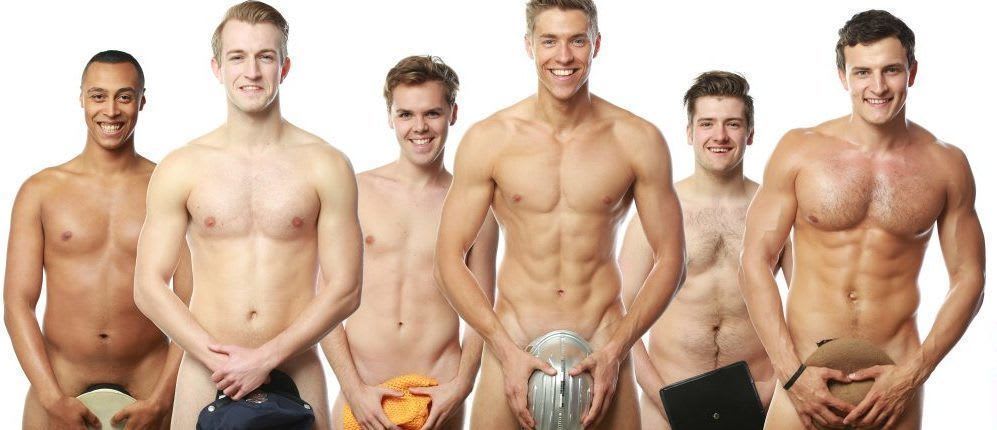 Set in a gay bar in Croydon called the Golden Canary, this is a show that lives up to its title and is aimed at this LGBT theatre's core audience of gay men.
Owner Quinny rules over the Canary. Derek Walker makes her outrageous and kindly, dolled up in drag in some dazzling costumes (including a very appropriate yellow number covered in shimmering bugle beads); with big-eyes and long chin doubly expressive, she's hilarious.
Business isn't good so Quinny has livened up Mondays with an amateur strip night. When it turns out that straight Luke, who has come in to fix the electrics, is a former pro stripper, he's roped in to give these amateurs some training before a Canary team is entered for a big strip competition.
Add a broken heart, a new romance bourgeoning, some schoolroom revelations and a lot of lively songs with some nifty choreography (by Carole Todd) and you've got a decidedly gay night in every sense. With numbers like "Gotta Get Your Dick Out", this is not for the prudish but it's a fun-filled hoot with a sentimental streak (boy does get boy) for that target audience.
Lithe Tom Bowen is pro-stripper Luke, Joe Goldie camp twink Mitch and Stuart Harris is Brian, his teacher who turns up where least expected. Ashley Daniels and Michael Nelson play Ricky, who is in a not very satisfactory relationship, and former Kosovo policeman Milosh, who spark off fresh feelings together.
David Michael Hands has a field day with all the other roles from an egotistical Italian singer to a patronising love, a censorious headmaster to a waxer beautician (ouch!). It's a strong cast and they seem to be enjoying themselves almost as much as the audience.
As well as great frocks, David Shields delivers a suitably glamorous set that cunningly provides almost instant scene changes and things run so smoothly you don't notice Robert McWhir's effective direction. It's a fun evening without any pretensions with its first weeks selling out so rapidly it has already extended its run.
Reviewer: Howard Loxton