Ghost the Musical
Book and lyrics by Bruce Joel Rubin, music and lyrics by Dave Stewart and Glen Ballard
Bill Kenwright Productions
Opera House, Blackpool
–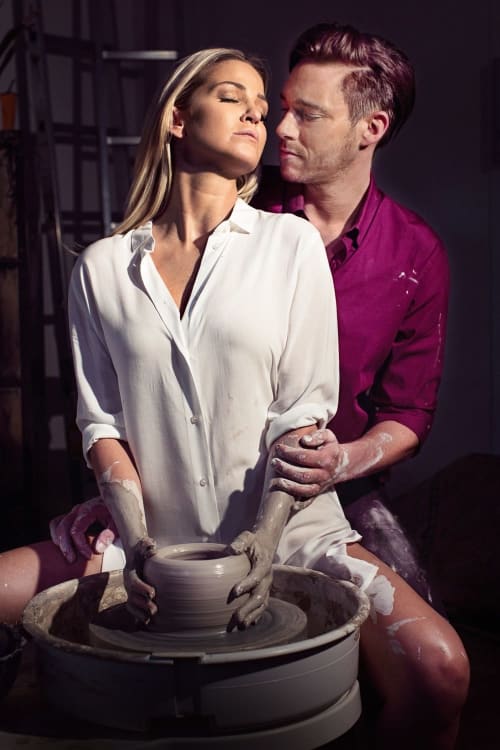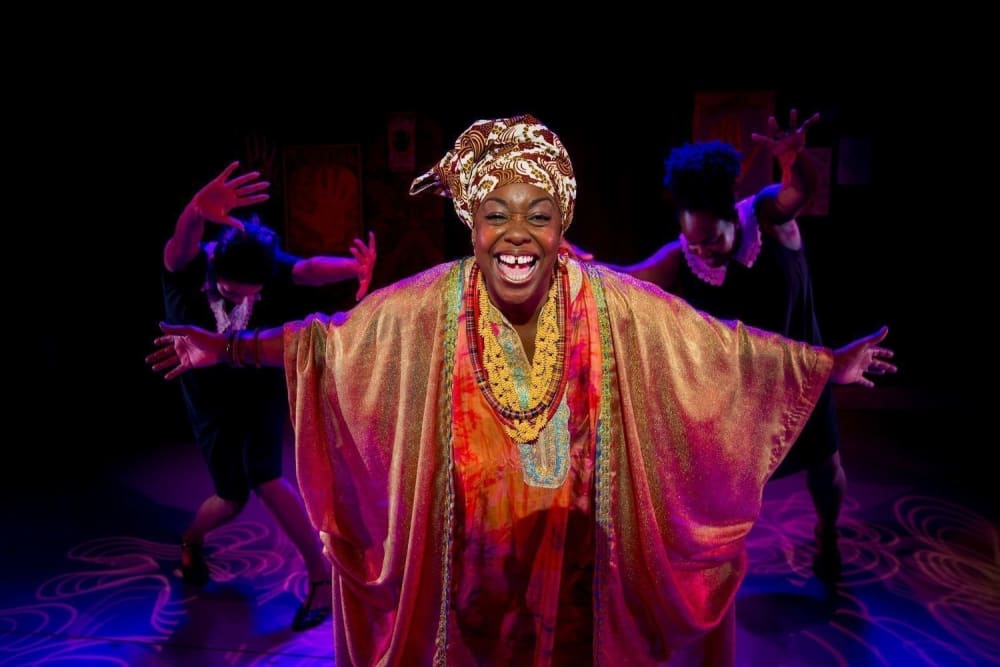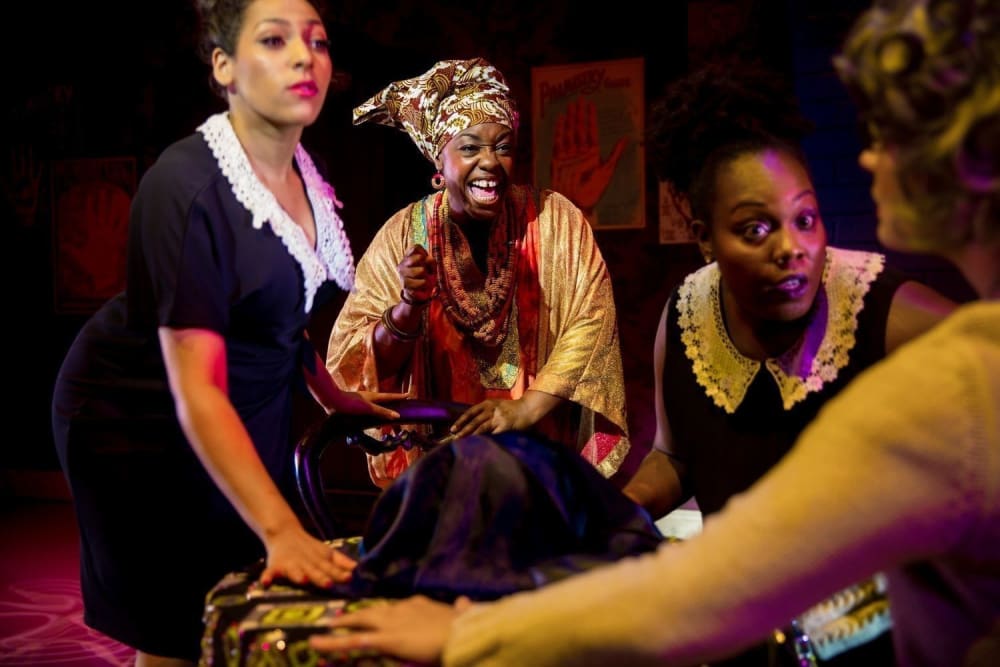 It's five years since this show premièred in Manchester, but this latest touring production suggests there's still an after-life in the old Ghost just yet.
Now under producer Bill Kenwright's wing it may have lost all the digital scenic effects that made it such an eye-catching attraction in the first place but it still has enough tricks up its theatrical sleeve to entertain and intrigue audiences.
Above all, though, it remains faithful to the characters and plotting of Bruce Joel Rubin's original 1990 romcom movie, starring Demi Moore and Patrick Swayze. Not to mention continuing to include one of the 20th century's greatest power ballads, the Righteous Brothers' "Unchained Melody".
Against that soaring love song, it was never going to be a fair fight, even for Dave Stewart and Glen Ballard's music and lyrics, bolted on to this musical theatre staging.
Sarah Harding and Andy Moss take the central roles, and the former Girls Aloud singer and Hollyoaks hunk would probably be the first to admit they've not been recruited for the strength of their vocals.
She was indisposed for the official opening night here but was back in place for the following day's matinée. For someone who spent 11 years in the girl band, she's understandably more comfortable in singing company than acting up front, while he's not yet fully at home with having to stalk the stage, and the story, as her recently-departed boyfriend.
Their musical highpoint comes in the three-part harmonies they enjoy with Sam Ferriday as the villainous Carl.
The best character to haunt Ghost was always going to be the spiritualist go-between Oda Mae Brown. In Manchester it won Sharon D Clarke one of the city's theatre awards. Here, Jacqui Dubois laps up the same opportunity to channel Whoopi Goldberg from the movie, and achieve the identical scene-stealing effect.
To October 15 then further touring.
Reviewer: David Upton