Graceland
Ava Wong Davies
Royal Court Theatre and Sister co-production
Royal Court Theatre upstairs
–

Listing details and ticket info...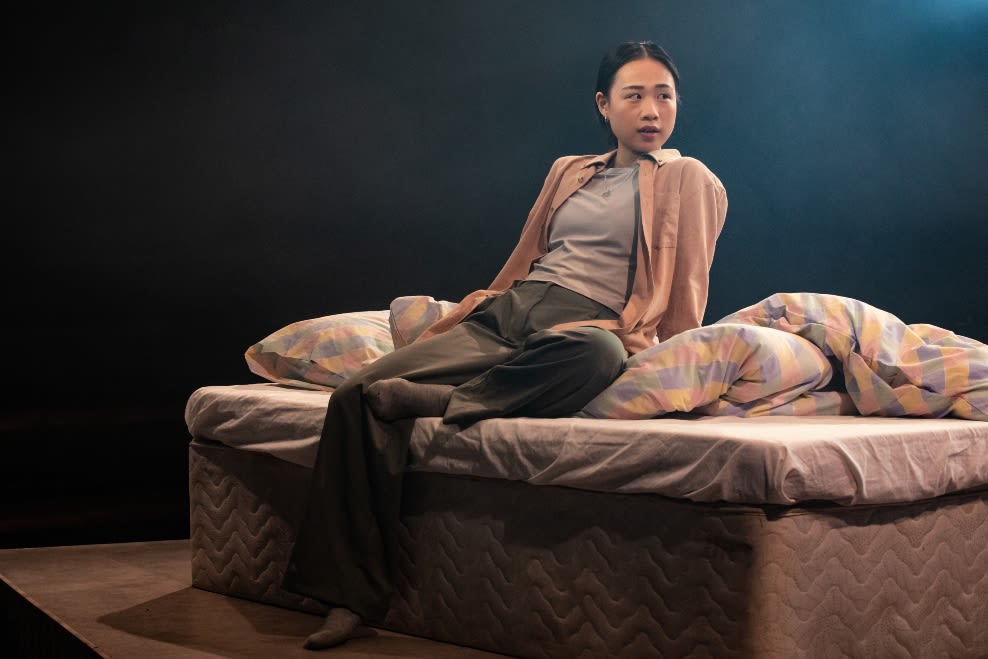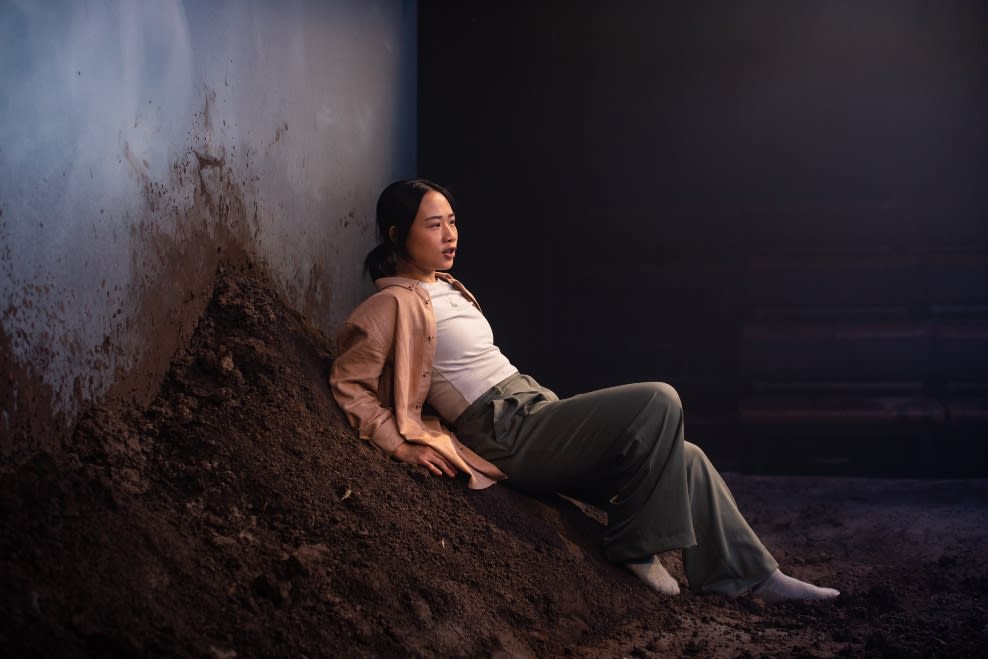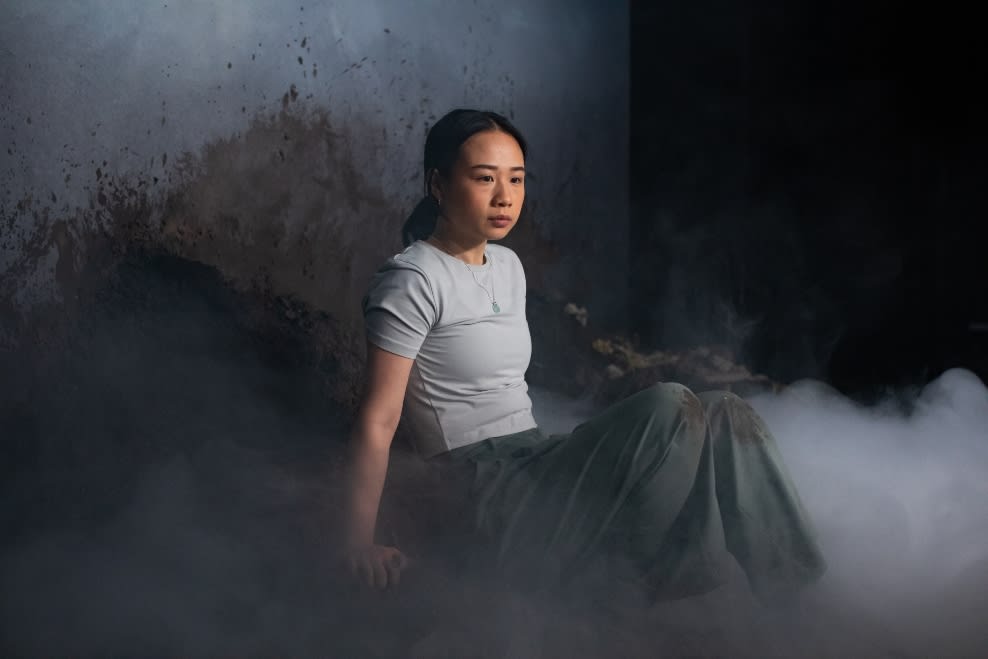 There is a bleak minimalism to the monologue of Graceland, a story of love by a young British-Chinese woman, Nina, from its casual tentative beginnings at a party, to the sudden if anticipated announcement of a break-up from the man who is only given a name once, late in the play.
The intensity of that relationship is reflected in Nina's account of what happened, spoken directly to him though he is not present, as if by recounting it to him, the trauma can be controlled, the emotions she feels even finding some expression in imagined scenarios whose outcome can change. At one point, she describes a visit from friends three times, with each account being different, emphasising the partial way the narrative is being constructed.
He is a copywriter living in a terraced house near London's Victoria Park. His father is a wealthy man who became rich from property development.
She is a receptionist living in a tiny rented place that hasn't even got a decent bed. Her parents run a restaurant in a run-down area.
When she asks him what he does, he replies, "I am a poet". She laughs at the words, but moments later she says poetically that "you tilt your head at me, and a curl of hair dips into your eyes."
Even in that first encounter, there is an ominous premonition when he asks her what she would like to do. Her throwaway answer of "a kept woman" gets a laugh from him, but she claims also that "something uncoils."
The play's mood shifts from sadness and regret to a barely subdued anger and a sense of defeat. It never loses its lyrical quality or its compassion. Unfortunately, this reasonable play is hampered by the set and the direction.
The early sections of the monologue are performed at the centre of a traverse set with the audience divided into two. Initially, the unlucky performer Sabrina Wu tries to deal out her sentences evenly by moving herself from side to side in a way that looks artificial and leaves some of the audience straining to hear the ends of sentences. A woman on the front row wearing a hearing device took it out to turn up the volume. Many of us had to watch the back of Nina's head as she spoke important lines.
The director decided to unnecessarily emphasise the noir atmosphere of the text by having Sabrina Wu roll in mud that is piled up at each end of the traverse, by pumping out a fog of dry ice and drenching Nina in a downpour of rain so popular in film noir.
However, despite the misguided set and clumsy direction, it is still possible to appreciate the subtlety and very writerly construction of the text.
Reviewer: Keith Mckenna