Green Fingers
Daisy Higman
Graeae
From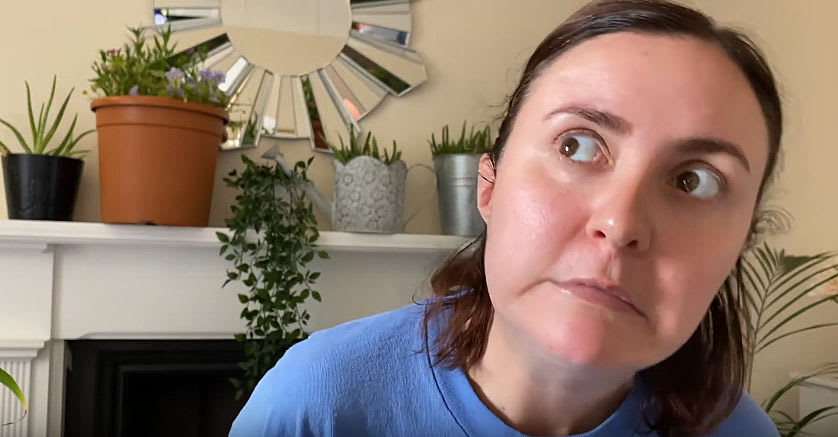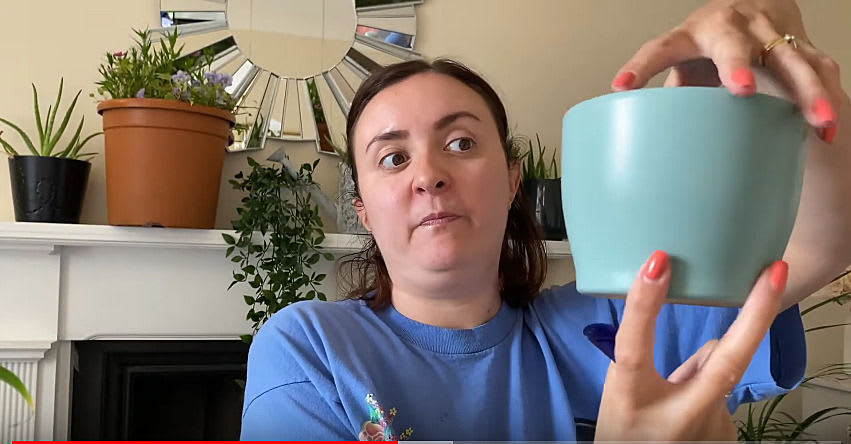 This week's instalment in Graeae's Crips Without Constraints series is another surreal look at the work of the benefits system which focuses on assessment procedures, but the applicants in this caseload aren't human.
The unnamed official played by Philippa Cole is working her way through a long list of botanical clients making what appears to be an on Zoom report to her team on what we ominously hear is day 19 of the cull.
First up is applicant 78964, a male, three-year-old somewhat phallic looking cactus called Philip (after the Prince) who has a condition that's terminal. Among his problems (he claims) is an inability to photosynthesize. His girlfriend turns up next on the list, a five-year-old unpronounceable succulent. As the assessor remarks, there's a bit of an unconventional interspecies relationship going on there.
This is tongue in cheek satire, its criticism of the system wearing a comic mask. It is delightfully performed by Phillipa Cole, directed by Jenny Sealey and certainly worth taking ten minutes out to enjoy.
Reviewer: Howard Loxton