Guinea Pigs
Elin Doyle
Zuggernaut Productions and Elin Doyle
The Space
–

Listing details and ticket info...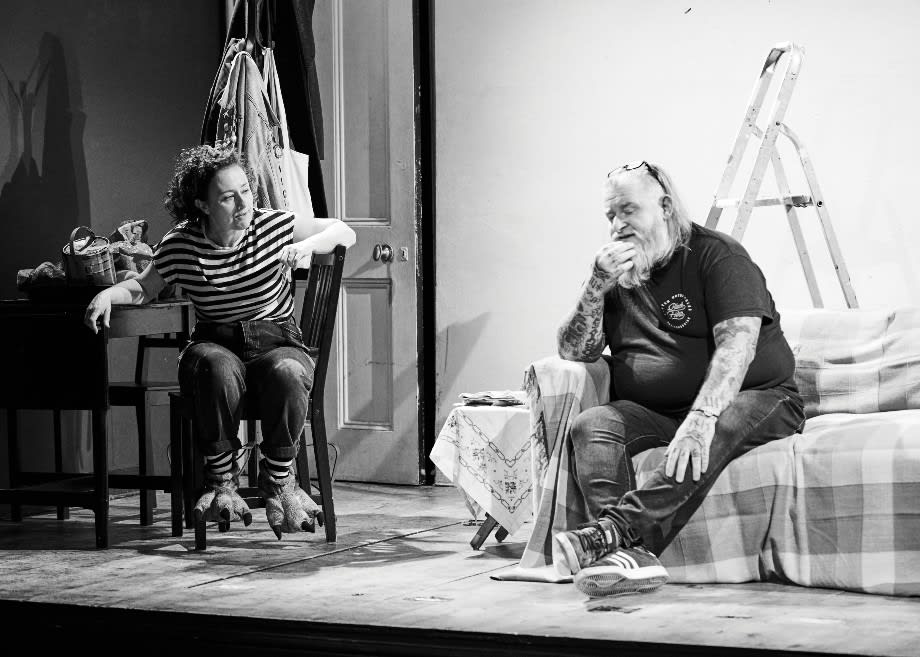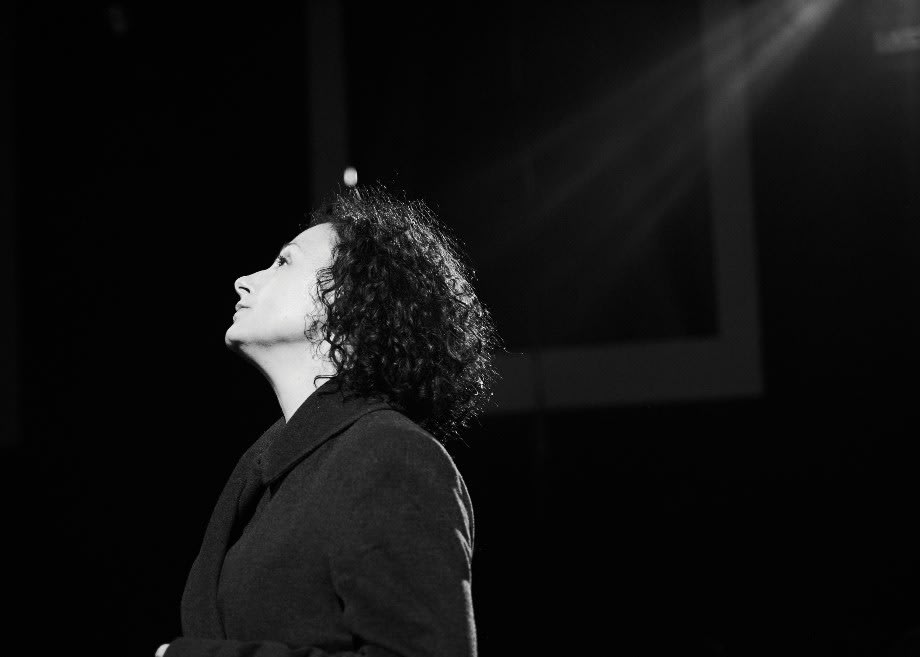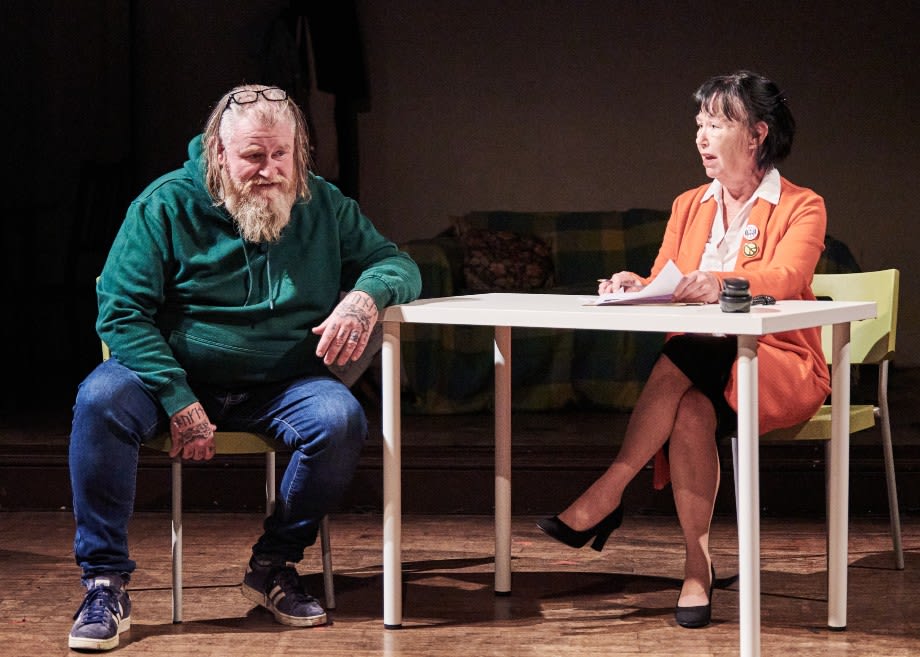 There was a time when Britain wandered the world spending vast amounts of money on exploding nuclear weapons. Among the places that are still contaminated with nuclear waste is Australia, where the Aboriginal owners of the land were removed before the explosions took place though later allowed to return to the radioactive mess.
There was no such luck for the thousands of compulsory national service personnel flown off to Christmas Island near New Zealand in the 1950s to witness and clean up after Britain's test of a hydrogen bomb. Britain, being in a genial, equal opportunity mood, also didn't evacuate the local residents giving them the golden opportunity of a radioactive experience.
Elin Doyle's Guinea Pigs centres on the family of Gerry (Jonny Emmett) sent at age nineteen as one of those soldiers to do his bit for his country whether he liked it or not.
In the 1980s when this play is set, Gerry recalls those in charge of the Christmas Island test wandering around in special protective clothing, while they in flimsy shorts and shirts cleaned up. They were advised to put their hands over their eyes when the bomb exploded. "I could see all the bones in my hand like in an X-ray."
But Gerry wasn't one of those who objected to the trip. For him, it was an adventure, and even years later in the 1980s when it was becoming obvious from the reports of high cancer rates and the defective births to many of those who were with him, he still felt it was necessary for Britain to develop nuclear weapons.
This is surprising given Gerry is someone with a sharp sense of social injustice who attended a number of protests.
However, his sixteen-year-old daughter Coral (Elin Doyle) is becoming more politically aware and is horrified at the nuclear bombs dropped on Japan killing over 200,000 when that country was already in negotiations on a possible surrender. She argues that building more bombs is "wasting money when it could be feeding people."
She should be preparing for a speaking competition at a "posh" school, but, after hearing about the Greenham Common Women's Peace Camp against nuclear weapons, travels to join it, despite her dad referring to them as a bunch of "unwashed lesbians".
When the police bring her back saying they could have charged her, she is silently impressed that Gerry defends her right to protest and tells the police to go away.
Inevitably, her speech at the "posh school" is peppered with references to nuclear weapons, pointing out that of the major nuclear powers, Britain is the only one not to acknowledge the damage the tests caused.
The play is bookended with a conversation she has with her aunt Maureen (Caron Kehoe) many years later when her father is dead and she has been given her 1980s diaries that she thought no longer existed.
The play can feel underpowered, slightly repetitive and lacking dramatic tension, but it is always watchable, and incredibly important.
Elin Doyle's father was one of those who suffered because of their proximity to the nuclear tests and believed they were there as guinea pigs. But the long toll of early deaths and birth defects makes little impact on government.
In June 2022, seventy years after Britain tested its first nuclear weapons off the coast of Australia in October 1952, Boris Johnson met with nuclear test veterans who spoke of "early deaths, government cover-ups and hereditary illness."
Of course, we all know how keen Johnson was to investigate a continuing scandal.
Elin has insisted there needs to be "an apology, like that given for the Hillsborough victims, and proper care for the families left behind."
Reviewer: Keith Mckenna