Gustavo III
Giuseppe Verdi, libretto Antonio Somma after Eugene Scribe
Teatro Regio di Parma, Italy
Released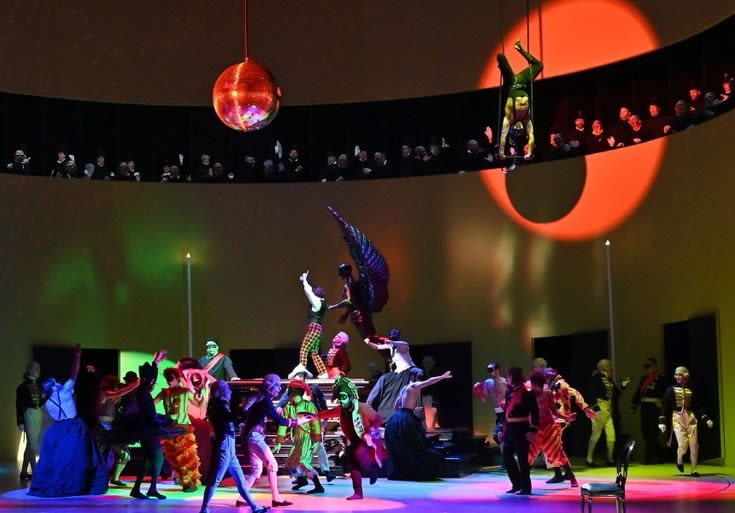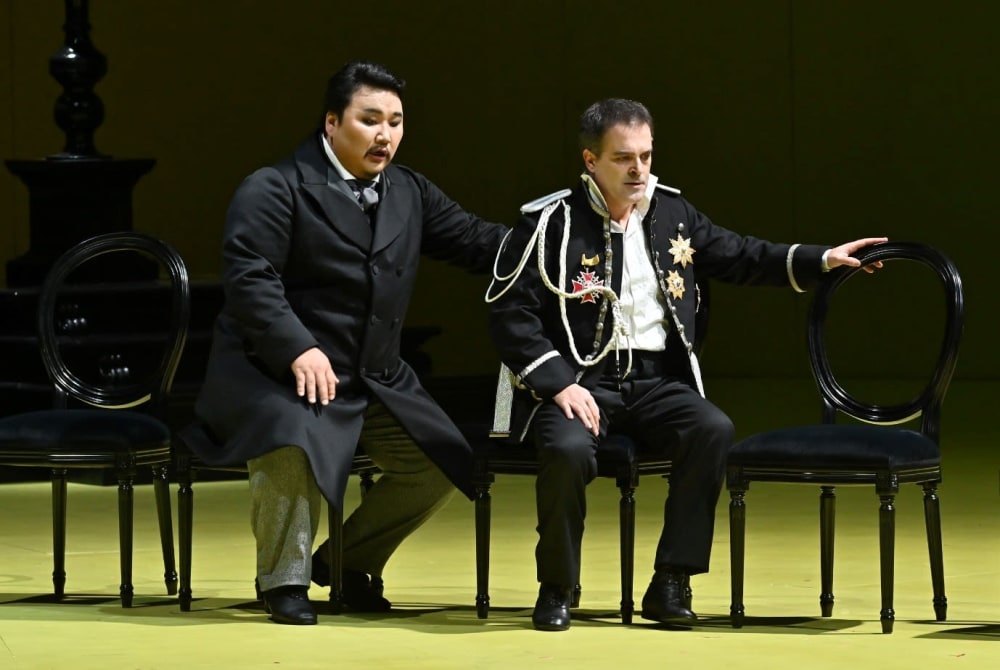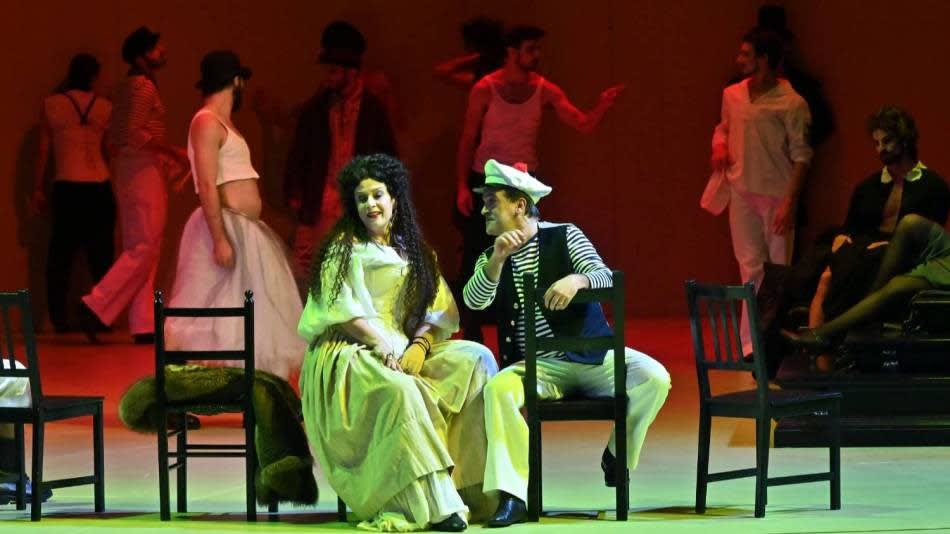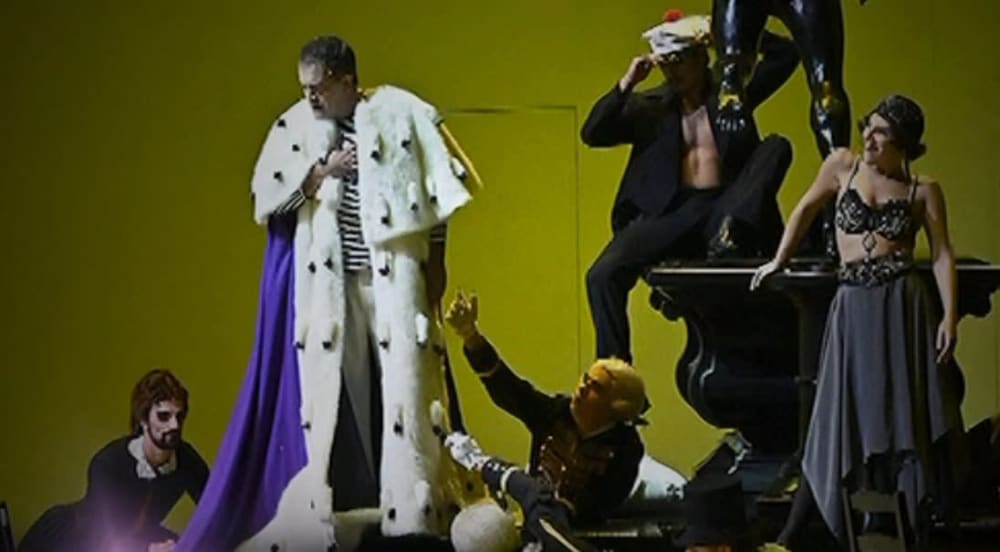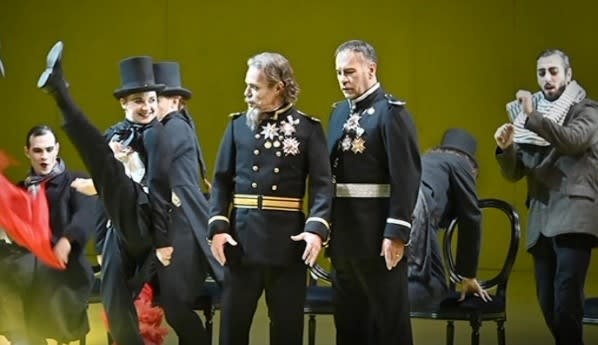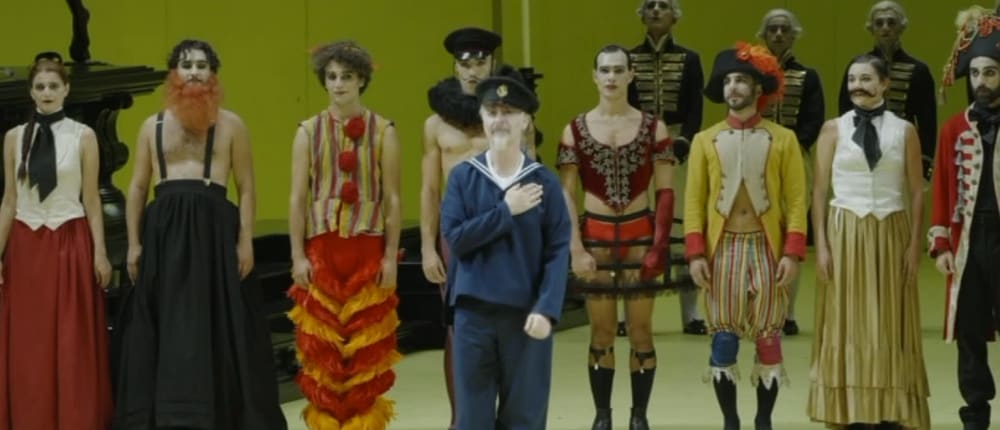 The idea of a European monarch being assassinated in Italian-ruled Italy was clearly too much for censors when Verdi first presented the opera that was to become Un Ballo in Maschera.
How I would have loved therefore to be present in their conclaves if they had been presented with the prospect of this modern production that portrays the unfortunate king ensconced among a degenerate coterie of homosexual cross-dressers.
The composer felt compelled to transfer the setting from Sweden, where the much-loved King Gustav III was assassinated at a masked ball, to Boston, America. Recent productions have tended to prefer the intended location, but even so, the libretto lacks some authenticity in ascribing Gustav's downfall to a liaison with his chief advisor's wife. Gustav was not, in the words of one commentator, "that way inclined."
Director Graham Vick started preparing this production for the 2021 Verdi Festival in Parma, but on his premature death, it was taken over by Jacopo Spirei, and their joint enterprise—Vick's concept, Spirei's realisation—makes the sexual ambiguity of the piece clear from the start.
They present a world of high decadence, of bearded transvestites, of writhing, half-naked courtiers who might be understudies for the Village People. The chorus overturn chairs as they overturn conventions, and their role as alter-egos of gay Gustav is clear when the fatal blow to the King also kills an acrobat cavorting on a trapeze high above.
The costumes and set by Richard Hudson, surprisingly uncredited in the accompanying booklet, feature a sickly lime-green, semi-circular wall with a gallery from which the chorus look down upon the bizarre, pleasure-seeking antics below.
The text is that of the original Gustavo III superimposed on the score of Un Ballo, except for adjustments to a syllable here and there. Even the textual reversions, explained by conductor Roberto Abbado, are relatively minor.
The singers are consistently good, with strong interaction between Piero Pretti's Gustavo and the Amelia of Anna Pirozzi. The latter manages through tight control of the vocal line to convey a woman driven to the edge of fear, as if anxious not to misplace a note. Amartuvshin Enkhbat sounds terrific as Anckastrom (Renato in Un ballo) and acts with greater conviction than in some recent appearances, Anna Maria Chiuri is a compelling Ulrica and Giuliana Gianfaldoni a charming, sexually subversive Oscar.
Reviewer: Colin Davison