Halka
Stanisław Moniuszko, libretto by Włodzimierz Wolski
Theater an der Wien, in co-production with Grand Theatre Warsaw
Released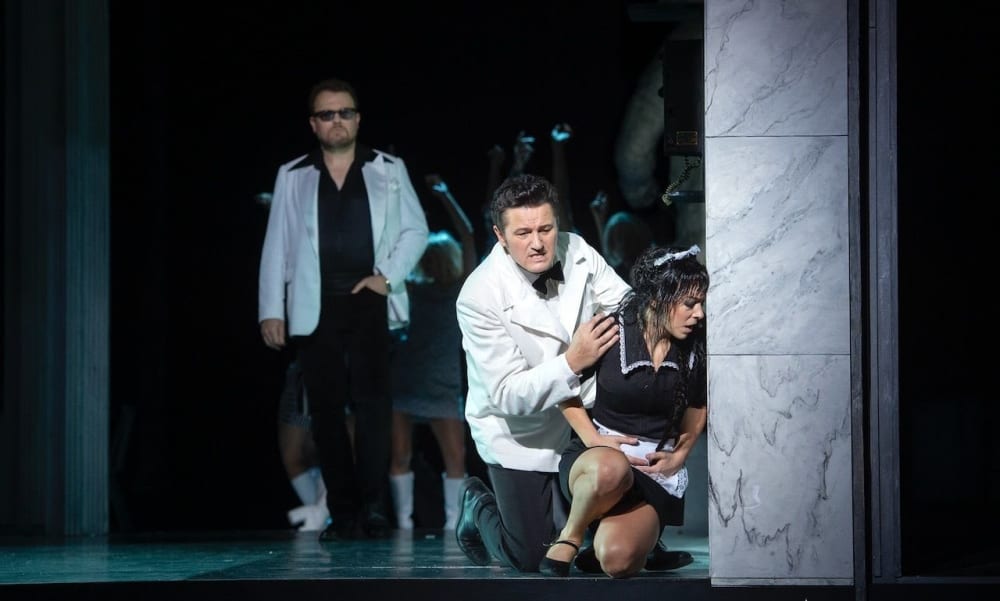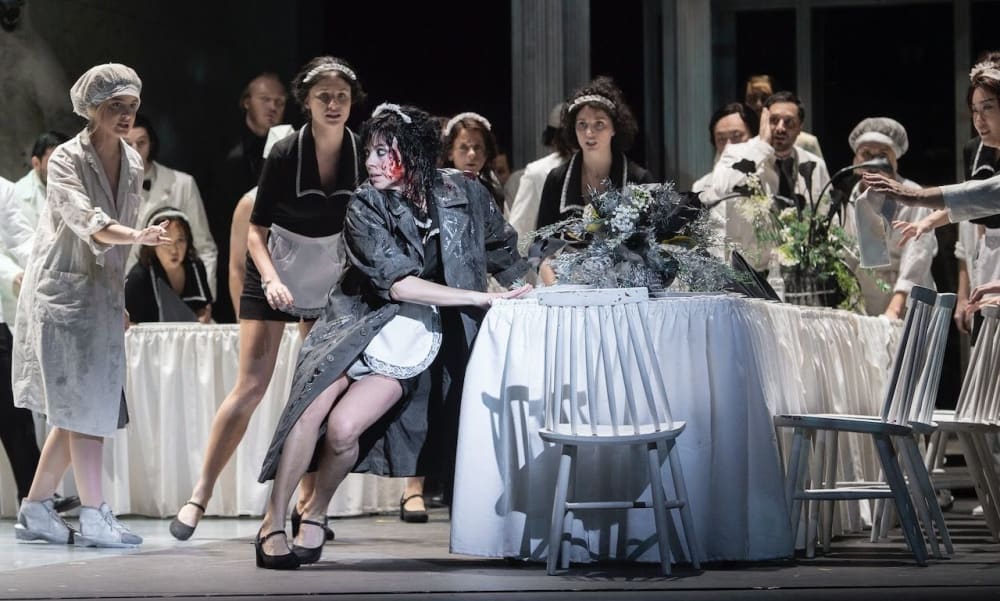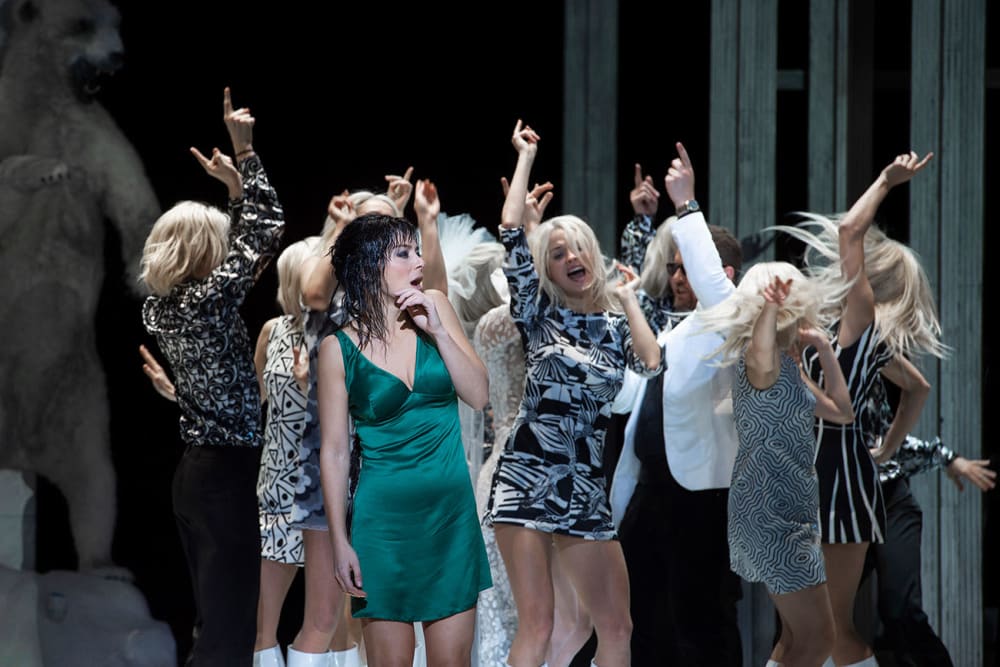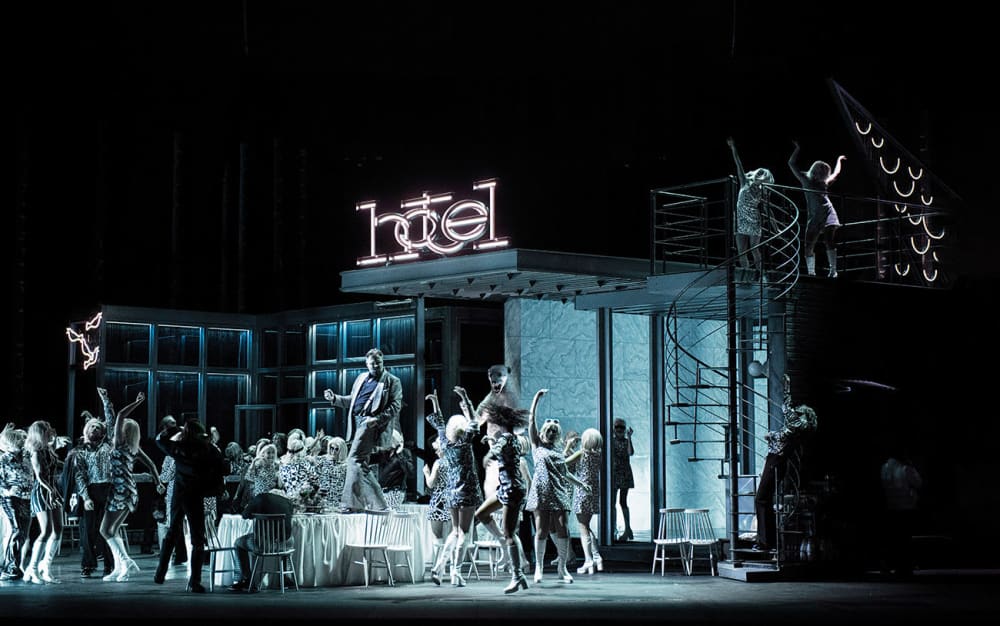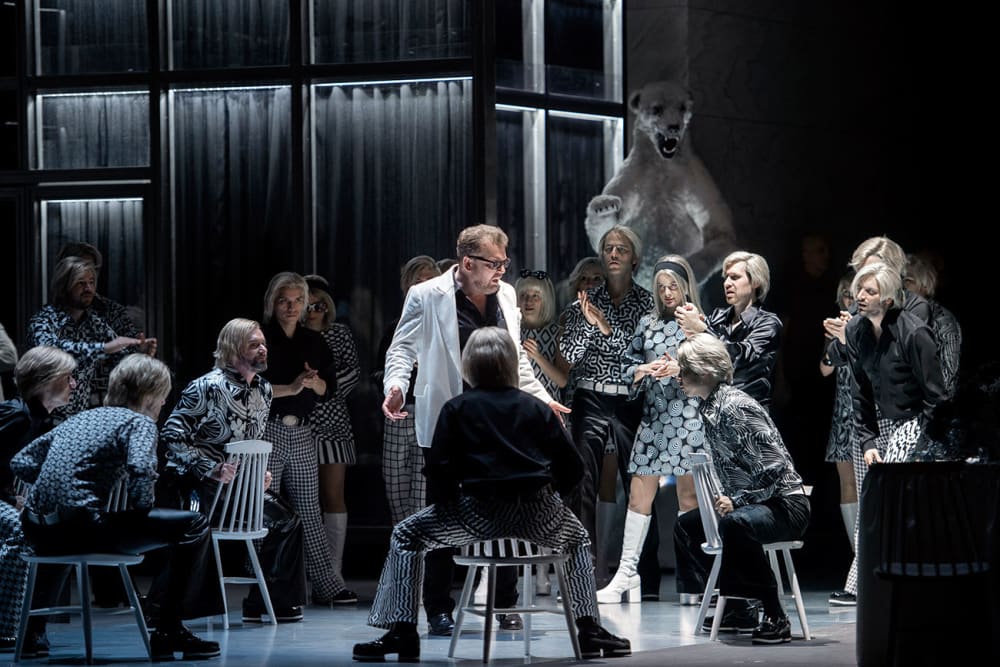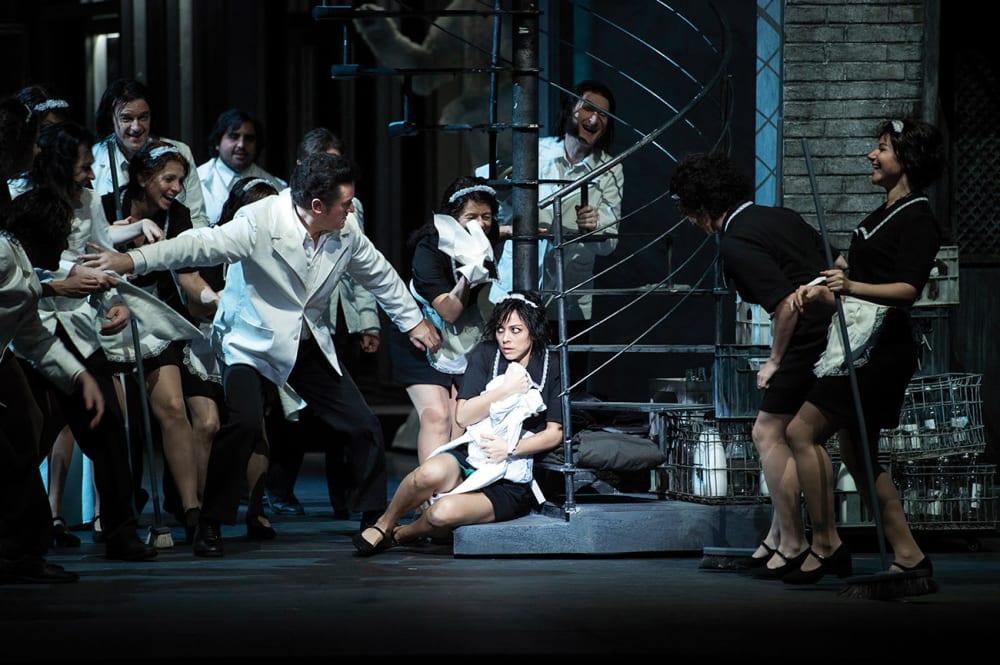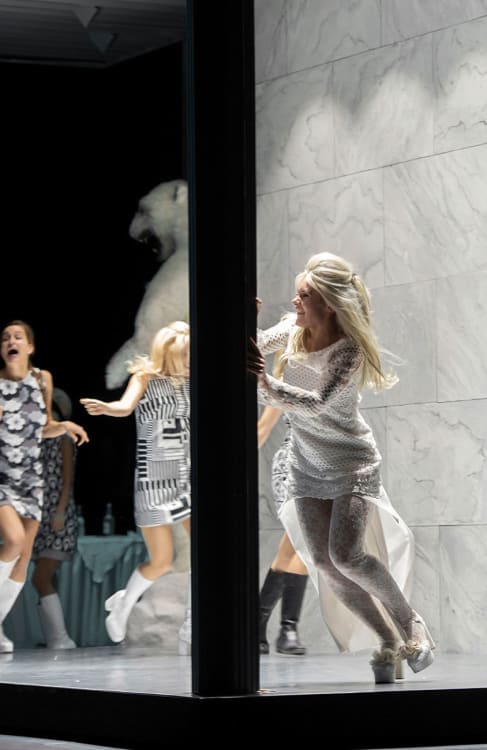 It's extraordinary that this marvellous opera, which can stand comparison with the best of Verdi, should be so little known outside Poland.
The score may lack one smash-bang hit, but it contains a succession of lovely, lyrical arias, many with a distinctly Slavic feel. Its admittedly simple but hard-hitting libretto is timeless, and offers a great dramatic role the equal of a Violetta.
What the work perhaps needed in order to break through the national barrier was a great production—not like a recent version from Poznan in which the unfortunate Halka was done up like a fat caterpillar. If so, this one, by Mariusz Treliński, artistic director of the Warsaw Grand Theatre, could be the one it's been waiting for. I'd certainly expect it to become one of 2022's discs of the year.
The story concerns Halka, a peasant girl expecting the child of a nobleman who rejects her to marry a rich man's daughter. Criticised as unpatriotic when first performed, a revised version achieved triumphant success in 1858, by which time social unrest in Poland had created a more critical attitude toward the nobility.
Regarded as the founding work of Polish opera, it has remained popular there ever since, but has been performed abroad only rarley. An exception was a staging in East Germany that played up the class conflict.
That's also at the heart of Treliński's vision, where the action is set in a hotel in Communist Poland, but now seen as the sort of place where only foreign tourists or mafiosi could afford to stay. Halka is a maid, the love-struck Jontek a waiter, her brutal lover Janusz presumably one of the local black-marketeers.
The concept is wholly consistent with the plot, and is rewarded with great performances in all the leading roles, particularly in those of the principals, the American soprano Corinne Winters as Halka, Piotr Beczała and Tomasz Konieczny as Jontek and Janusz.
Winters, who starred as Fiordiligi in Cosi fan tutte and as Violetta at Covent Garden, is magnificent. She has a ravishing sound in the low register and a shining top, and a smooth escalator between. She's a great actress too, with the flirtatious vivacity of the younger woman, the dignity of the rejected one, the desperation of the abandoned.
The climax of the opera is an edge-of-madness scene, "O moj malenki", as she cradles then buries her miscarried child, which is enough to break your heart, if it has not already been broken by Halka's series of sad, folksy arias as she comes to recognise only slowly her betrayal.
Beczała is on top form, no doubt relishing the chance to sing in his native language, achieving for the tender "The firs are whispering" a well-deserved ovation that goes beyond mere recognition of a star performer.
Polish baritone Konieczny also sings brilliantly, whether in his early expression of tormented guilt or in later numbers of ill temper, full of sly inflexion. An excellent cast also features the resonant Alexey Tikhomirov as boss / bass man Stolnik, Natalia Kawałek as his daughter Zofia and Lukas Jakobski as Dziemba, recast as the hotel manager.
The action is told in flashback from the final tragedy, illuminated by Marc Heinz's nightmarish lighting. Characters fade into the darkness in the depth of Boris Kudlička's set, and are dressed by costumier Dorothée Roqueplo in what anyone familiar with the old Communist Europe will recognise as 1970s flashy trashy designs.
The splendid overture gives an indication of liveliness of a constantly melodic score, conducted with verve by Łukasz Borowicz, in which the ethnic character is most evident in the dances—polonaise and mazurka for the upper class, folk dances for the peasantry.
The juxtaposition of merry dances that follow close upon moments of deepest tragedy are evidence that Moniuszko was not unaware of Italian dramatic models. His death at only 53 may have robbed us of great works still to come, but it's time to appreciate this one more widely.
Reviewer: Colin Davison