Henry VI: Play of Thrones
William Shakespeare
Union Theatre
–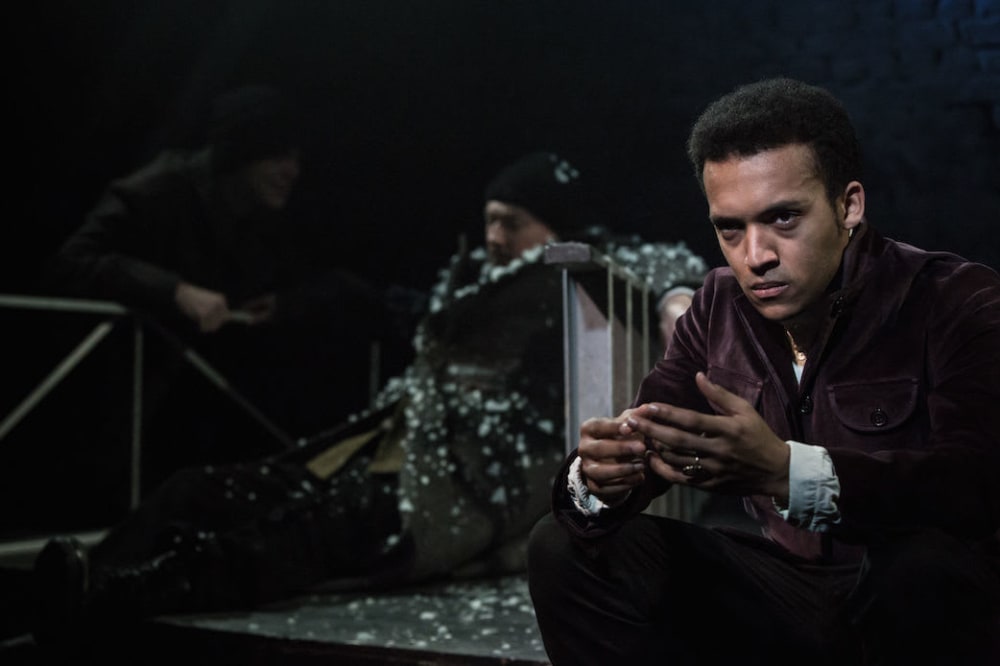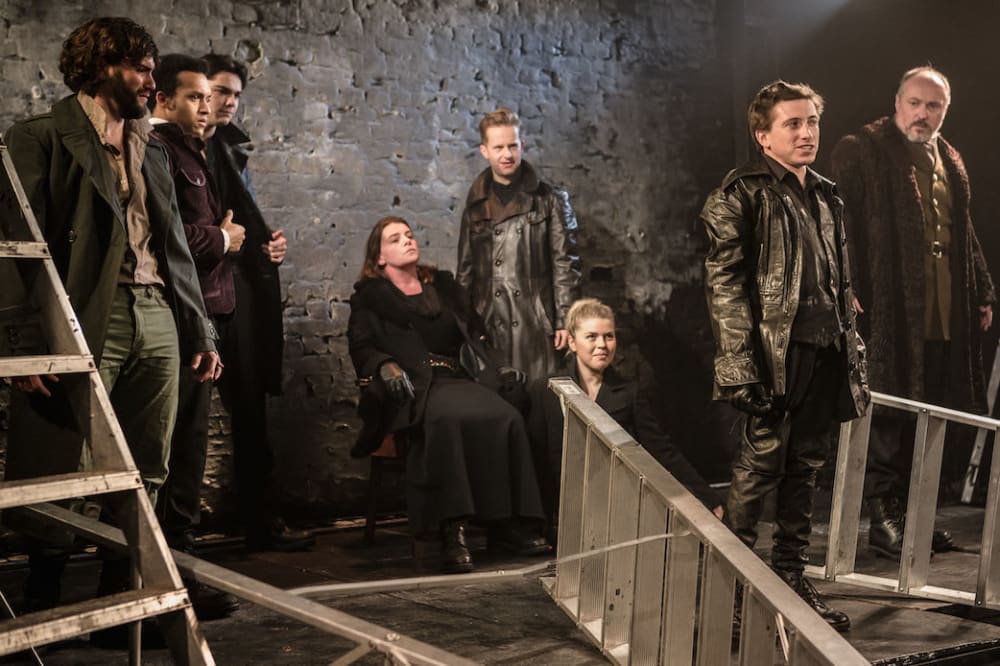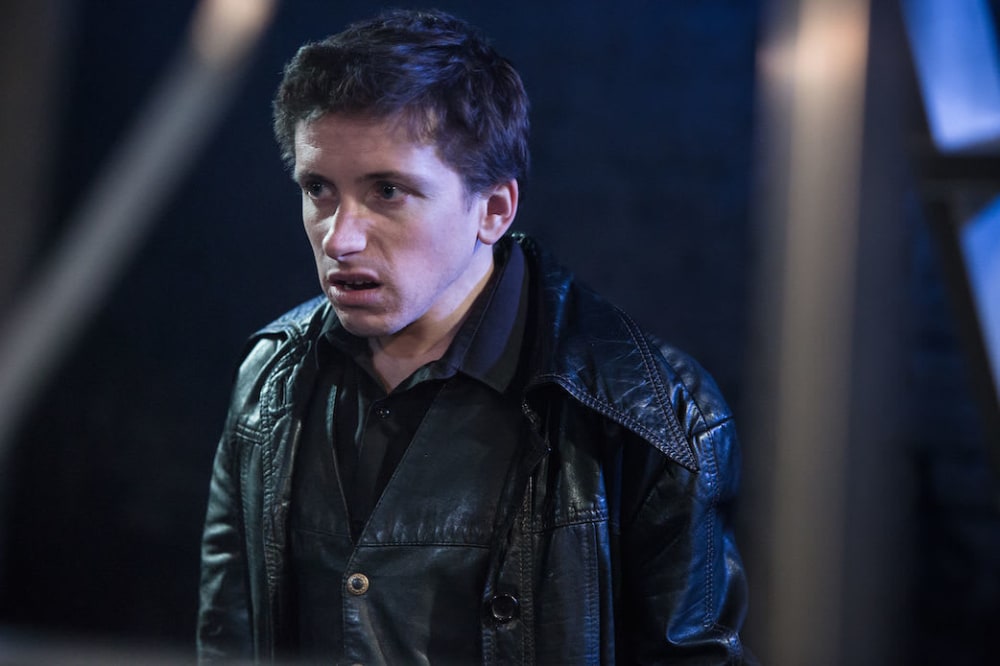 Maybe I shouldn't be reviewing this for I've never seen a single episode of Game of Thrones, but the HOB television fantasy series has a huge following that includes lots of theatre people.
Among them, apparently, are director Phil Willmott and producer Sasha Regan. Thrones creator R R Martin has said he takes some of his inspiration from the Wars of the Roses and now the Union presents the Wars of the Roses, or Shakespeare's version of them, in Thrones style.
They don't have the budget or the starry casting, but that's never stopped the Union and with a set off aluminium ladders and some striking lighting (Jason Meininger) they do it their way.
Willmott has edited the three Henry VI plays down to about two and a half hours plus interval, adding a speech from Henry V and a few lines from Richard III to create a tight, dynastic drama.
Apart from a bit of voice-over historical clarification, it is probably all Shakespeare but drastically trimmed, losing more thoughtful material such as the paired scenes of a father who has killed his son and the son who has killed his father and those involving common people. Though some of the poetry survives, it tends to be rather rapidly delivered.
This adaptation irons out the complexity and choses to ignore male primogeniture by making the Lancastrian leader with a claim to the throne not a Duke but the Duchess of York.
That now presents two snarling sadistic women to confront each other in fantasy epic fashion: Penelope Day's York and Emma Kelly's Margaret of Anjou, whose accomplice lover the Duke of Suffolk (Gavin Kerr) brings her to England as queen for pious young Henry VI (Paul Adeyefa) instead of the French bride he was contracted to marry.
Keane's prayerful Henry is a gentle contrast to the medieval violence and scheming that surrounds him and on which Willmott places his emphasis. His strikingly simple staging dispenses with any of Shakespeare's "ragged foils" and, though there are plenty of flashing daggers cutting throats or sunk in guts, battle becomes the stylized aluminium crash and a stage littered with corpses.
There is still plenty of hand-to-hand savagery that looks particularly painful; one just hopes fight director Marcello Marascalchi has ensured that there is no real injury.
Lord Protector Duke Humphrey of Gloucester is one of the few other "good" people we encounter. Alex Scrivens makes him a bumbling gentle old buffer (he gets murdered of course) but Hilary Derrett makes his wife Eleanor a fiery snob, with text justification. Rather than exploiting her dabbling in witchcraft for occult effect (which might have appealed to the fantasy fan) Willmott frames this as all part of the political scheming.
Abigail Carter-Simpson's Joan la Pucelle is, of course one of the baddies, as caricatured by Shakespeare. I wonder how many who don't know their history realise that this is the same Joan in shining armour that later gained sainthood.
Deepest in malice, of course, is the York son who will become Richard III. Michael Keane suggests an intense concentration of evil in a small warped body in a performance that grows increasingly sinister.
In this story of good versus evil, good doesn't stand a chance. For the Elizabethans of course that all helped to justify the Tudor succession; for today's Thrones fans the production builds on the fact that evil is unfailingly fascinating, not least in the way that this Richard of Gloucester chooses which torture tool to use next from his bucket full of hammers, drills and pincers is right for which intimate part of the body. Ugh!
Thank goodness that we can't always, though it is left in no doubt.
Reviewer: Howard Loxton