Heretic Voices
Annie Fox,Tatty Hennessy, and Sonya Hale
Heretic Productions
Arcola Theatre
–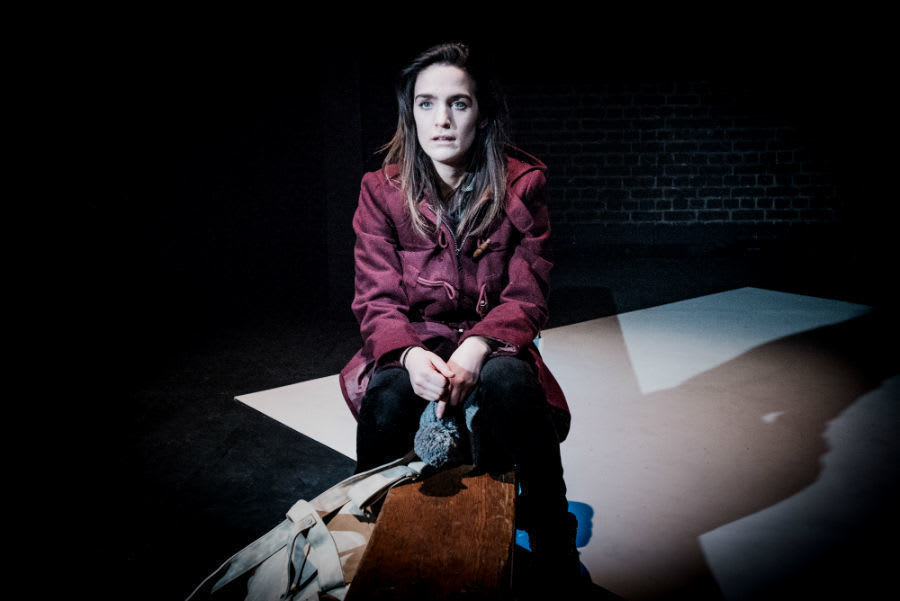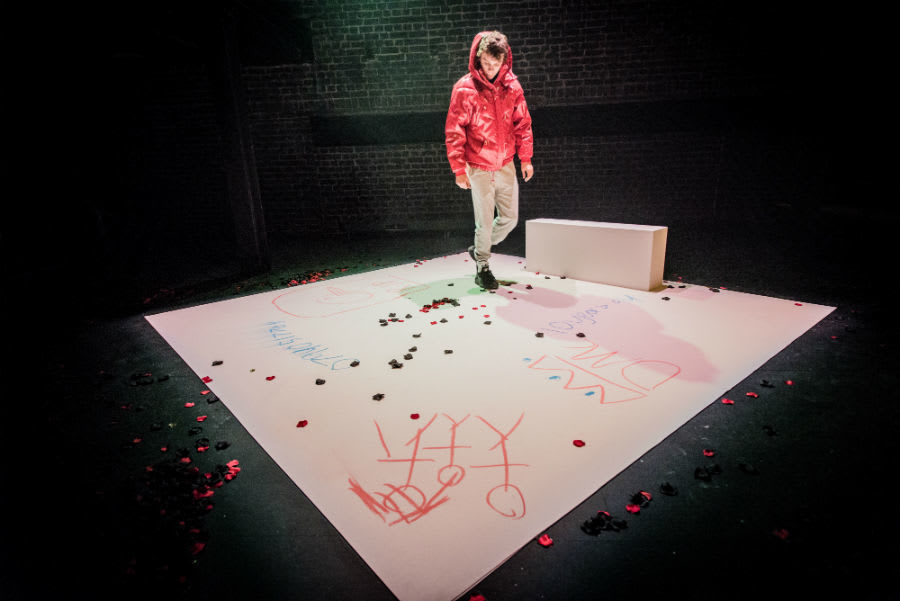 An open national competition for a new monologue can be a useful opportunity to take the temperature of writers' concerns.
The three chosen from 1,136 submissions to be performed under the title of Heretic Voices are bleak and reflect an anxiety about the world.
Two are coming-of-age stories about coping with grief and death. The third gives us an older woman shamed and humiliated by a picture of her naked that is posted online.
The characters initially seem vulnerable and are placed in risky situations, but their stories are optimistic and they are far from passive victims of circumstance.
In Annie Fox's Woman Caught Unaware, an agitated student, Sam, arrives to speak with her university art lecturer, Mary, an older woman who is slightly aloof and cynical about her students. Mary initially thinks it might be about essays, and then some pastoral issue of Sam's which she is certain she hasn't the sympathy to deal with.
Sam slightly apologetically passes across her mobile phone which is displaying a picture taken by the Vice Chancellor's wife of Mary naked in the changing room. It has been circulating online under the hashtag "crone".
Mary tries to ignore what's happened but can't help feeling painfully aware of her body's aging imperfections.
Back home with Gail (probably her partner), she comes up with a very powerful public challenge to the way society views women.
Amanda Boxer as Mary gives a remarkably fine performance, making every gesture, facial expression and tone of voice incredibly interesting.
The play is well paced, very witty and absolutely riveting. You will want to watch it more than once.
In A Hundred Words for Snow by Tatty Hennessy, the sixteen-year-old Rory (Aurora), grieving over her father's death, picks up his diary and finds sections which lead her to believe he would want his ashes scattered at the North Pole. Without talking to anyone else about this, she sets out to do exactly that, meeting some unusual characters on route.
The story is conversational with lots of quirky bits of information about the North Pole, including the existence of five North Poles, one of which is inaccessible.
Lauren Samuels confidently conjures up not only the brave innocent Rory but also the imagined voices of a beardy man and the mysterious older woman Freda.
Sonya Hale's Dean McBride explores the emotional contradictions of a boy who lives alone with his father after his parents separated due to his mother's use of drugs.
The gentle and positive monologue recounts two events. In the first, he is ten years old and, finding an injured bird on the doorstep, tries to take it safely but secretly to somewhere from which it can fly to freedom.
Aged sixteen, he has to come to grips with his father's terminal illness and his mother's attempts to help him through his difficulties.
These monologues are hopeful about the world at a time when many people fear it is heading for disaster, and that is no bad thing.
Reviewer: Keith Mckenna