Hindle Wakes
Stanley Houghton
Jamil Jivanjee with Jackdaw in association with Neil McPherson for the Finborough Theatre
Finborough Theatre
–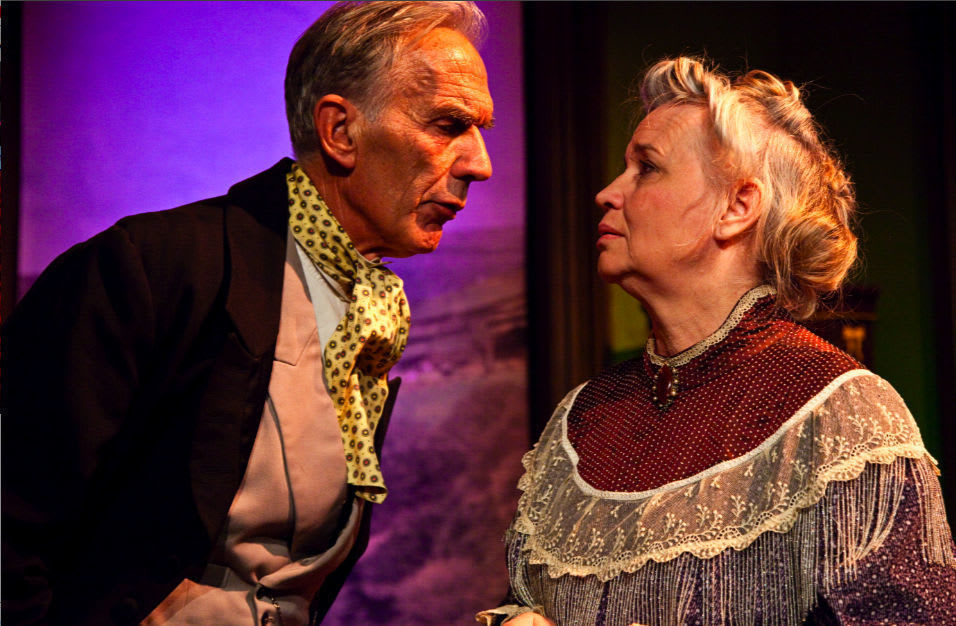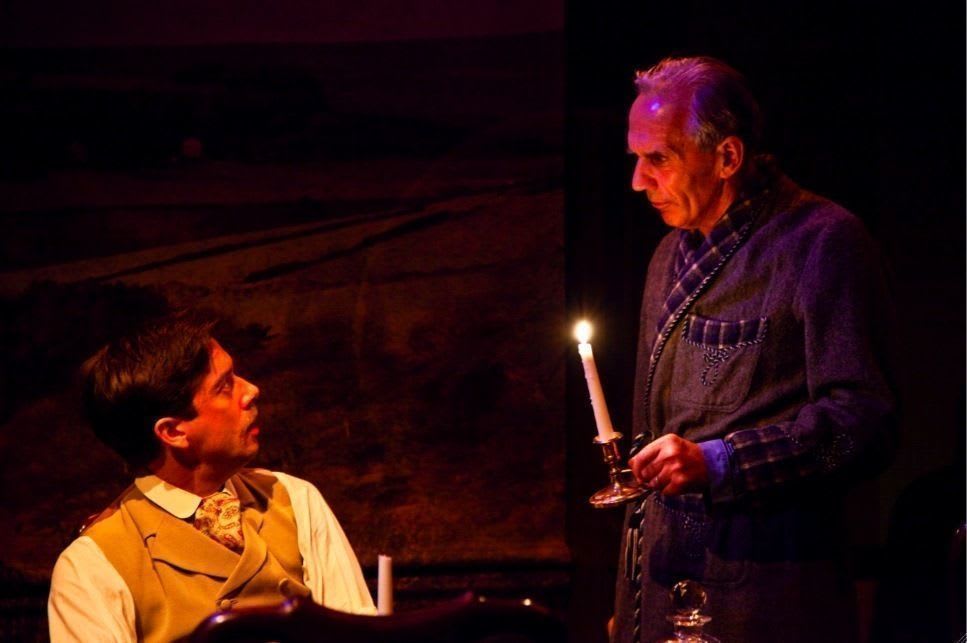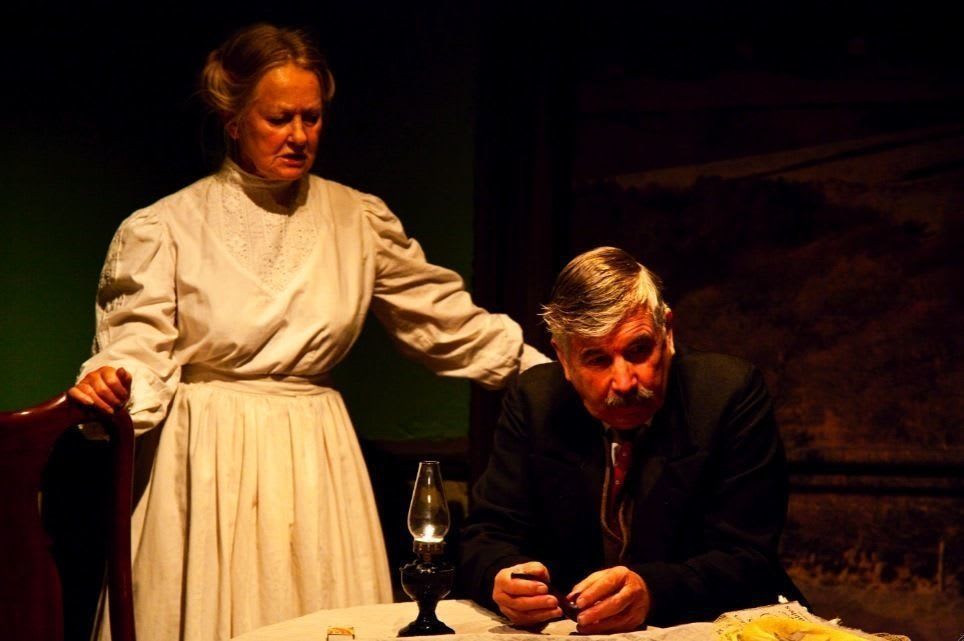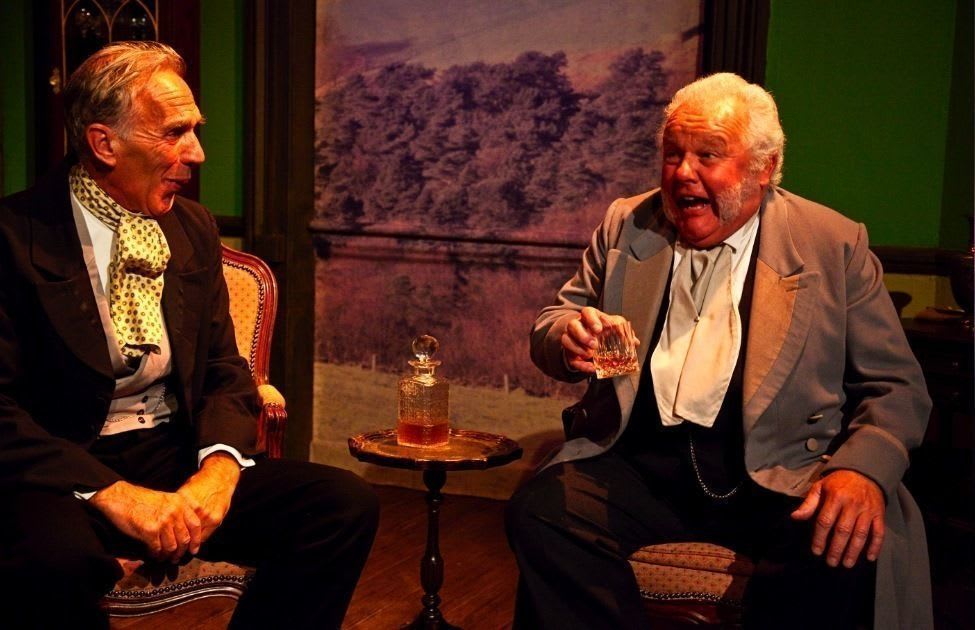 This play, which centres on Fanny Hawthorn, a Lancashire mill-girl who goes off for a clandestine weekend in Llandudno with the boss's son during Wakes Week, caused quite a scandal when first presented in 1912.
She wouldn't have been found out were it not for a tragic accident but, when she is, the reactions of her parents and those of the young man she went with provide a satirical look at the mores of both upper and lower middle classes with their gender-influenced judgements and a voice for the independent "new woman".
Written by one of the "Manchester School" of playwrights fostered by Annie Horniman, the play's notoriety fuelled its success in London and on tour, which in turn helped give financial security to her Gaiety Theatre. A century on it is easy to see why contemporaries would have found it shocking and today its neat twists in plotting as it exposes hypocritical inequality are still very funny.
Director Bethan Dear has a strong cast for her revival. Peter Ellis as Fanny's kindly father Christopher, slightly under the thumb of Anne Carteret's much sterner mother, and Richard Burden the boys' dad, Nathaniel Jeffcott, a friend of Christopher's since his youth but who has risen up in the world while Hawthorn is one of his workers. There is a nice distinction in the way he can relax with his old friend while Hawthorn remembers he is his boss.
Susan Penhaligon makes a sunny Mrs Jeffcote with the confidence that comes with accumulated capital, but even more aware of class differences: she is not having her boy wed this mill girl. Mrs Hawthorn blames Fanny and is determined that young Alan Jeffcote will do right by her daughter, relenting a little when she sneakingly wonders whether perhaps it was an intentional entrapment to get a rich husband.
There is a complication in that Allan is engaged to the daughter of another well-off mill owner and parliamentary candidate Sir Timothy Farmer, bluffly played by Sidney Livingstone. When things are tactfully explained to him he at first thinks it is one of his own secret liaisons that is being talked about, another lovely performance, while his daughter Beatrice, charmingly played by Sarah Winter, sticks by the proprieties.
Shifts in attitude are very well handled as more information unfolds and the parents reach an agreement about what should be done but as they put pressure on Alan he gets no real censure. His father merely asks "Why thou hadn't the sense to pay for thy pleasures, instead of getting mixed up with a straight girl?" and the women all accept that rules for geese don't apply to ganders.
As the feckless Alan, Graham O'Mara seem suitably irresponsible but with a touch of charm to suggest why young women might find him attractive and Ellie turner gives Fanny a spirit that any young man would respond to. Although she is at the centre of the whole story we don't see that much of her, Houghton is much more concerned with exposing the hypocrisy of the others, but it is performance that is stamped with self knowledge. "You're a man, and I was your little fancy," says Fanny. "Well, I'm a woman and you were my little fancy. You wouldn't prevent a woman enjoying herself as well as a man, if she takes it into her head."
Indeed: and her point is still relevant for the battle for equality isn't yet over and Houghton's play is still entertaining.
Reviewer: Howard Loxton