Hive City Legacy
Busty Beatz, Lisa Fa'alafi, Yami 'Rowdy' Lovenberg and a league of Extraordinary Femmes
Roundhouse in association with Briefs Factory
Roundhouse
–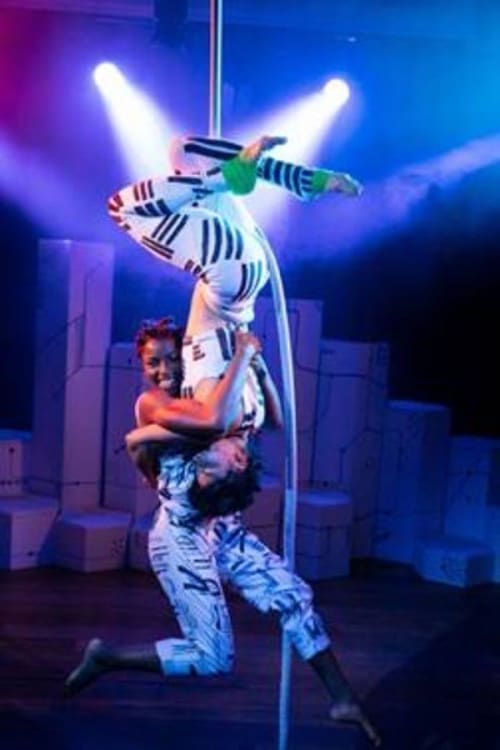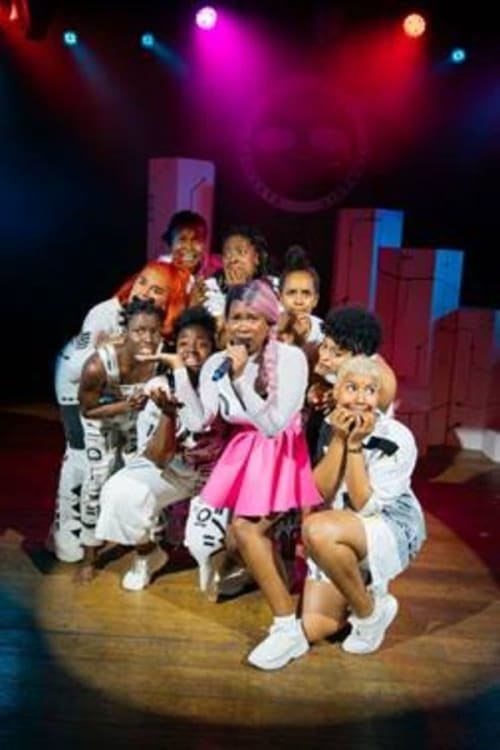 The Femmes of Colour are on the march. They make a stunning entrance not long into the show. Before that moment, Hive City Legacy looked like being a dreamlike affair.
An innocent looking young woman had opened the performance by climbing from behind the scenery, as if entering an unfamiliar world. Lifting the lid of a box, she quickly shuts it when it releases loud, wild singing. She is for a while intrigued by a circle of light that moves about the stage.
Suddenly, there is the sound of marching and across the stage, in ranks carrying shields, arrive the Femmes of Colour singing, the movements they make finishing with fists clenched in the air. On their shields are the words "Pollinate, Activate, Liberate".
It is an exciting start to this visually striking dance-led show, performed to such music as rap and soul. But these femmes are not just impressive dancers and acrobats. They have something to say about living as women of colour in the UK.
We hear from them very different childhood stories. One talks about her journey by boat. Another speaks about growing up locally and spending time reading in Kentish Town library.
Yet, all have at times experienced thoughtless negative reactions to the colour of their skin. There is a spoken word account of a white male's disturbing stare on a tube train and the stupidity of a supposed joke at a party from someone asking, "is that your hair... or did it get electrocuted?"
The innocent who began the show pulls an English flag from a box and finds it stretches the width of the stage and seems to have no end.
The show has an often surreal quality and a playful satiric edge. Its accompanying music helps shape an upbeat mood that continues even beyond the end of the performance when everyone is invited to join the Femmes of Colour dancing on the stage.
Reviewer: Keith Mckenna