Hot Ice: Amore Amor Amour

Blackpool Pleasure Beach and Stageworks Worldwide
Blackpool Pleasure Beach
–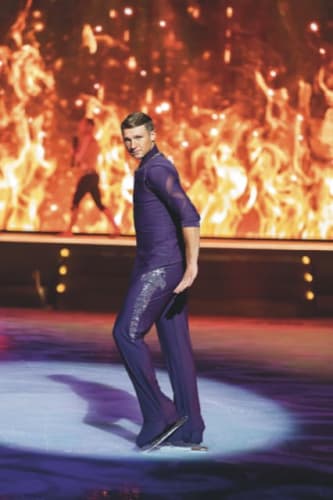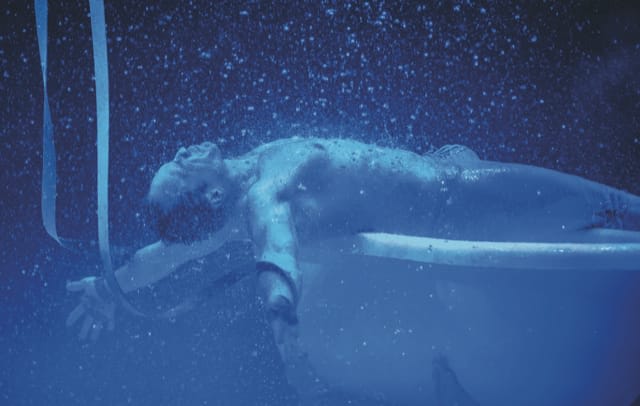 The Hot Ice Show's 2023 production, Amore Amor Amour, promises to let audiences in on a 'world of dreams'.
Once again, the team behind its dreams deliver in full, thanks to the athleticism and artistry of a world-class cast.
The show's love theme never falters, reflecting the care that goes into director Amanda Thompson OBE's passion project each year. She, choreographer Oula Jaaskelainen and the Stageworks Worldwide production team have perfected the Hot Ice format over the last 28 years. The summer ice show itself can trace its origins back to 1936.
Regular visitors will never tire of some of the spectacular setpieces, as more than 30 skaters glide, flip and jive their way through another high energy show.
This year's production offers a sensory experience too—with incense, bubbles and fire complementing the visual spectacular.
And with an opening night crowd who understood their assignment, filling the arena with raucous cheers and applause, the specially-written soundtrack is further elevated.
Styling ranges from tango themes to dystopian scenes, along with a charming Swan Lake-inspired first half finale and a romantic Romeo & Juliet themed number.
These are packed with tricks, flips, lifts and spins—daring, demanding and commanding audience attention.
Amore Amor Amour satisfies every element of its love theme—as sexy and cheeky as it is romantic and passionate; not least as moody acrobats contort around poles, or glide on silks.
With shows running daily until September, including regular matinées, the skaters will further polish and perfect their performances.
Reviewer: Katie Upton