I Didn't Always Live Here
Stewart Conn
Finborough Theatre, London
–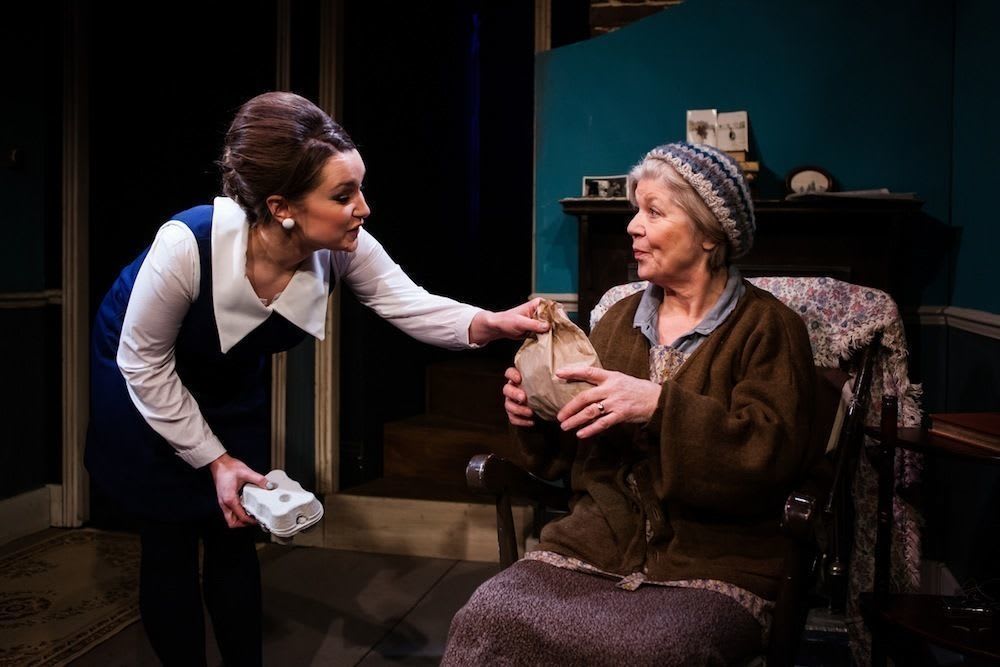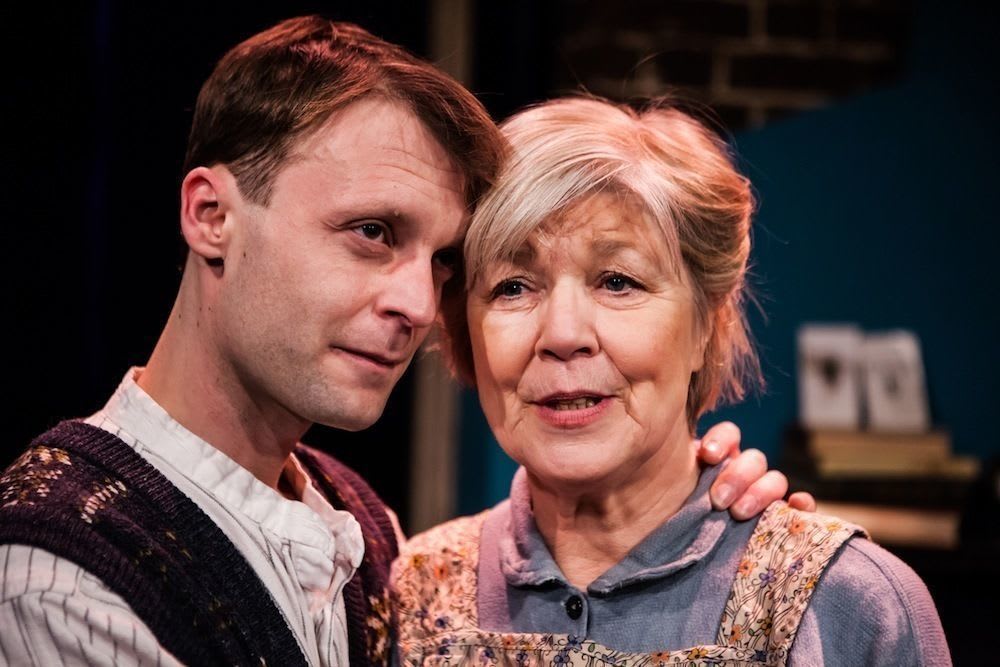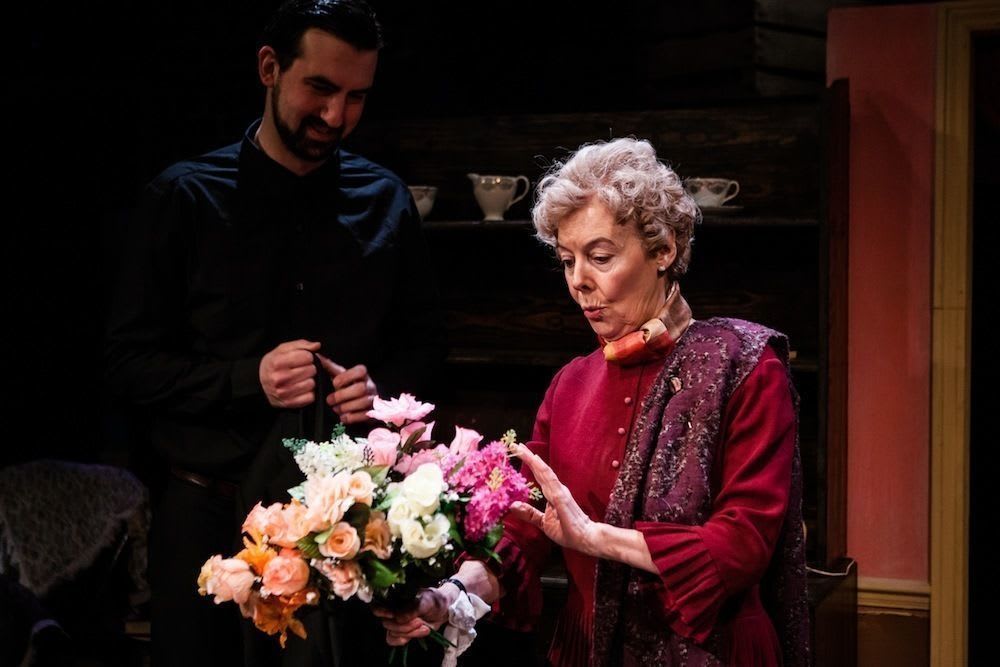 Stewart Conn's play is an acutely observed, heart-warming reflection on the lives of two ordinary women.
Martha (Jenny Lee) and Amie (Eileen Nicholas) are living parallel lives in their slowly disintegrating flats, in 1970s Glasgow. They are neighbours but Conn uses them to pose the question of 'who is my neighbour'? Compassion and understanding does not come from the most likely of sources. Certainly it does not come from each other.
Martha relives her life through a series of flashbacks which are seamlessly moulded into the action. Her memory winds through the Great Depression of the 30s, the Blitz and in the immediate aftermath of the war.
Martha's husband Jack (Carl Prekopp) is the main feature of her memories, and the absent figure of her much-loved son whose name is never revealed hovers around the peripheries. Her life now is filled by her budgie and the community volunteer Ellen (Alice Haig). All the while, the roof is slowly falling down around her.
Amie is attempting to bequeath a tidy amount of money to the church bell fund, although Reverend MacWhurrie (Joshua Manning) is doing his best to direct her gift elsewhere. Amie is just as lonely, in fact more painfully so as hers is clearly of her own making. Even her beloved cat Sammi has run away…
Director Lisa Blair and designer Alex Marker have complemented each other's vision and the sense of being trapped, caged into the past is firmly underlined. The story is a slow burner, building to a poignant climax in the second act which ties all themes of loss, futility of war, memory, loneliness and being trapped in circumstance together.
This is another worthy production for the Finborough, further establishing its reputation for producing consistently high quality work.
Reviewer: Anna Jones