I Was a Wife
Polly Lister
The Dukes, Lancaster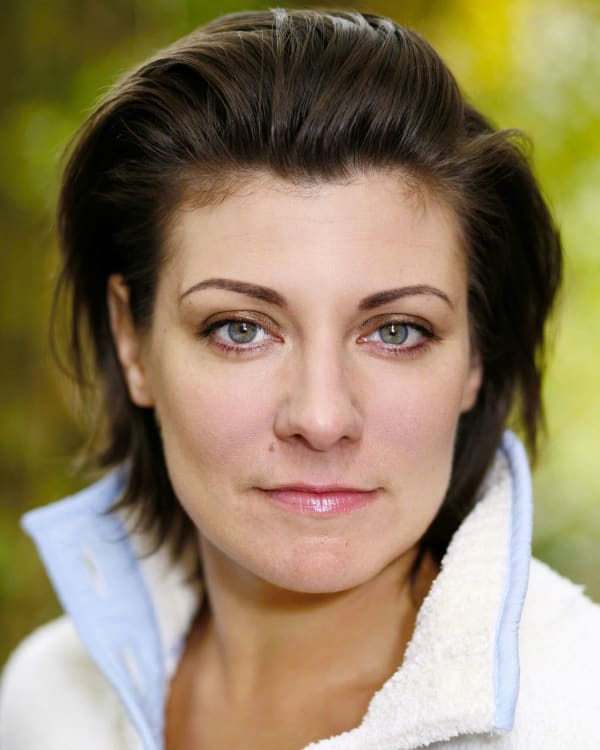 Since this play is very much a work-in-progress, perhaps this review should be regarded in much the same way.
I Was a Wife, by Polly Lister, is the first piece of new drama given its initial airing before a theatre audience as part of the Dukes' Kick Start initiative. It's all designed to give the writer some feedback on their efforts to date before developing, hopefully, a full production.
It also gives an audience a revealing insight into the process of dramatic creation besides playing a kind of crowdsourcing role in the conception of new work.
Manchester's Royal Exchange theatre is carrying out a similar experiment.
Dukes artistic director Joe Sumsion hosted the event and introduced the play as well as leading the post-performance feedback session between the audience and writer/performer Polly Lister.
With script in hand, some set dressing and just enough props to create character, situation and atmosphere she acted out the first 45 minutes of a semi-autobiographical story about a marriage break-up.
Set as a play within a play, what emerged was a witty and heartfelt narrative in which a jobbing actress lives out the stages of love and loss through some of the characters she has played during that process.
It's an instantly engaging idea and one which the audience of around 40 warmly welcomed before taking part in the ensuing discussion into character and plot development, or even the type of ending they might envisage.
As Joe Sumsion emphasised, the idea is not to write a play by committee but to give an idea an initial spin, test it all in front of a live audience "and see whether it might have legs!"
The next Kick Start event, on April 16, is The Connection, a modern-day take on Brief Encounter set at Carnforth Station where the classic film was shot 70 years ago. It's the work of Ulverston-based writer Zosia Wand whose first play Quicksand was staged to acclaim at The Dukes back in 2011.
Book your seat now and you might just be able to say you didn't just see it first, you actually helped out the writer with a few ideas...
Reviewer: David Upton