If These Spasms Could Speak

Robert Softley in association with The Arches
Pleasance Courtyard
–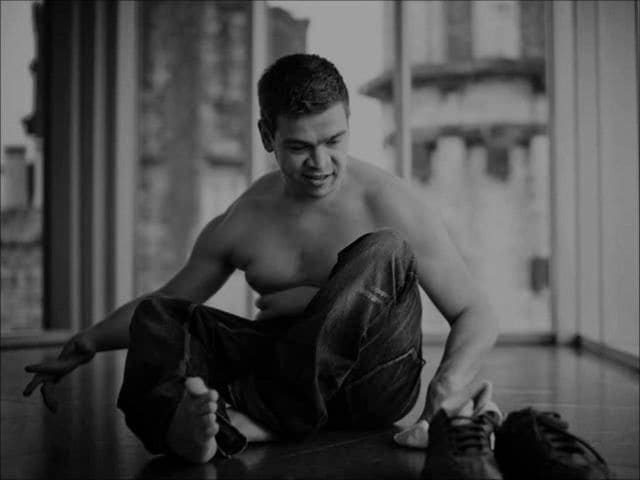 When Robert Softley first climbs onstage and points out to the audience that his disability can cause problems understanding his speech, the words appear projected on the wall behind him. it's a wonderfully simple but effecting opening, both drawing attention to the multimedia aspect of the performance, and immediately putting the entire room at ease.
From there it's straight down to business as Softley begins to recount a series of personal accounts, with a wink and an infectiously cheerful attitude.
The performance is made up of a collection of honest and unvarnished short stories taken interviews with disabled people. Softley performs each story in character, with a series of artful photographs projected behind him, to help subtly evoke the nature of the disability and the lifestyle of the person from whom the story comes.
In between the tales, Softley talks frankly and at length about his own experiences and how the challenges facing him have been heartwarming, funny and difficult by turns.
The beauty of If These Spasms Could Speak is that at no time does it ever become self pitying, or go for a cheap laugh or tug at the heart strings. The brilliance is in the straightforward honesty of the stories and how simple it is to relate to them.
This is in no small part due to the charismatic and charming nature of Softley's performance, and the gravitas with which he gives each indivudual account.
Reviewer: Graeme Strachan