Integrity
Vaughan Evans
Llamemadog Theatre Company
theSpace @ Surgeons Hall
–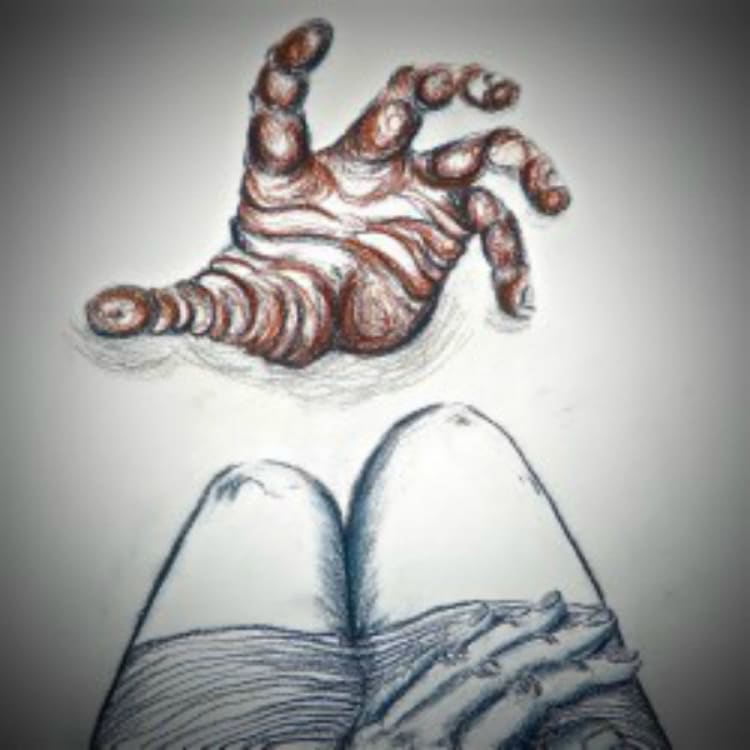 In the 2010 general election, the Liberal Democrats campaigned hard for their policy of abolishing tuition fees, so it was a bit of a surprise when they joined the Tories in government and voted to triple tuition fees.
The issue of integrity is at the centre of Vaughan Evans's play which imagines two Lib Dem ministers clashing in their response to the betrayal of policy on tuition fees.
Vicky (Clare Farrow), the Secretary of State for Business, happily supports the switch, but Environment Minister Evan (Vaughan Evans) thinks it is undemocratic.
The intern Tanya (Francesca Stone) resolves their argument by proposing a party delegate meeting to vote on it.
Alongside this story is the hidden failure of integrity in sexual behaviour. Vicky is forcing a male subordinate George (Sam Alan) into unwanted sexual encounters which Tanya thinks should be reported as sexual misconduct.
Both stories are important and deserve to be told but there are weaknesses in the way this play tells them and in the curious trajectory of a very topical storyline.
The characters seem little more than their very artificial statements. On tuition fees, they speak a headline version of the arguments, but on matters of sex the language becomes even more improbable.
George says Vicky grabs "me down there and asks me let's see what all those fishes need to nibble on."
Despite Tanya's initial concern about Vicky's sexual misconduct, she later tells George that he should "think of it like going for a workout at the gym."
By this point, Tanya, who worried about inappropriate sexual behaviour when it was convenient, has decided there may be something to be gained by initiating a sexual encounter with her manager Evan.
Its suggestion of women being the predators whether they are managers or subordinates is a twist that is out of step with the revelations of #MeToo but a legitimate point of debate. And if it had been stronger in its delivery might have had audience members haggling about its politics all the way home.
Unfortunately, this story of sexual abuse along with the Lib Dem betrayal on tuition fees needs better structure, dialogue and characterisation than this play can deliver.
Reviewer: Keith Mckenna