Iron
Rona Munro
Theatre by the Lake
Theatre by the Lake
–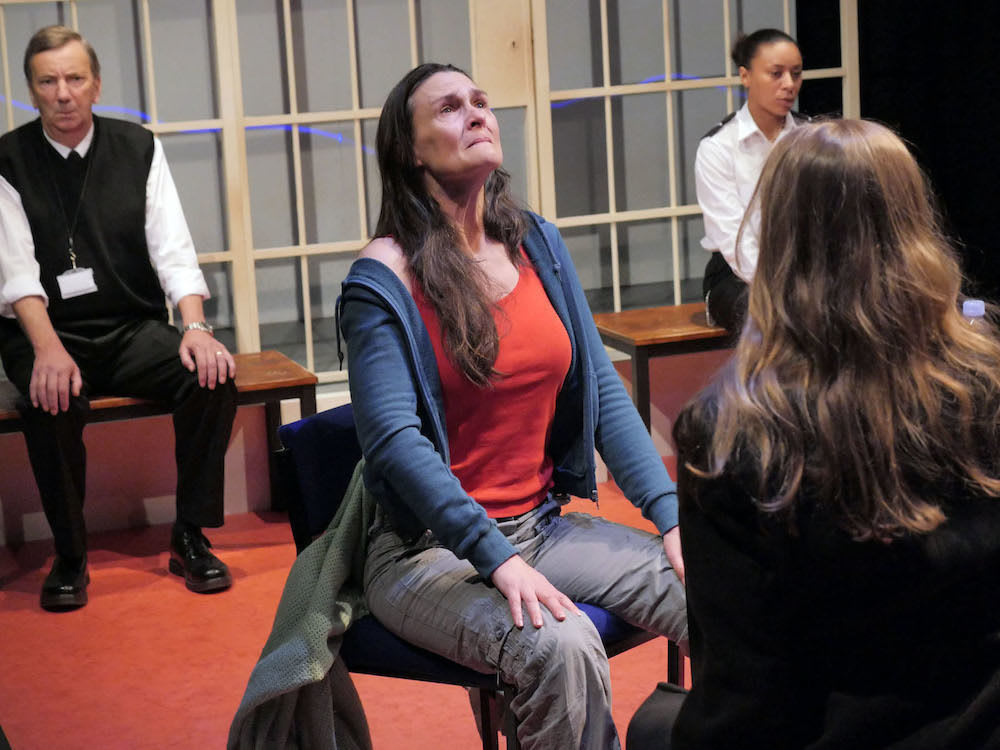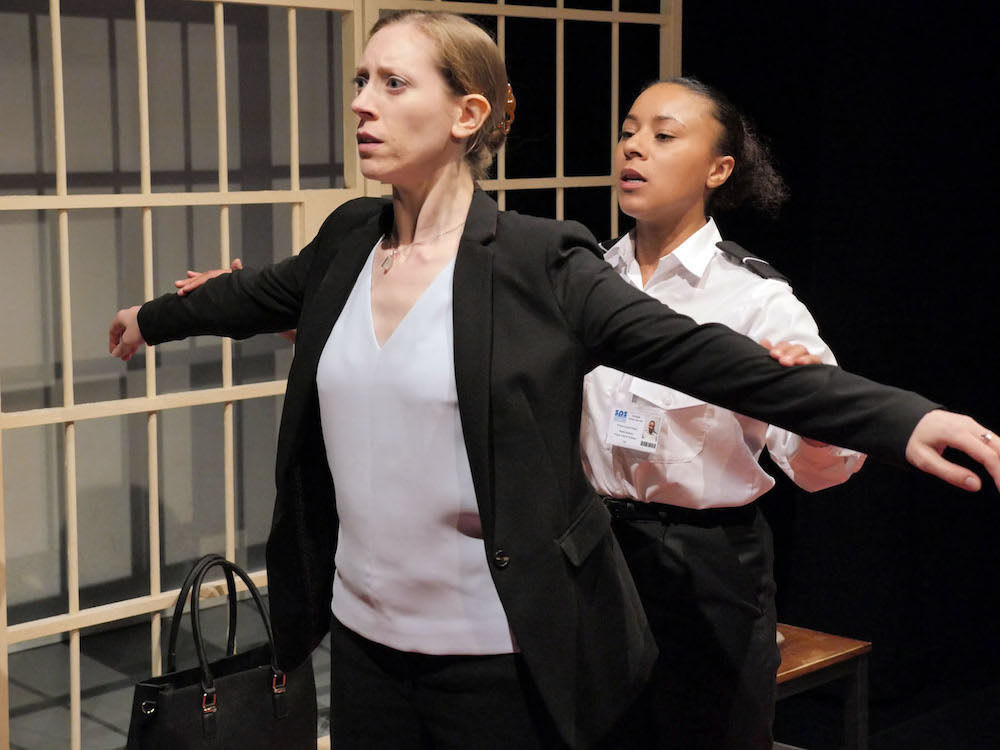 Rona Munro's Iron takes us inside a women's prison, but the real heart of this play explores a mother-daughter relationship by placing it in an extremely testing environment.
Fay (Elizabeth Marsh) has been in prison for fifteen years so far for killing her husband, with no release date in sight. Her daughter Josie (Helen Macfarlane), whom Fay hasn't seen or heard from since she was 11 years old, comes to visit her for the first time.
Josie has forged a successful career in business that has enabled her to travel the world, but her marriage ended in divorce and she appears to be quite lonely. She has no memory of her father or indeed of anything that happened in her life before the age of 11.
The renewed relationship with her mother goes through distinct stages, starting with extreme awkwardness then cautious friendliness becoming a close bond and then a mutual emotional dependence.
Eventually, Josie decides she must give up her job in order to fight for her mother's release—she has already done her research and spoken it over with a solicitor—but Fay objects strongly.
There are certainly some important issues addressed in the background about women in prison, especially inequitable sentencing, self-harm and general treatment of female prisoners, but the main focus of this play is the developing relationship between mother and daughter as Fay gradually helps Josie to recover her childhood memories.
There are also some interesting relationships between Fay and the two prison guards, the avuncular male guard (Roger Delves-Broughton) with his sympathetic approach and the younger female guard (Rebecca Carrie) who appears to have had a surrogate mother-daughter relationship in the past with Fay that has turned sour.
A powerful drama set in a women's prison must be a hard sell to a holiday audience—there were more gaps in the Studio auditorium than in any other production I've seen in there this week—but it is an interesting and rewarding piece that is worth a look.
Reviewer: David Chadderton