It Is So Ordered
Conor Carroll
Changing Face
The Pleasance
–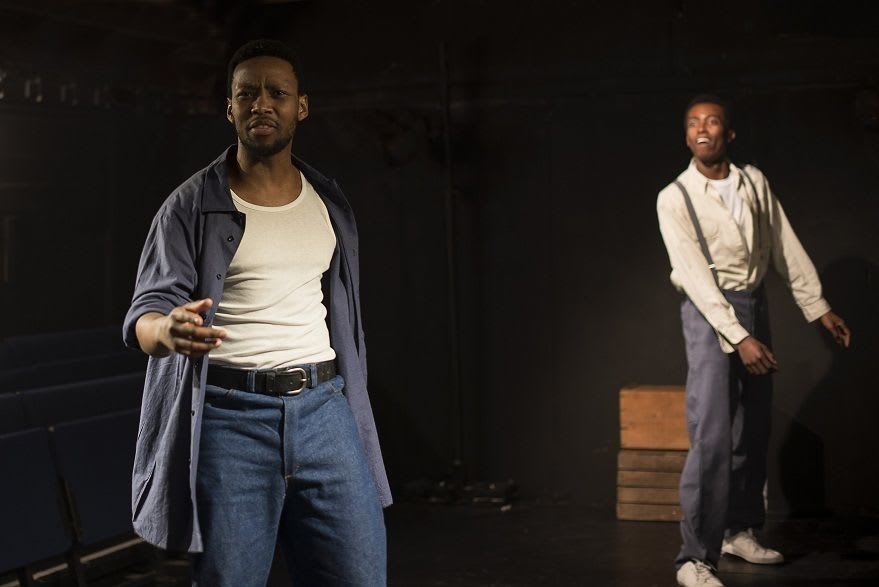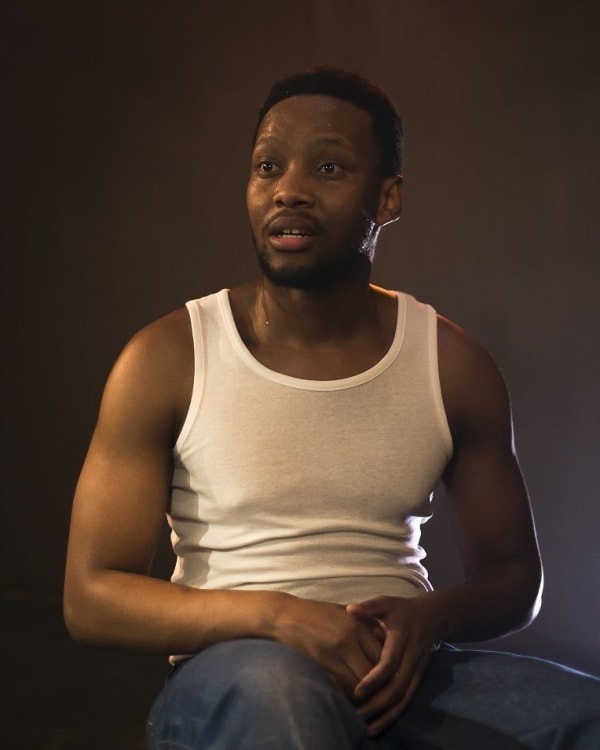 Conor Carroll's play It Is So Ordered begins in the hot summer of 1964 New York. Two African American characters, Johnny (Simon Mokhele) and the younger fourteen-year-old Bobby (Faaiz Mbelizi), are outside a school in Harlem when they hear that a fifteen-year-old black youth James Powell has been shot three times and killed by a white police officer.
This death takes place at a time of rising civil rights tensions across America. New York may have established various anti-discriminatory laws and legal judgements, but in practice there was still a good deal of racism from deliberate housing segregation to the continued police brutality against black people.
Thus when police are heavy handed at the protest against the killing of James Powell, the conflict between police and protesters escalates into a riot that lasts days.
Against this backdrop, the play constructs the fictional story of the killing during these riots of a local shop owner and the subsequent false imprisonment of Johnny for the murder using false evidence that the police force Bobby to give at the trial.
As Johnny is found guilty by an all-white jury, Bobby is wracked with guilt about what he has done. He also fears what the police will do to his family if ever he dares to reveal the truth.
Simon Mokhele and Faaiz Mbelizi constantly move about the traverse space with an intense energy as they speak from their characters' points of view a story that spans fifty years. These are monologues to the audience but, as they switch from one character to the other, they feel conversational.
The actors give fine, believable performances. Simon Mokhe as the older, more confident, reflective Johnny is incredibly patient and forgiving. Faaiz Mbelizi as the insecure, troubled Bobby often looks tense with the blocked yearning to do the right thing.
The script is always interesting but does include some details it is easy to miss and I did wish that it would be a little more dramatically expansive on incidents that are left at a brief descriptive level.
However, it is an engaging reminder of the police brutality and corruption that have mocked the justice system of the United States where black men in particular have been wrongfully incarcerated, sometimes for decades.
Reviewer: Keith Mckenna