Jack and the Beanstalk
Neil Armstrong and Paul Hartley
Gala Theatre
Gala Theatre, Durham
–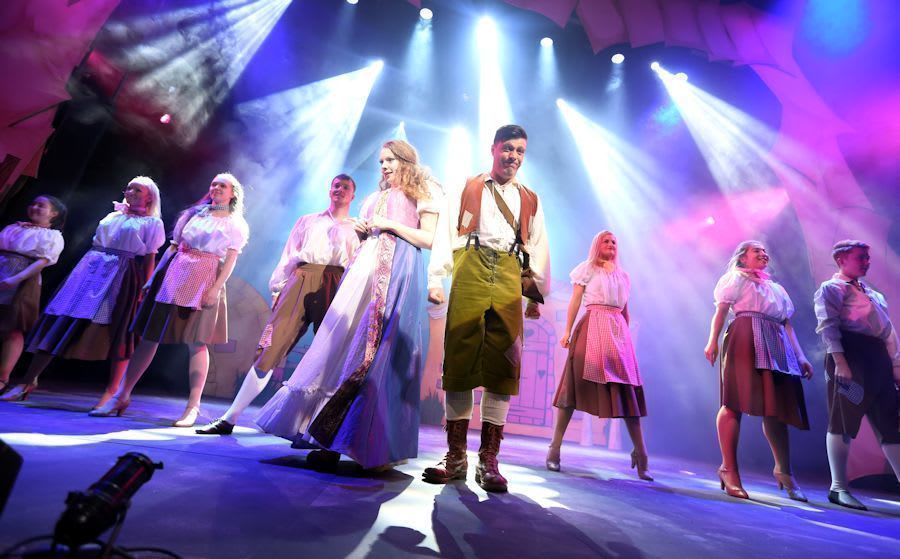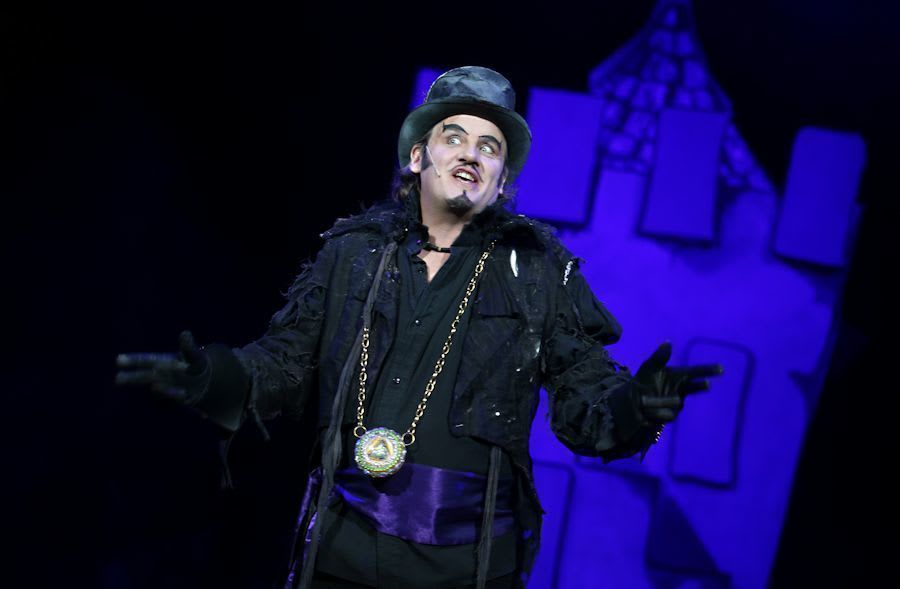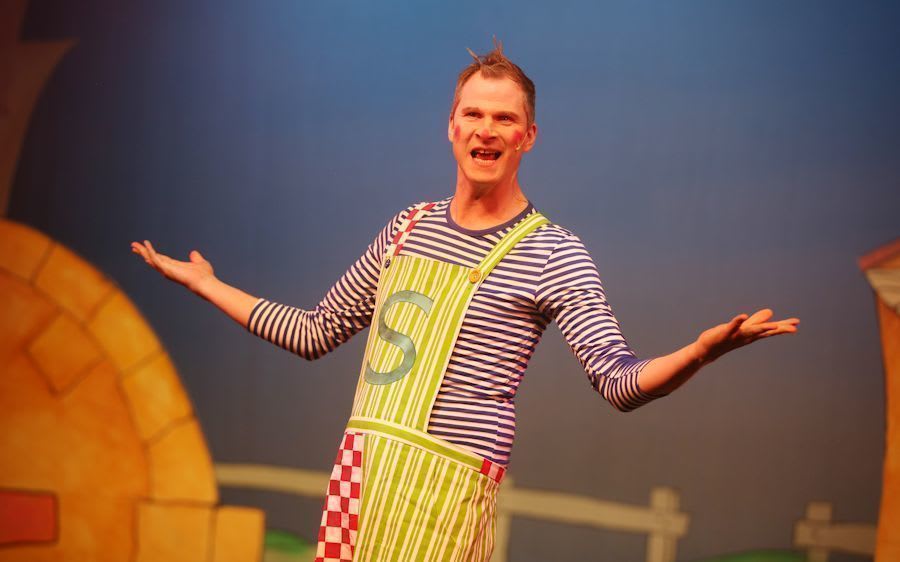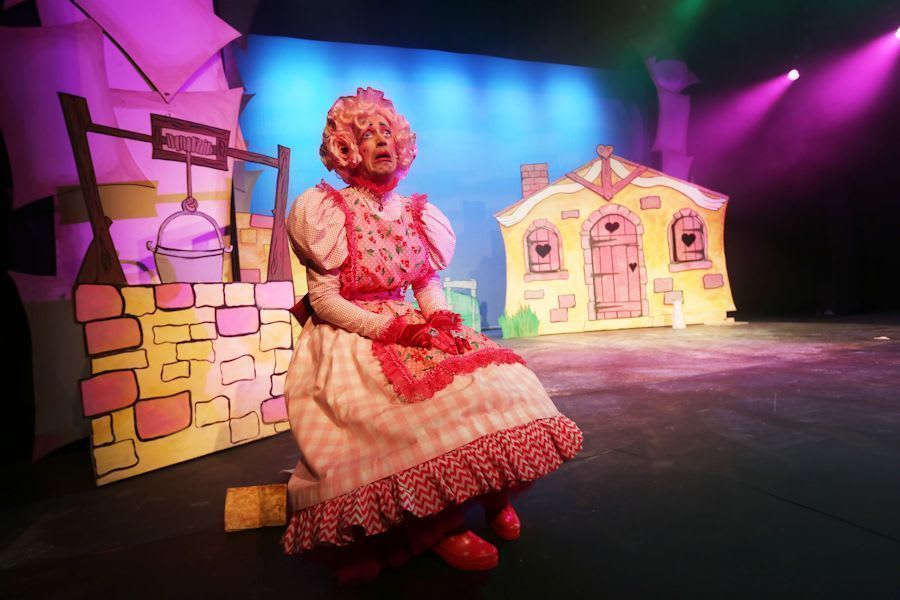 What I really liked about last year's panto at the Gala, under the new Neil Armstrong and Paul Hartley as joint writers/directors regime, was the way in which they managed, while remaining true to all the traditions of the genre, to find a way of injecting a new life, a freshness, into the show.
We had a (male) Principal Boy who was smaller than all the other men in the cast, giving opportunities for a whole new range of jokes, opportunities which were seized with both hands. This year the Principal Girl gets the Armstrong/Hartley treatment. We have become used to more or less feisty PGs in recent years – the "just look pretty and sing beautifully" PG of the past is long gone – but while Princess Jilliana of Spennymoor is very definitely high up on the feisty scale, I never expected to see the Principal Girl in any panto…
But no, I won't go any further. I'm not going to tell you. I don't want to spoil the surprise. Suffice it to say it was a brilliant stroke and fitted perfectly the character of the Princess as played by Sarah Boulter.
And again this year we have a fresh approach to the traditional and ever-popular slosh scene. No details (the surprise factor!), but it does involve milk and a giant stick of celery (which I am sure is enough information to stimulate your imagination!).
And on the subject of milk, we don't have a two-man cow. Milkshake (not the traditional Daisy), played by John Murdoch, walks on two legs and has neat little udders on her front. Do those udders work? Aha! Just wait and see…
There's no community song as everyone prepares backstage for the walk-down. Instead Silly Simon (Paul Hartley) brings a little boy (6 years old at the performance I saw), a little girl (who was 5) and a Mam (no enquiry as to her age was made!) onto the stage and each had to sing one line of "Let it snow." It actually worked very well.
As ever (he must be approaching his tenth year in the job!) Neil Armstrong plays the villain - Fleshcreep in this show – a role he clearly relishes, and the audience clearly enjoys his villainy. In fact, they rather like him! Indeed, you get the impression from their boos that there was a little ambiguity: "Oo, you are awful – but I like you!"
This year's Principal Boy, Jack, is Jamie Brown who, in addition to his other theatre credits, has a lot of experience in Shakespeare, which enables him to give the role a little more stature than it often has. And like his love interest, Sarah Boulter, he really throws himself into the part.
Paul Dunn follows his Ugly Sister of last year with Dame Trott, every inch the panto Dame and mother of Jack and Silly Simon, played by Paul Hartley who is every bit as silly and dizzy as ever.
Also returning from last year is Sally Collett, playing Fairy Moonflower who just happens to be Flsehcreep's sister, thus adding an extra dimension to the plot, for he has stolen the amulet which gives her her magic powers. There were moments when her voice reminded me of one of the female British Royals, the Duchess of York, perhaps, or even Princess Anne, which added an extra layer of comedy to the piece!
Four professional dancers, including choreographer Georgina Mannifield (another regular), six Juveniles and two Babes complete the line-up, alongside a live band of three musicians.
It's a terrific show. Yet again Armstrong and Hartley have produced a fresh, modern twist whilst remaining true to the traditions of panto. As last year, this is my first panto of the season and yet again the Gala has set the bar very high.
Reviewer: Peter Lathan