John Lloyd: Do You Know Who I Am?
John Lloyd
The Stand's New Town Theatre
–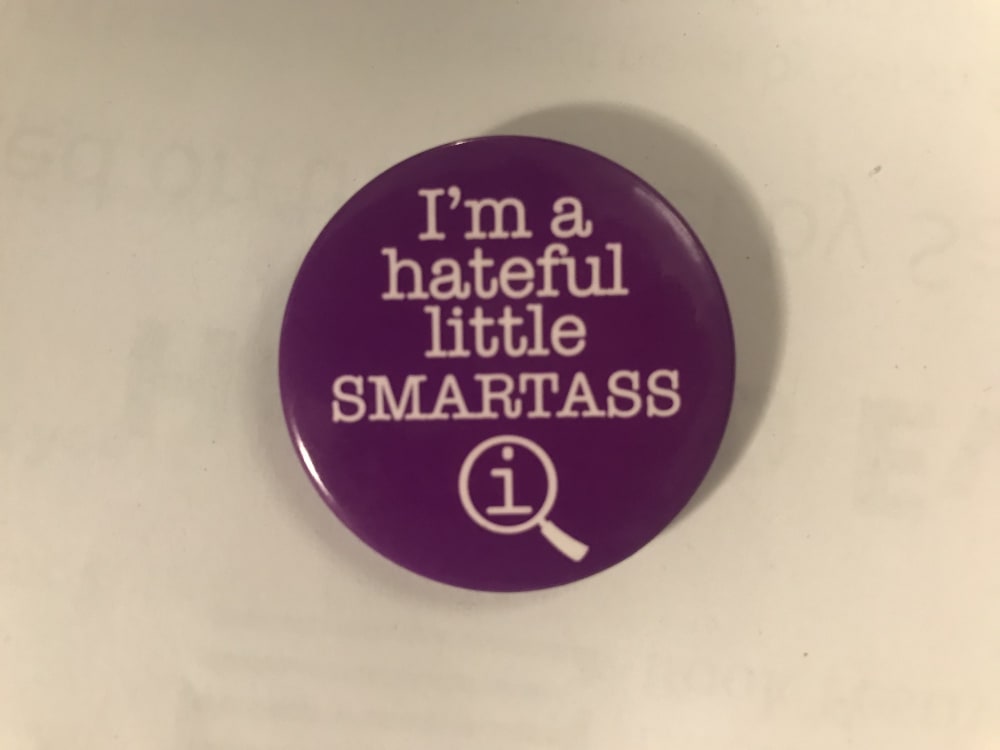 John Lloyd has been a producer behind some of the greatest TV and radio comedy of the past forty-odd years, from Not the Nine O'Clock News and Spitting Image via Blackadder to The News Quiz and QI.
The last of those—still running and currently chaired by Sandi Toksvig—has fed his obsession for research and continues to do so, even after several series, as he told me for the BTG podcast.
For his Fringe show, he starts with a series of questions on any subject at all written down by willing audience members in the queue to get in as a jumping-off point for talking about various subjects, some relevant to him and his work and some totally unrelated. Whatever subject he is given, he will hop around from this to other subjects that you wouldn't think were naturally related.
My question on dark matter and dark energy, based on something he said in our interview, morphed into the nature of existence and eventually into reincarnation and past lives, with a few steps on the way.
But this isn't the whole show. There is a tribute to his late friend Barry Cryer—the leather armchair on stage reminded me of the one Cryer was sat in for the posters of his last Fringe show—and quite a few jokes, mostly attributed to someone who has influenced him in the past. He told a great story of a practical joke by someone he knew in the 1970s that involved a copy of the novel of The Exorcist and Brighton Pier.
Much of the content depends on what people ask him—at one point at the performance I saw, he said, "usually it's funnier than this," but it was still quite interesting even when not played for laughs.
Although there are jokes, this isn't a show that's competing with the many stand-up comedians on the Fringe. Like most of the shows with which he's been involved, there are plenty of laughs, but it's more intelligent than that.
A bonus is that if you ask a question that he thinks is particularly interesting, you could earn an official QI badge saying "I'm a hateful little smartass". I earned mine and proudly wore it on my way to check into my hotel.
Reviewer: David Chadderton