Key Change
Devised by the women of HMP YOI Low Newton and written by Catrina McHugh
Dilly Arts and Open Clasp Theatre Company
Live Theatre, Newcastle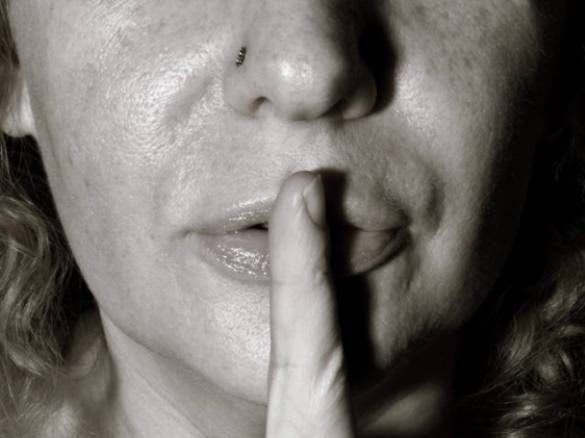 In January, Dilly Arts commissioned Open Clasp to work with women from the Young Offenders Institution at Low Newton Prison in Durham to devise their own play based on their own stories, a play which they performed to other women in the prison.
In the week of 2 June, Open Clasp worked with a group of professional actors to take the play to male prisons in the north east and to give two public performances at Live Theatre where it will be filmed and then shown to the Low Newton women so they can see the effect their work has had on the public. The women will also use the audio to create an animated film.
In addition, the play will be used as the basis of work with the men of HMP Durham and HMP Frankland to create short films in response to the issues raised.
So far, so worthy. What makes this project different is the way in which writer McHugh, director Laura Lindow, choreographer Holly Irving and the cast have produced something which is not just a worthwhile social project but a genuinely moving and intense piece of real theatre.
Four actors—Christina Dawson, Cheryl Dixon, Judi Earl and Jessica Johnson—and their on-stage (as a character) stage manager, Kate McCheyne, grip the audience from the start and hold them through the hour-long piece which not only moves the emotions but also amuses and entertains.
In a way, it's a play about making a play about the women's experiences with the cast members not just playing individual characters but taking on other roles, male and female. A few chairs, a CD player and four rolls of masking tape are the only props needed to create the various locations on the otherwise bare stage.
The emotions are raw and powerful but, filtered through the team's creativity and directed by Lindow's sensitivity, are moderated by frequent humour and the movement which comes both from Irving's choreography and the company's own physicality.
By its very nature, Key Change is an ensemble piece and requires really strong playing; any weakness in any cast member would destroy its effectiveness. But there are no weaknesses here. This is a powerful piece of theatre which not only moves but illuminates. It should have a longer theatrical life.
Reviewer: Peter Lathan