Kindred Spirits: The Musical
Alan and laraine Tomlinson
Dream On Productions
theSpace @ Surgeons Hall
–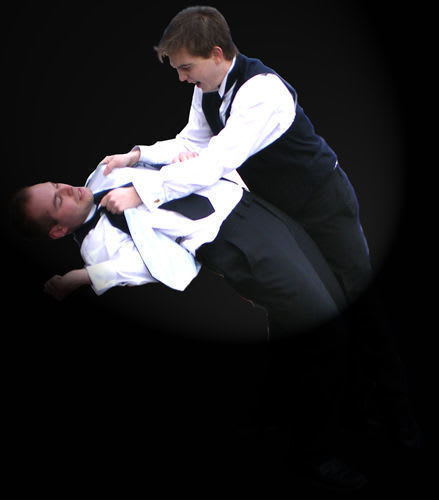 Kindred Spirits performed by Dream on Productions follows the friendship of two young boys Jack and Joe and their life long friendship.
They have a turbulent schooldays where they are bullied by the son of a rich father who will in the future be their nemesis.
The boys' ambition is to be stars in Hollywood films and fulfilling their dreams. However military service intervenes and they have to serve in the army, posted to Malaya where Lloyd escapes his father's clutches.
It is a well-meaning musical with some good tunes but a relentless backing track that unnecessarily dominates the dialogue.
It has promise and the cast give the best performances they can, but it is very episodic and needs much more attention to detail from the ill-fitting, varied military costumes to the long scene changes.
There is a complicated love story and a gangsterland adventure. Although there are some good songs sung well, unfortunately this is a show that really doesn't work which was evident as the small audience started to leave during the performance. Pity.
Reviewer: Robin Strapp