L'amico Fritz
Pietro Mascagni, libretto by Nicola Daspuro and others
Teatro del Maggio Musicale, Florence
Released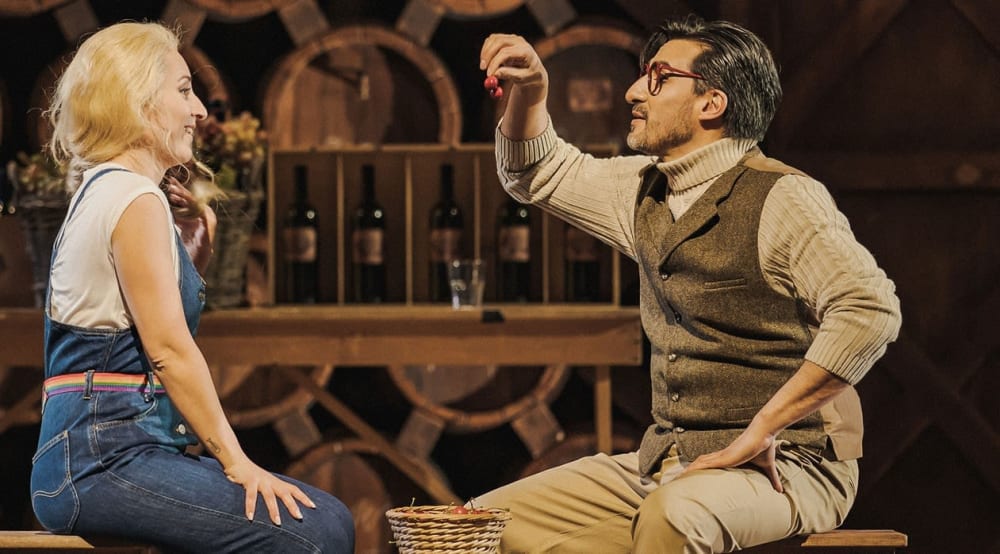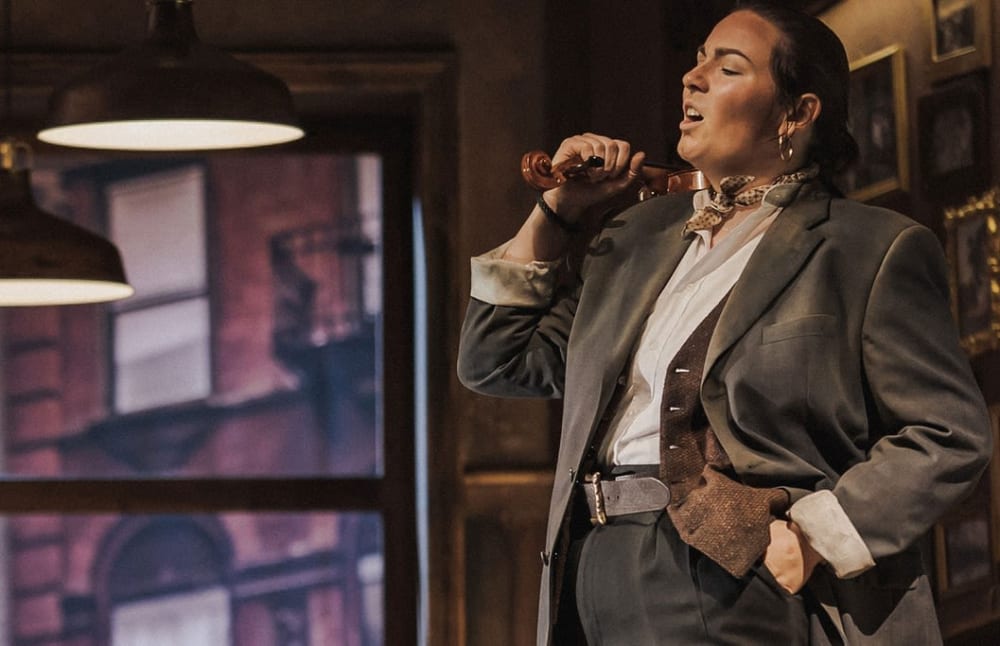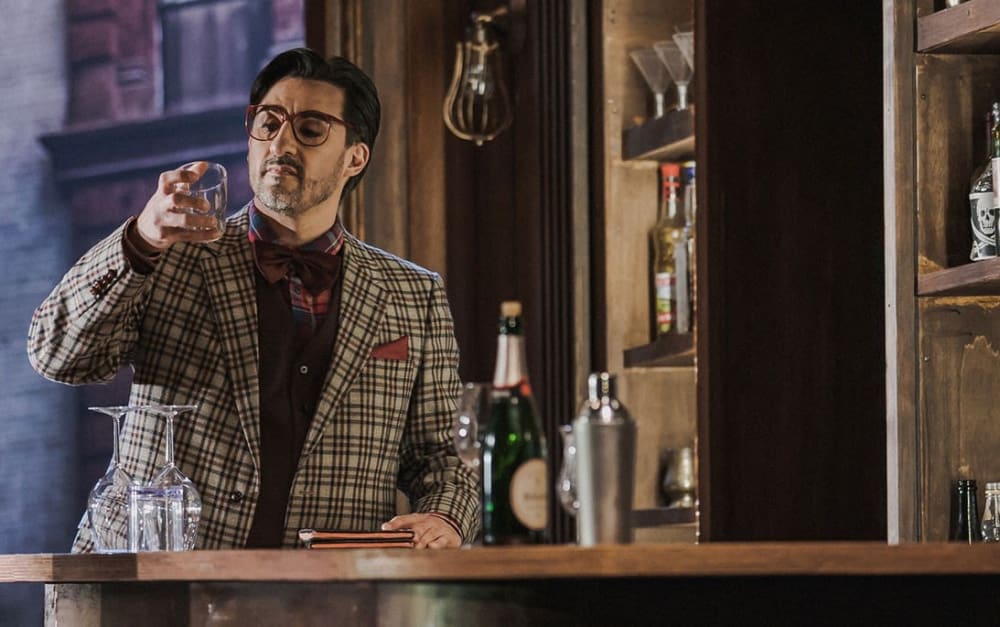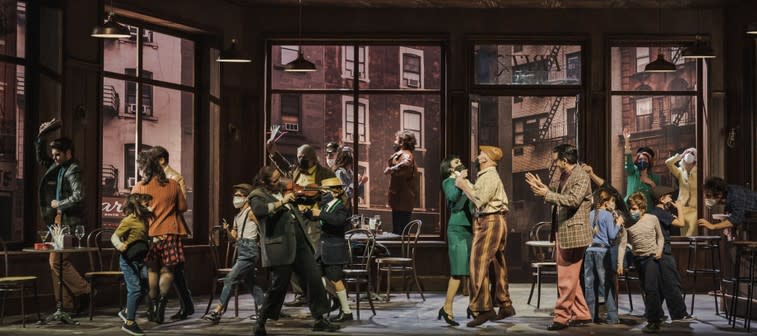 Pietro Mascagni had become a household name with the success of Cavalleria Rusticana. However, some critics ascribed the work's success to its libretto and the 26-year-old composer was determined to assert his musical gifts by insisting that its follow-up should be based on "almost a flimsy plot."
He got what he wanted. The landowner Fritz, a confirmed bachelor, accepts a bet from his friend Rabbi David that he will not marry, offering his vineyard as a prize. Sure enough, Suzel, daughter of one of his tenants, charms him when she comes to gather cherries.
At first, Fritz refuses to give in to his emotions, and Suzel's father arranges her marriage to another man. But Fritz refuses his permission required for the match, and confesses his love, which is returned, and David gives the sacrificed vineyard to Suzel as a wedding gift.
Verdi, uncharacteristically and unjustly, called it the worst libretto he'd ever seen—this from the composer who had set the ludicrous plots of Il Corsaro and Ernani. He had a point, maybe, in that the outcome of the piece is so obvious that the whole lacks dramatic tension, but that should not distract from enjoyment of what is an charming, simple, bucolic tale with varied melodic invention.
Mascagni's orchestration can be sketchy, watercolour after the strong primary colours of Cavalleria, but at other times it flows gossamer light, carried along under a single oboe or flute, and at one point silenced for a single violin playing an extended passage of lingering loveliness.
There are hints of folk song and gypsy music in the writing, and an arching romantic style that Puccini—yet to write any of his great operas—would carry forward with bravura. In choice of character too, Mascagni set a pattern with Santuzza from the earlier opera and now with Suzel for fragile, young heroines.
Clad in dungarees, Salome Jicia's Suzel arrives after gathering cherries to sing the delicate aria "Son pochi fiori" (There are few flowers). There is great warmth in her voice, and she develops the role through the performance: she delivers the Bible story of Rebecca finding a husband with a degree of guile, encouraged by an unseen friend, as she gains confidence in her femininity, then, before the story's happy resolution, she sings the final act lament with tangible emotional depth—a long way from the naïve country girl of the opening.
She and Charles Castronovo as Fritz make a handsome pair, and their well-matched voices and controlled diminuendi blend beautifully in the cherry duet, which builds from the conversational into a passionate arioso. Castronovo also brings out the character development that is at the heart of the piece, moving from the flippant hauteur of act one to lovelorn desperation in "O amore", handled with such tenderness as if afraid to injure himself too severely.
Mezzo Teresa Iervolino, in the trouser role of Beppe, dashes off an excellent romanza and Massimo Cavalletti is a robust David.
Director Rosetta Cucchi has transferred the setting to 1960s New York in act one, and in act three, the entire joyful neighbourhood peer through the windows of the bar in which the couple are declaring their love. It's a mystery, therefore, why the background to the second act looks unmistakeably like a scene from a tourist poster for Tuscany.
The accompanying booklet is a model of what it should be, including a track list, synopsis and informative essay, as well as photographs from this greatly enjoyable, lightweight lyric comedy performed in March 2022.
Reviewer: Colin Davison