L'elisir D'amore
Donizetti
OperaUpClose
The King's Head Theatre, London
–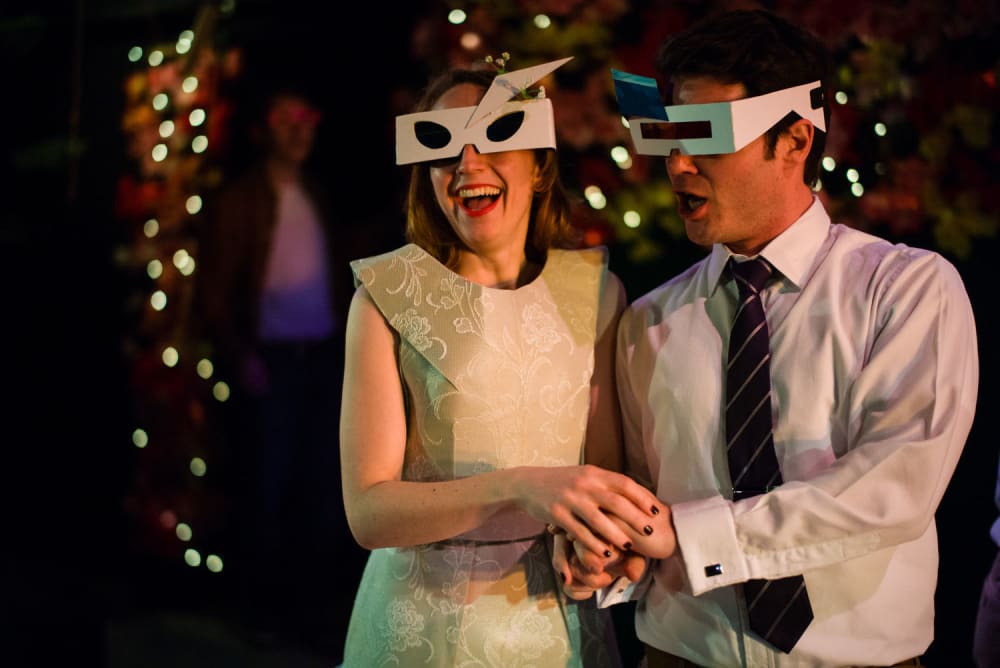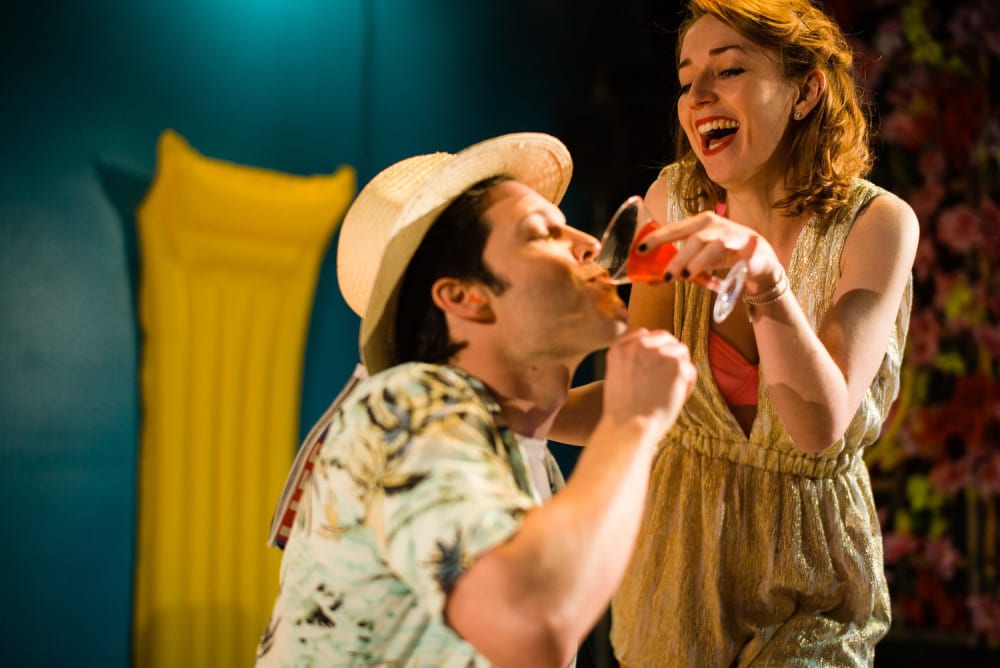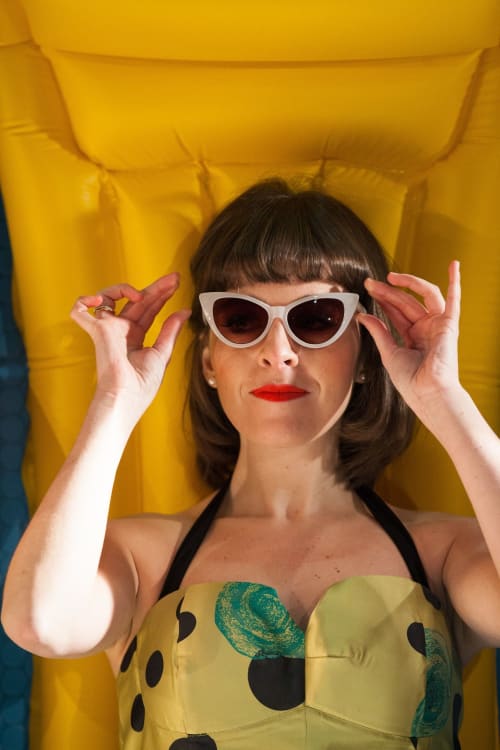 With its new L'elisir D'amore, OperaUpClose has achieved the nigh-on impossible yet again. Inside its tiny black box studio we are whisked away to a sundrenched world of 1920s Hollywood glitz and glamour. This Donizetti operatic jewel is pared down to just five performers, but the story still rolls out famously.
Adina (Una Reynolds) is a popular film star, fawned over by every man nearby, including devoted pool boy Nemorino (Alex Vearey-Roberts). With Adina swept away by 'Captain Superman!' Belcore (Marc Callahan) and paying no heed to Nemorino's protestations of love, Dr Dulcamara sweeps into town at just the right moment.
As Adina's chief beauty stylist and purveyor of potions to cure all ills he wows the public with his array of goods, pulled out Mary Poppins-style from a never-ending briefcase. Having heard of a magic love potion Nemorino begs the Dr to help. Never to miss a good sales opportunity he whips up a gin fizz and plies it off as the elixir.
With a frothy, fun new libretto by Thomas Eccleshare, the laughs ring out around the auditorium aided by superbly clear diction from all. Director Valentine Ceschi plies the show with quick gags: special effect glasses that make you see hearts, swimming pool lilos pinned to a blue wall for vertical sunbathing and cross-dressing to boot. A real highlight is the fabulously naughty Adina aria: she animates an arm of Nemorino's jacket that's been slung over a chair to mime his amorous intentions.
All this is accompanied by John Gibbon's new orchestration for saxophone, viola and piano. This works especially well in Nemorino's famous Act 2 aria, bringing a touch of sultry passion. At times the ensemble and singers aren't as tight as possible but this is bound to improve throughout the run.
The cast are all vocally strong and full of life onstage. It is a small theatre though and with just feet between audience and singers, all of the cast could do with tempering their dynamics to suit the space. The men are particular culprits, and forget to make use of the text, which Una Reynolds in contrast paints beautifully. Set in Hollywood, the libretto is full of Americanisms, which became comical as everyone dropped in and out of their American accents.
Vearey-Roberts has an incredibly tough job with the relentlessly high tessitura of Nemorino, and without the chorus sections to give him a break does flag a little. He would get that well deserved rest by lightening off occasionally, but acting wise he plays the lovesick suitor superbly. Alistair Sutherland (Dulcamara) warms into the role and really allows us to have fun with him by act two. Caroline Kennedy (Gianetta) is the most convincingly American and is wonderfully coquettish. It is Reynolds that steals the show though with unflagging stamina, bright coloratura and vivacious vixenlike antics throughout.
It's a real joy to see OperaUpClose putting together a fabulous new version of this opera, that breaks the rut in which they were rather stuck. Moving away from the dingy, gritty and at times formulaic reworking of operas, L'elisir D'amore reminds us why this company has won an Olivier.
Ceschi has certainly hit on the right elixir formula; the audience was enamored with his entertaining new concept.
Reviewer: Louise Lewis