La Clemenza di Tito
Wolfgang Amadeus Mozart, libretto by Caterino Mazzola after Pietro Metastasio
Glyndebourne Opera House
Glyndebourne Opera House
–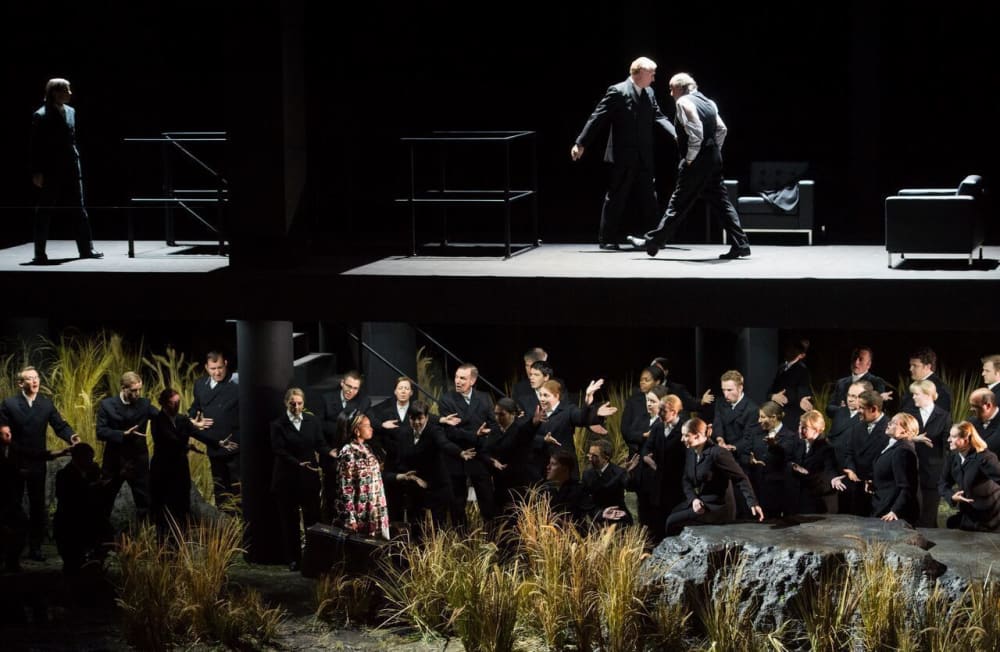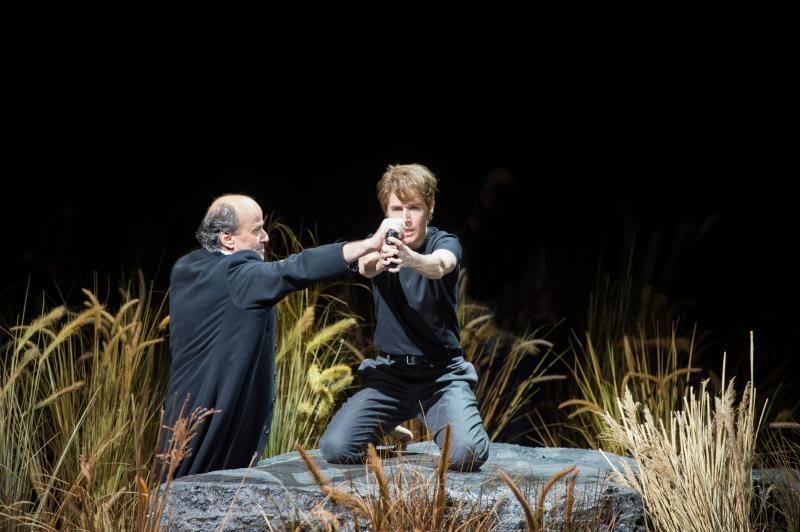 La Clemenza di Tito, Mozart's last opera, written at speed in eighteen days to celebrate the coronation of Leopold II, King of Bohemia, premièred in Prague in September 1791. For 30 years, it remained his most popular opera.
Mozart flatters Leopold with a fulsome tribute to the magnanimity of monarchs and meditates eloquently on the loneliness, servitude and torment of ruling a nation.
Claus Guth's production was seen at Glyndebourne in 2017. Richard Croft is Tito, Anna Stéphany is Sesto and Alice Coote is Vitellia. The Orchestra of The Age of Enlightenment is conducted by Robin Ticciati.
There is some fine singing but, unfortunately, the story has been given a modern update. Most of the action now takes place in wild grassland. The updating is nonsense. Tito himself is much diminished. I missed the grandeur of Rome greatly.
Tito, universally loved and adored, reigned for only two years and two months (78–81CE). He was famous for his generosity and compassion. He instituted the first recorded disaster fund for the relief of the victims of Mount Vesuvius's eruptions.
Tito is the only historical character in the opera. The libretto is fiction. Vitellia, furious that Tito did not make her his empress, persuades her young lover, Sesto, to murder him by setting fire to the palace.
It is difficult to believe that Stéphany's Sesto could ever love Coote's unlovable Vitellia. The plot fails. Tito survives and, with extraordinary magnanimity, absolves everybody. Does he still marry Vitellia? That would, surely, be taking clemency a bridge too far?
During the overture, Guth establishes the long-term friendship of Tito and Sesto by showing a film of two young boys playing together in the countryside.
The production will have a special appeal to the transgender generation. It is not only Sesto and his brother Annio who are played by women; even the female members of the chorus have to look like men in business suits.
La Clemenzia di Tito can be watched for free online on YouTube until 18 July.
Reviewer: Robert Tanitch