La Clemenza di Tito
Wolfgang Amadeus Mozart, Libretto by Caterino Mazzola after Pietro Metastasio
The Royal Opera
Royal Opera House, London
–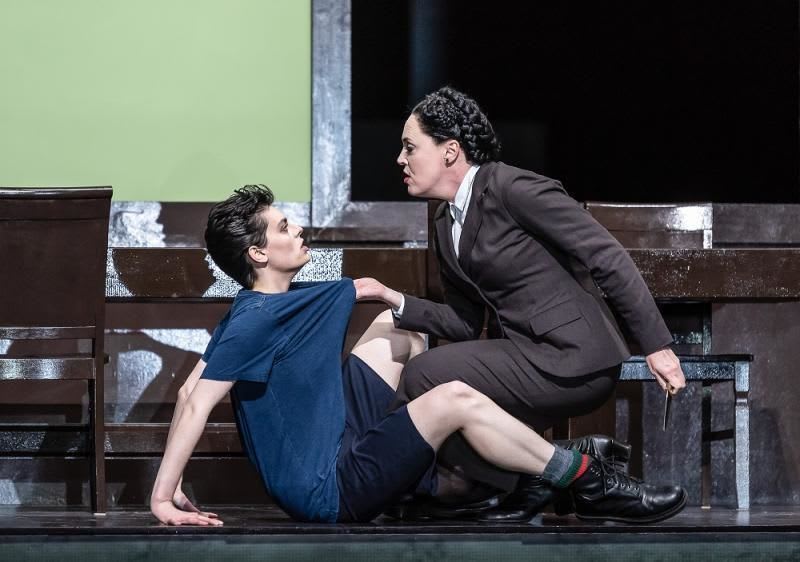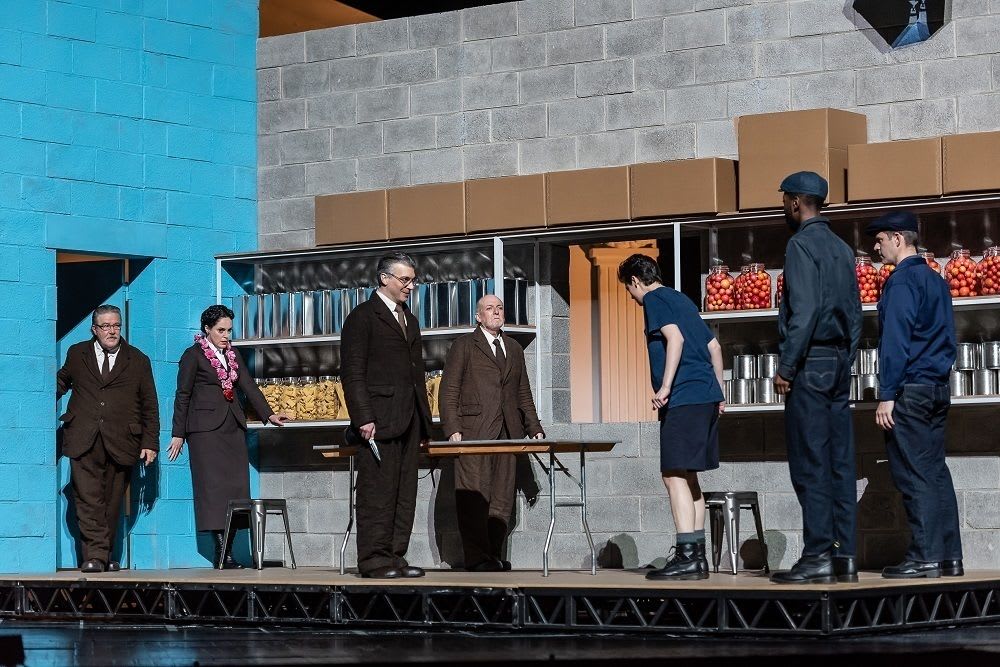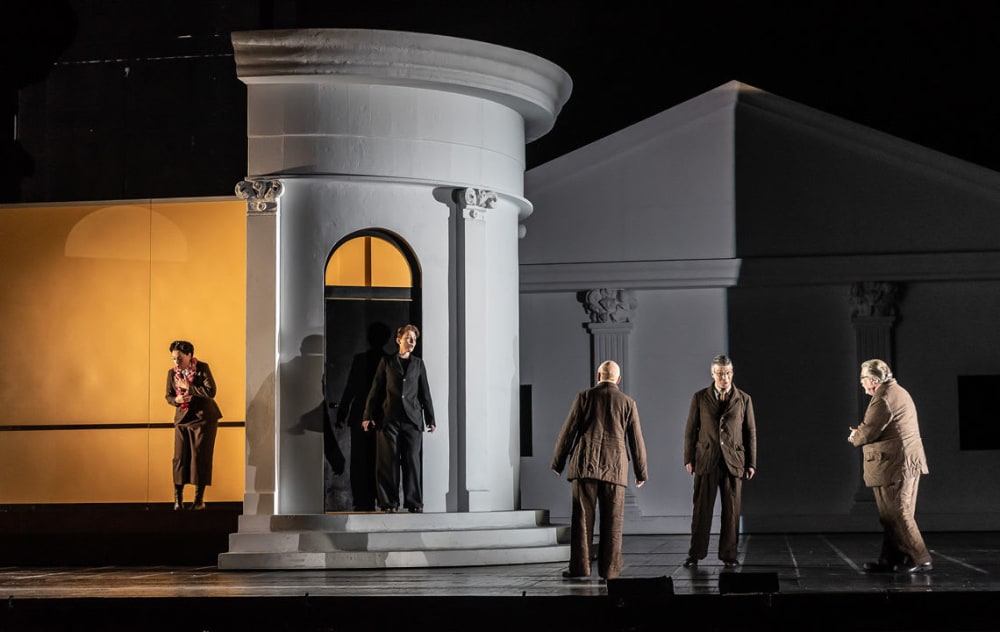 The Royal Opera House opened its doors to the public for the first time since the closing of theatres with a new production of Mozart's fulsome tribute to the magnanimity of monarchy. Written at speed in eighteen days to celebrate Emperor Leopold's coronation as King of Bohemia, it premièred in Prague in 1791 and for the next 30 years it remained his most popular opera. You can watch it now, as I did, online.
Tito, Roman emperor (79–81AD), famed for his generosity, was much loved and adored by his people. He championed integrity and loyalty in an age of betrayal and treachery. However much he was provoked, he always showed clemency. He was almost too good.
Tito had to cope with three major disasters during his short reign: the explosion of Mount Vesuvius, the burning of Rome and a plague. The way he handled all three with compassion was much admired. He instituted the first recorded disaster fund for the relief of the victims of Vesuvius.
Tito is the only historical character in the opera. The highly emotional story is fiction. Vittellia (Nicole Chevalier), the deposed emperor's wife, enraged that Tito (Edgaris Montvidas) did not make her his empress, coerces her naïve young lover, Sesto (Emily D'Angelo), to murder him by setting fire to the palace. The plot fails and Sesto is arrested.
It is difficult to imagine anybody loving Vittellia, who is so fierce and so very unlovable that even she loathes herself. She is terrified Sesto will betray her and her terror drives her to breakdown. It is only when he is on the scaffold with a noose round his neck that she finally admits her guilt.
D'Angelo, in short trousers, is very convincing as a laddish athletic teenager. When Tito interrogates him, it feels as if they are housemaster and sixth former. Sesto, who has a call me by your name crush for Tito, feels his shame terribly.
Mark Wigglesworth conducts. I enjoyed the music, the singing and the performances. D'Angelo, Chevalier and Montvidas are excellently focused, detailed, edgy and volatile. The drama has psychological intensity.
I am not so keen on the minimalist production. Director Richard Jones and his designer Ultz have updated the action from Ancient Rome to the present to no visible advantage. The set is particularly unhelpful and the way Tito runs round the stage in the jubilant finale, as if he were doing a lap of honour for the crowd at an Olympic stadium, is unseemly.
Reviewer: Robert Tanitch