La voix humaine
Poulenc
Welsh National Opera
–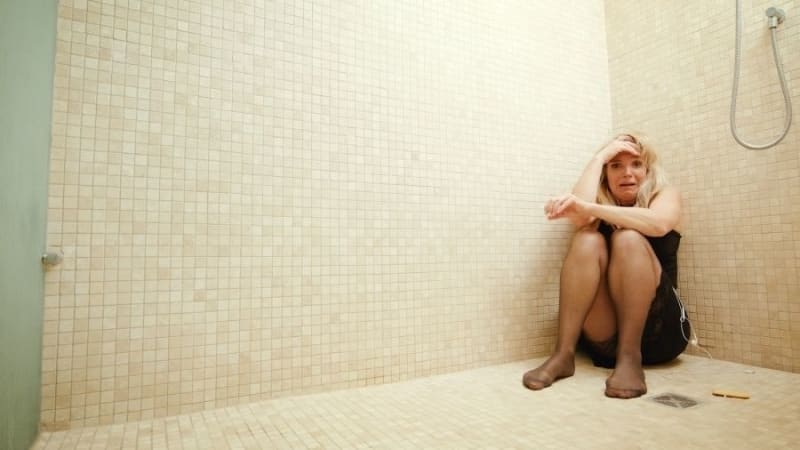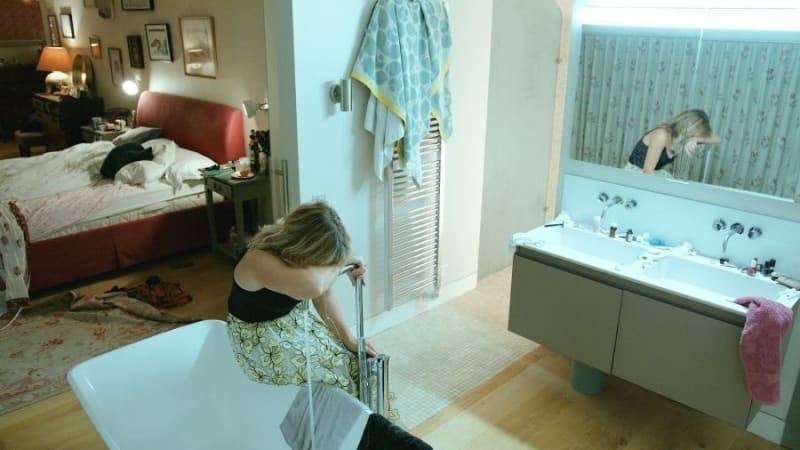 Separated from his lover, Poulenc was ready to pour his heart into La voix humaine, so when Jean Cocteau supplied the words, he left plenty of silences for their anguish to be heard.
That's one reason that this pared-down production, filmed in soprano Claire Booth's own home with just piano accompaniment, still works so well.
She plays L, who, amid a series of crossed lines and wrong numbers, talks on the telephone with the man who has just deserted her. We hear only her side of the conversation, as, verging on suicide, she plunges between self-delusion and despair, trying to deal with disaster through trivialities—the hat she wore at an invented dinner with a friend.
Booth is riveting, catching each twitch of the emotional Geiger-counter, and with a vocal intensity that makes every phrase sound as if it were invented in the moment.
Clever camerawork by Harry Zundel and editor Max Budgett add to the intimacy of the production in a setting littered with the pills, alcohol, letters and clothes of a dead relationship.
Poulenc wrote that he wanted his one-act, one-person opera, "bathed in the greatest orchestral sensuality." The depth of sound is inevitably lost in its reduction to a piano score, but Christopher Glynn plays immaculately and to great dramatic effect. I even detected the sound of a modern mobile phone in those insistent high chords.
The piece is available free online until April 2021, but donations are invited. And richly merited.
Reviewer: Colin Davison