Listen In
Kay Greyson, Richard Boggie & Lauren Pattison
Esther Fearn and Ali Pritchard for Alphabetti
Alphabetti Theatre, Newcastle
–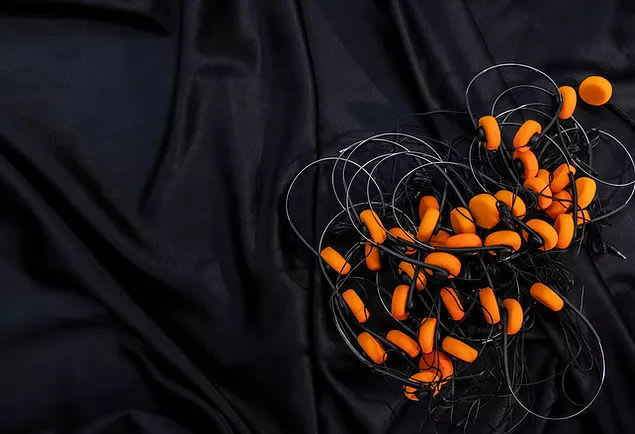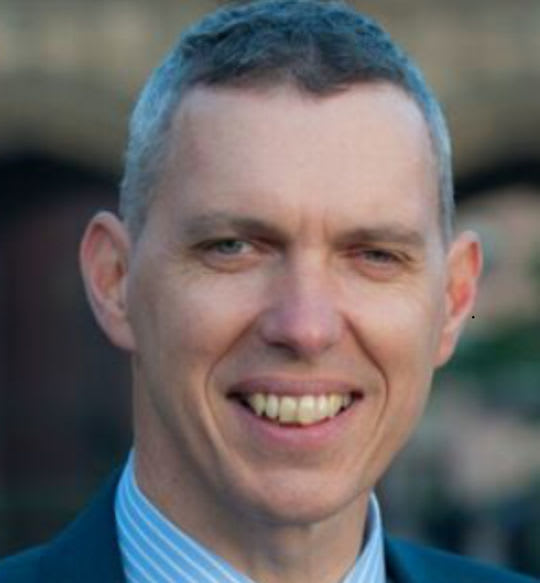 Short(-ish) monologues, whether video or audio, have become a staple of lockdown theatre. There have been all sorts, some connected thematically, some just simply giving their writers or writer / performers free rein to deal with whatever subject they want.
Alphabetti has chosen a slightly unusual approach with Listen In, which they describe as "immersive" and "three incredible short plays in reaction to a lonely theatre." Of course the "lonely theatre" is Alphabetti and the three plays are slotted into a guided video tour, with commentary voiced by actor and film maker Matt Jamie and written by director Jonluke McKie, around the empty building, starting outside and looking into all the spaces in the building—corridors, office, auditorium, stairs, rehearsal room (Rex the theatre dog makes an appearance too)—but focusing on three spaces in particular: the auditorium (for The Last Laugh), the bar (for The Interval) and an empty room with a few abandoned chairs and bits of equipment (for The Empty Room).
It's worth mentioning here that, although these are audio plays, there is a visual component throughout, the space itself and, at the top of the screen, captions, for Alphabetti takes access very seriously.
And, as ever at Alphabetti, the audience is welcomed, in his usual ebullient fashion, by the venue's artistic director Ali Pritchard, although this time he doesn't have to tell us where the fire exits are for we are sitting "in the comfort of our own homes"!
The Last Laugh
Written and performed by Lauren Pattison
Katie Baker is a stand-up comedian, and quite a successful one. She's built up a reputation and is popular with audiences, even had some success at the Edinburgh Fringe. But one day, in the midst of what was proving to be a successful gig in a theatre, things started to fall apart and she, in the language of the entertainment world, "died on her arse."
Now she is crouched behind a curtain in that same theatre, building up her courage. She's spooked after that nightmare of a gig, like a dog hearing the hoover for the first time.
Pattinson's simple narration of that horrific gig, completely without histrionics, really grips and we feel for her every step of the way as she relives it in painful detail.
The Interval
By Richard Boggie, performed by Carl Kennedy
Set mainly in the bar at Alphabetti, this piece shows us, through a succession of plays and their intervals, the disintegration of a relationship. It deals with love and alcohol addiction, with unfulfilled hope, with the way we cling on to the past and the places where once we were happy.
Carl Kennedy plays the man who talks us through the death of his relationship without histrionics but with a compelling underlying sadness.
An Empty Room
Written and performed by Kay Greyson
Playing to an empty room has to be the worst thing for any performer, even if the odd punter pops in every now and then, but it was an early—at the age of 12—experience for rapper Kay Greyson which was hugely important in her development as an artist, and she makes much of it in this autobiographical piece.
Delivered very straightforwardly, this piece gives us a fascinating glimpse into the world of the rapper and the passion that drives Greyson.
Jonluke McKie directs all three plays with a direction which is unobtrusive but firm and with his writers and performers provides a great start to Alphabetti's new season which will see audiences returning to this lonely theatre.
(All performances at Alphabetti, online or live, are Pay What You Feel. Booking is essential.)
Reviewer: Peter Lathan