Lists for the End of the World

fanSHEN
Summerhall
–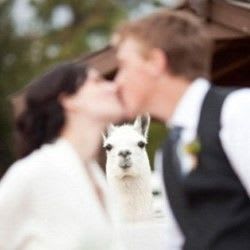 Asking questions such as "what do you want to do before you die?", "what things do you pretend to be interested in?" and "where would you sleep if you were homeless?", Lists for the End of the World is verbatim theatre at its purist: 3 actors with little bits of paper, reading lists, answers created by anonymous strangers.
Wistful, thought provoking, silly and sometimes darkly funny, the answers are split into distinct scenes, the tone changing rapidly as the performers make full use of the space, running on and off stage, using the corners to hide in and the centre aisle to make a point.
It's not just a show where the actors stand still; they present their lists through song, concurrent readings and carefully choreographed movement pieces. The concept is simple but the execution a labour of love.
Clare Dunn, Shireen Mala and Delme Thomas work hard with the material injecting emotions into the one or two word answers, finding meaning in each memory and emphasising the comedy wherever they find it. They bring great energy to their performances and interact smoothly despite not sharing any dialogue.
The audience are given a question to answer when they enter the show and these also form a segment in which they are read out and counted. For this performance, favourite childhood toys were tallied. This smart touch enables the audience to feel involved but in comparison to the rest of the carefully orchestrated piece it feels rather rushed and haphazard.
In the wrong hands, this show could be deathly dull but, with these charismatic performers, the lists are endlessly fascinating and revealing.
Reviewer: Amy Yorston