Love All
Dorothy L Sayers
Jermyn Street Theatre
–

Listing details and ticket info...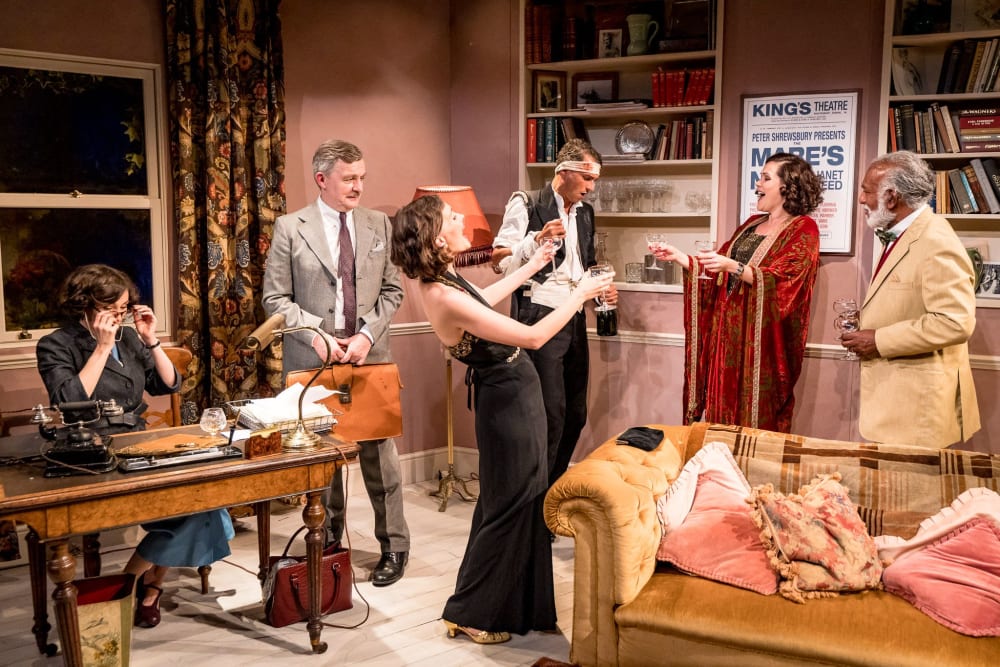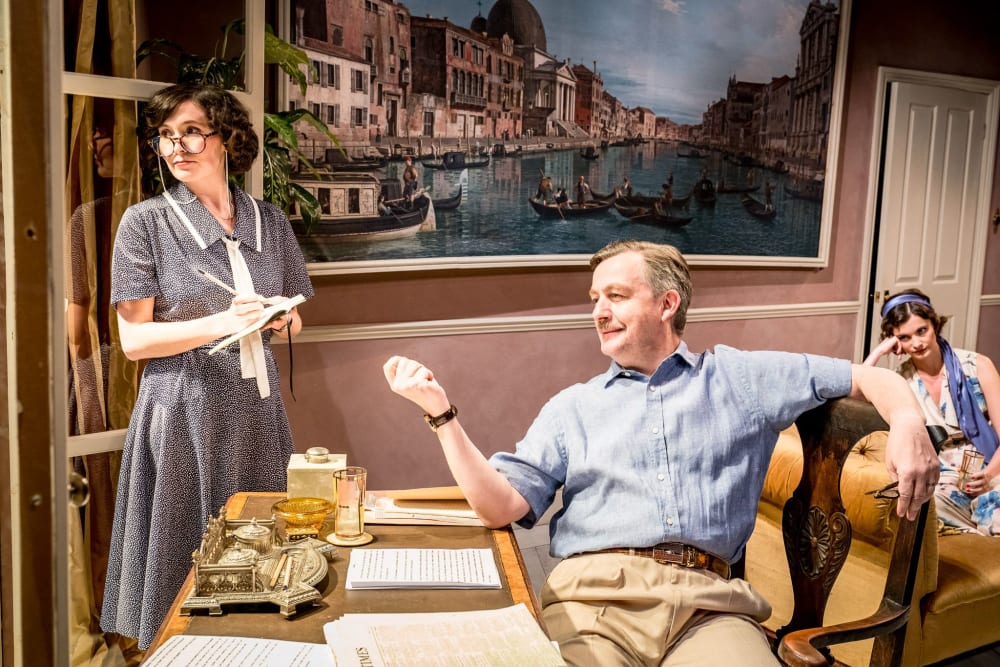 One of my regrets as a theatregoer is that there is so little opportunity these days to see regularly the great international plays of the past and dramas from our own national heritage.
Tom Littler, who has been artistic director of Jermyn Street Theatre since 2017, retires at the end of September to become artistic director of the Orange Tree Theatre in Richmond. This is good news because the Orange Tree and Jermyn Street Theatre are two theatres where you can see the plays of neglected British playwrights.
Dorothy L Sayers (1893–1957), novelist, playwright, poet, essayist, critic, translator, theologian, probably best known as writer of detective fiction and creator of the amateur sleuth, the debonair Lord Peter Wimsey, would not, on the evidence of Love All, be high on the list for urgent revival.
Sayers, Queen of Crime and once rival to Agatha Christie, also wrote light romantic comedies for the stage. Love All, her last play, was performed briefly in 1940 at the Torch Theatre during World War 2 and has not been seen in London since.
Sayers, who was among the first women to be admitted to Oxford University and to be able to graduate, discusses the role of women in the 1930s and the sacrifice men expected them to make.
Godfrey Daybrook (Alan Cox), a popular writer of romantic fiction, elopes to Venice with an actress (Emily Barber), leaving behind his wife (Leah Whitaker) and their child. His wife is about to have her second play on in the West End and has been too busy to deal with divorce papers.
Godfrey expects his wife and mistress to give up their respective careers as playwright and actress in order to foster his career. He dismisses theatre as shoddy glamour. He is so dull and boring that is difficult to see what the two women see in him. He claims they are his muse when it is in fact his secretary (Bethan Cullinane) who is his inspiration and whose criticisms have made him the success he is.
Love All is in the same inter-war years drawing room comedy tradition of Somerset Maugham, Frederick Lonsdale and Noel Coward; but, disappointingly, without their wit and bite.
Reviewer: Robert Tanitch