Luzia
Daniele Finzi Pasca
Cirque du Soleil
Royal Albert Hall
–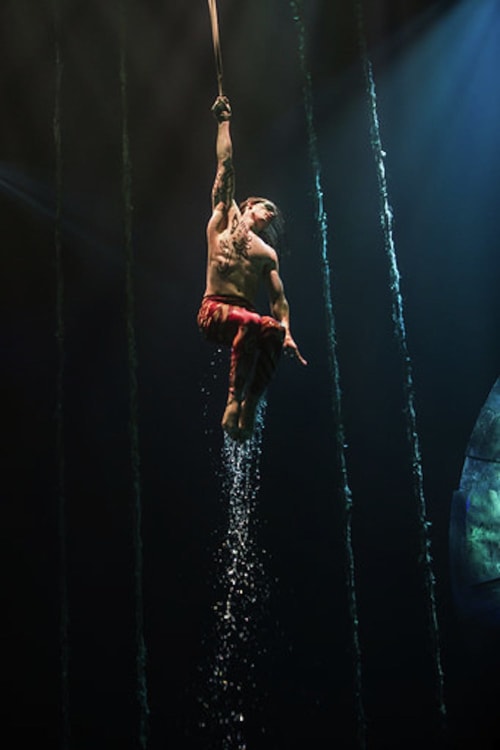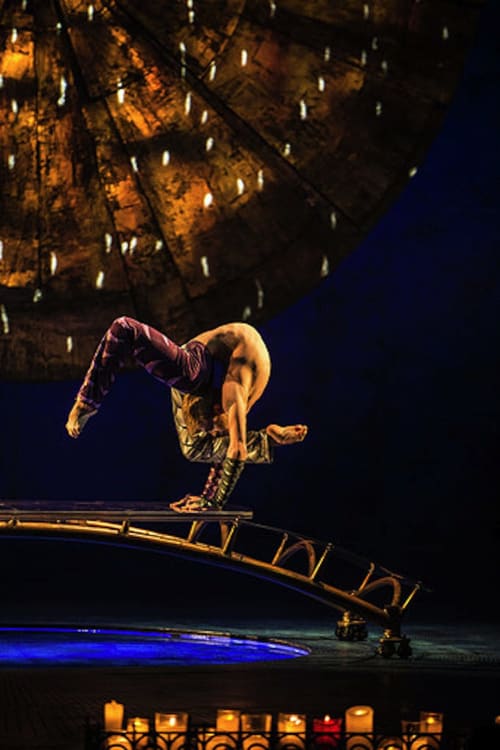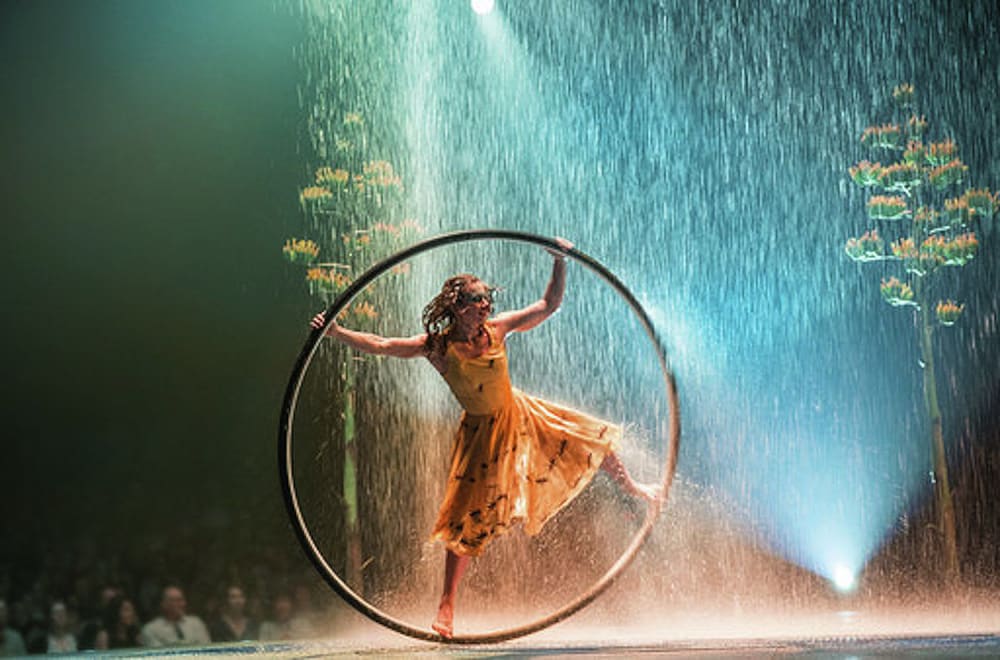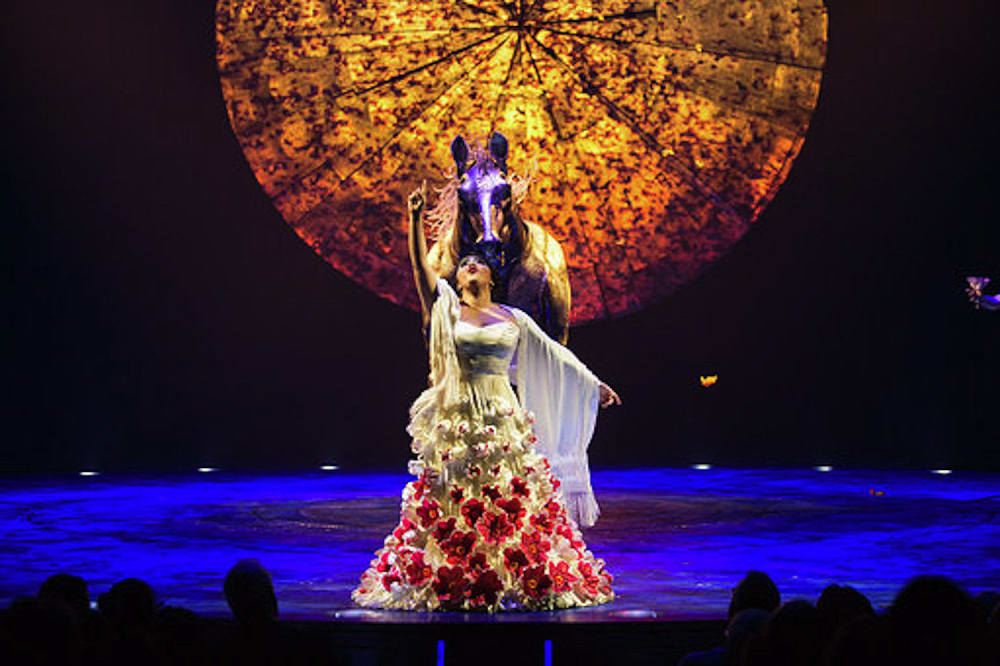 This year, Cirque du Soleil's annual show at the Albert Hall is their 2016 creation subtitled "A Waking Dream of Mexico" in which the sets of Eugenio Caballero and costumes of Giovanna Buzzi are inspired by Mexican nature and culture. A vast disc recalling some huge Aztec sculpture could be seen as sometimes the sun or the moon, costumes are inspired by native plants and animals. There's a lively bodega, and a local festival; guitars, trumpets, marimbas, maracas and singer Majo Cornejo deliver Mexican music, the musicians half turned into crocodiles as cactus wander around.
After starting late, waiting to get everyone in on opening night, it began with a stimulating guitar solo that was awkwardly followed by announcements to suggest being on a plane bound for Mexico, then a sequence in which clown Fool Koller skydives from the darkness above before the stunning real opener when he turns a giant key and Shelli Epstein runs in as a Monarch butterfly, her huge wings stretching out across the stage with a huge silver horse galloping after her, pounding along on a fast-moving platform that adds also extra excitement to later acts.
The fare that follows, packaged in Cirque du Soleil's style, features some typical contemporary circus acts but these are top-notch performers. There is a girl being tossed and spun in the air by strong men, the whole company turned into hummingbirds diving through towers of hoops, fantastic pole work using them like lisse ropes. Rosa Tyyska and Nora Zoller spin or travel in Cyr wheels as Enya White is on trapeze above, Ugo Laffolay balances on thin canes high above us, a man in a wrestler's mask (is it Krysztof Holowenko?) swings out ever further, ever higher until he is almost hitting the roof as he goes over the top right through 360o. There's a juggler, Cylios Pytlak, who keeps on calling down one more club from the sky until he is handling seven of them, graceful contortionist Aleksei Goloborodko, sinuous in snake-scaled leggings, and Laura Biondo and Abou Traoré skilfully controlling the ball in football dance, Abou even while performing breakdance.
Many of the 44-strong company of musicians, puppeteers and performers are presenting multiple skills and the company is used to add dramatic effect in support of each act. But even more dramatic is the curtain of water that falls the full height above the stage adding beauty and danger to several acts. It becomes the screen for a sequence of lovely projections. It is an integral part of one of the clown's routines while he has another sequence interacting with the audience by means of a whistle.
Especially exciting is the Aerial Strap display by tattooed Stephen Brine, hanging high above with one hand as he reshapes his body, extra drama added as water rains down on him, when he drops down into the pool it has formed and rises, limbs and long hair shedding water as he spins and then he confronts a huge jaguar that has been prowling the stage (a great piece of puppetry).
The show climaxes with a Swing-to-Swing act with many participants, leaping the gap from one swing to the other and then with the star turns somersaulting high between them or crossing simultaneously.
Luzia soon makes up for those opening items. It is a dream that you don't want to end.
Reviewer: Howard Loxton