M
Craig Hepworth / Adele Stanhope
Vertigo Theatre Productions
Three Minute Theatre
–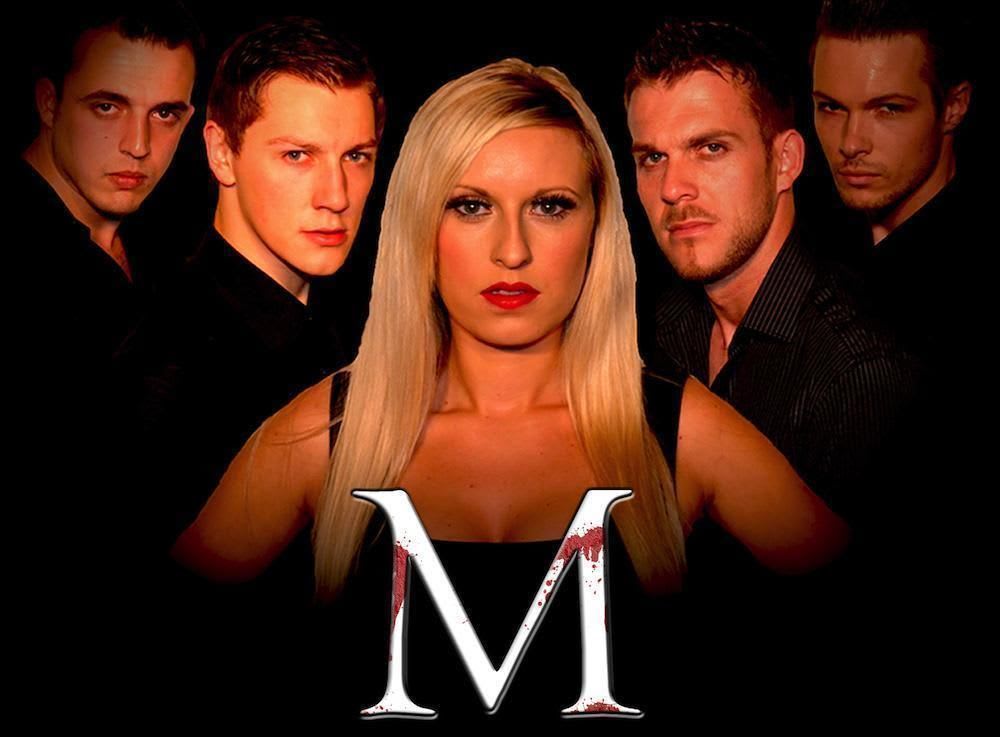 M is a brilliant homage to 90s trashy film thrillers such as Cruel Intentions and Basic Instinct. It also owes a huge debt to the stage suspenses of the 50s, most of the work of Alfred Hitchcock and the entire film noir canon of the 40s.
Co-writers Craig Hepworth and Adele Stanhope must surely have soaked up many of these while watching Saturday afternoon television in their teens.
Plots don't come more convoluted than this. With more twists and turns than a Lake District B road, none of the characters are whom they at first appear. The reversals manifest at sometimes dazzling speed along with fantastic set ups and double talk worthy of the best hard boiled detective intrigues.
Brother and sister Tony and the M of the title are two rich Manhattan socialites who inhabit a stylish Upper East Side apartment. M is married to the down-at-heel drunk Sam, whom she despises, and Tony has recently acquired a new boyfriend, the hunky Mark. One night there is an attempt on the life of one of the siblings and what at first seems like a burglary gone wrong is soon revealed as something far more sinister.
That is about as much of the arrangement as you really need to know as the couplings and volte faces are so complex and unexpected it would spoil the fun to say much more. The cruel way most of the characters treat each other is very satisfying to witness and the violence is skilful and just the right side of gratuitous.
There is of course much X-rated language, sensually realised partial nudity and a large body count by the end of the piece. There are also some laugh out loud lines which the audience enjoyed such as, "Don't you think you should be handcuffed to a radiator somewhere?".
It's not right to insult someone who's holding a gun and perhaps the line of the entire play is, "I'm not insane just motivated".
Performances are very well judged. Co writer / director Adele Stanhope as M is the femme fatale with whom you really don't want to mess. She was acclaimed when the piece was first outed in 2009 and gives another bravura performance this time.
Rick Carter as the pretty but psychopathic Mark is beautifully twisted. Richard Allen as Tony offers an engaging and consistent naiveté. Nathaniel Hall and Ciara Tansey as loyal friends Sebastian and Catherine work well together as a kind of chorus. Both comment on the main action although they too have their moments in the sun.
David De Giorgio gives us a masterclass in failure and loathing as the put-upon Sam. Almost stealing the entire show is Mark Hill whose quirky detective brings some brilliant and unexpected comedy just when the story is in danger of disappearing into its own entanglement.
This reviewer alternately laughed and gasped out loud which was very much in keeping with the spirit of the story. The journey home in the appalling snow did not take one iota away from this satisfaction.
Reviewer: Andrew Edwards