Market Boy
David Eldridge
Union Theatre
–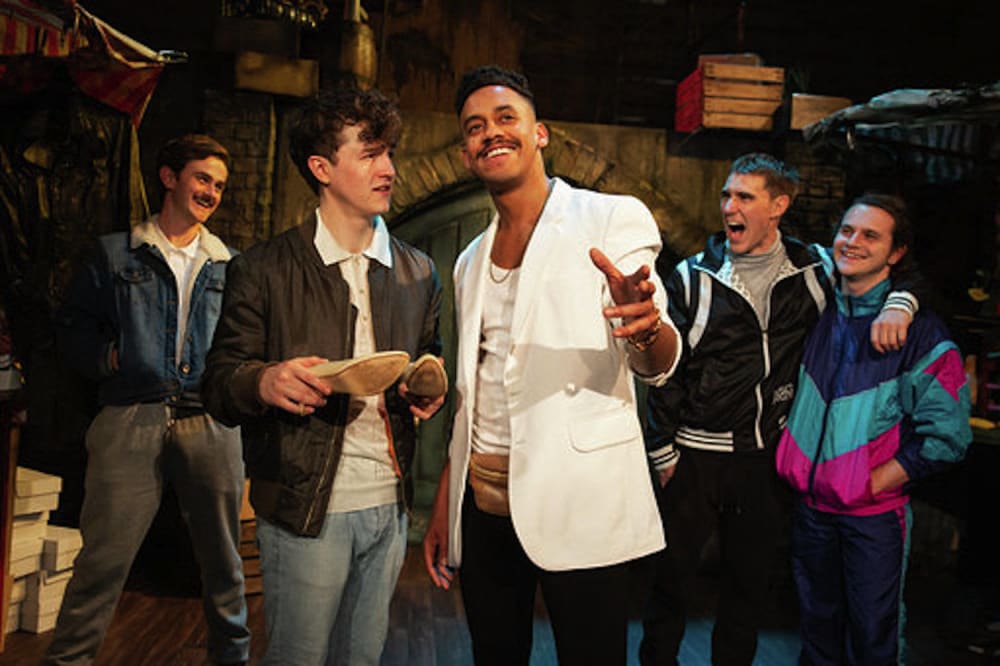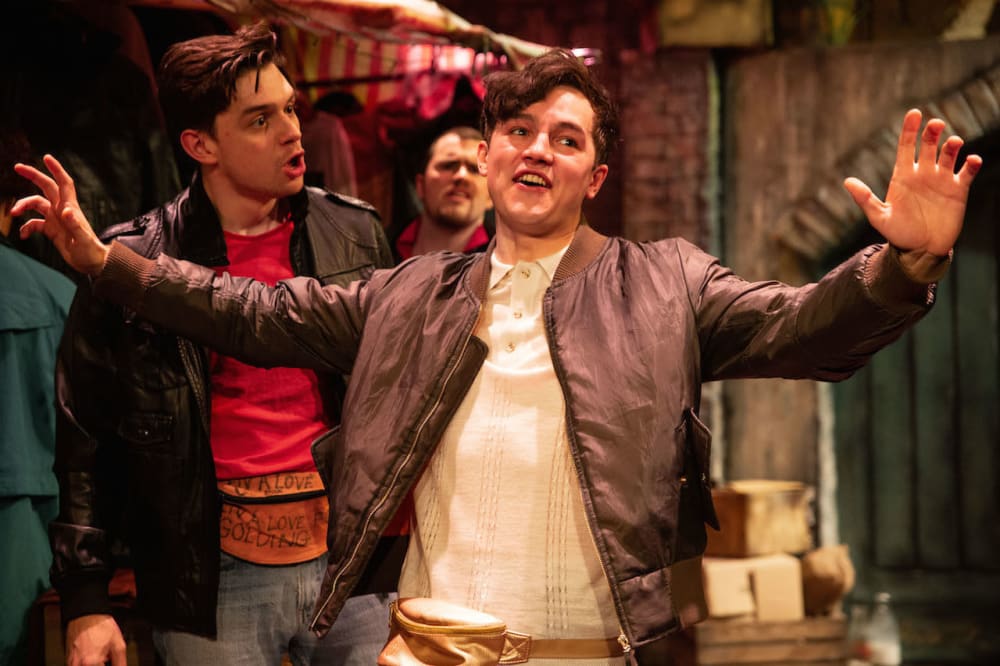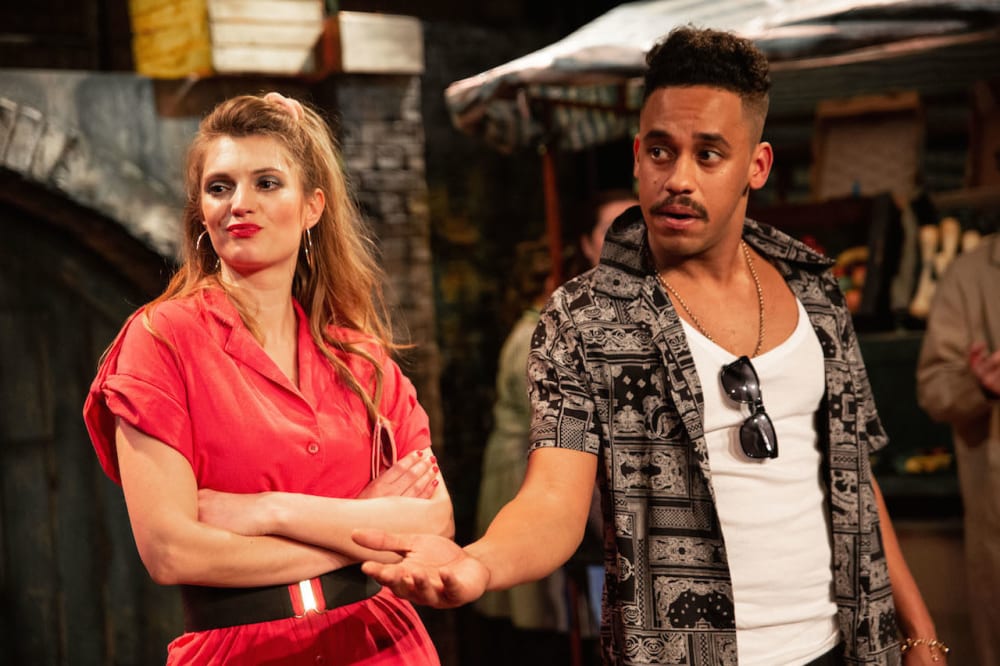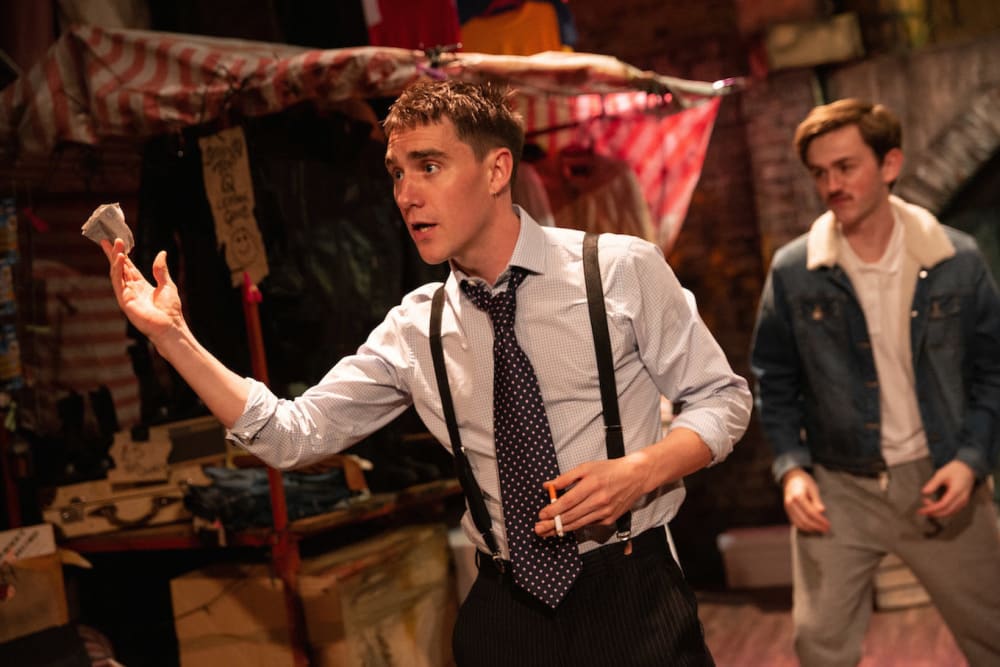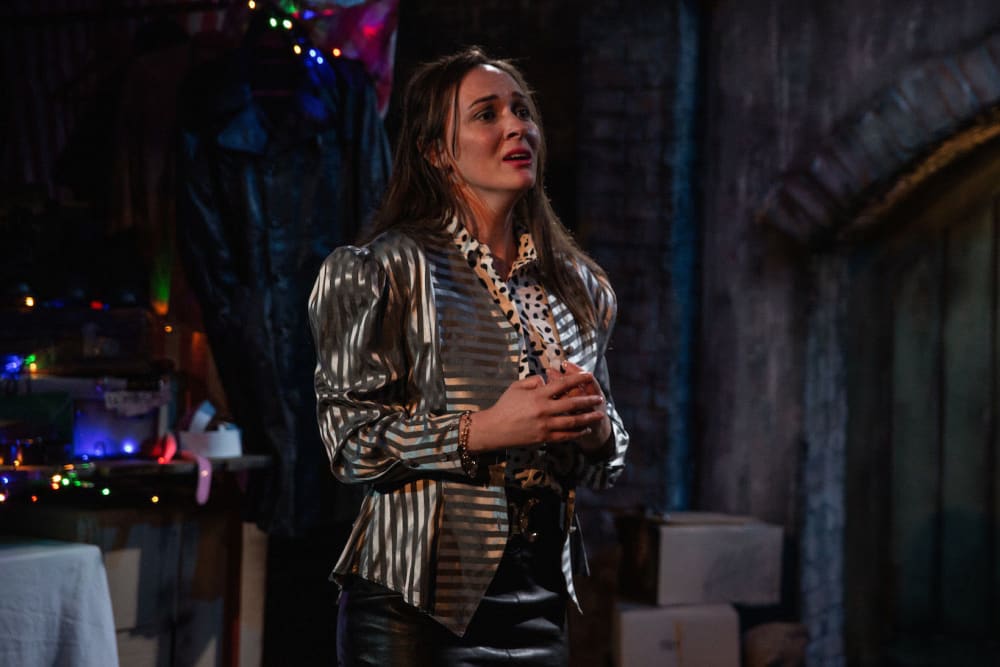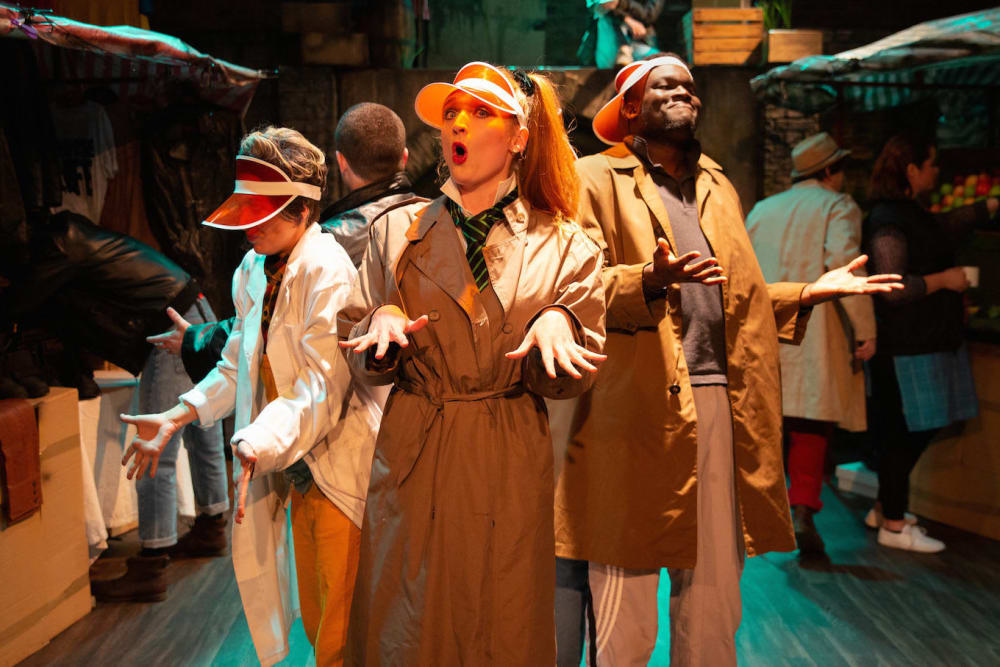 The Monsterists were a group of theatre makers and writers who in 2005 were pressing for big plays with big casts for big stages. David Eldridge was one of them and this was one of their successes. Market Boy is itself a microcosm of a society and system; does it still work when instead of the vast Olivier stage on which it premièred in 2006 all that bustle is crammed under a railway arch at the Union?
It's 1985 and the titular Boy is 13 when he is encouraged by his mum to take a job on a shoe stall in the market in Romford, Essex. Through the boom and bust of the Thatcher years and her market economy, we follow the Boy's rite of passage to manhood.
Yes, it still works. The self-styed Iron Lady is a symbolic presence when she turns up in Romford and the spirit of Margaret Thatcher still haunts us through the way she changed Britain, but the play now seems less pointedly political, the emphasis is much more on the boy's sexual experience and entrepreneurial education. His progress to losing his cherry, as he proudly informs us, gets rather more laughs than political ironies.
Where the National Theatre opening was dominated by the Tories' "Labour's not working" poster, now it is Tommy Knight's reticent Boy being pushed forward by his Mum (Amy Gallagher) who is the centre of attention. Along with Andy Umerah as the Trader who employs him, these are strong naturalistic performances; so too are Katy Slater's Fat Annie, offering tea to the punters, Mat Betteridge's tough customer The Toby (the market boss) and Grant Leat's Meat Man and Taylor George's Fish Woman, but more fleeting characters among the 50 in the script are increasingly stylised and as they come together in chorus-like unison this builds into the frenetic energy of choreographer Adam Haigh's near-dance movement giving the vitality of a musical.
Justin Williams's design gives us only one corner of the market with a couple of realistic stalls on each side of the stage and the Trader's shoe stall, where Boy starts working, imagined between them with shoe boxes produced out of nowhere and the action overlapping with the audience to whom the stallholders direct their spiel.
These working class followers of Rachel Fenwick's Thatcher, who appears like an apparition among them, may seem rather different from today's TOWIE successors, but there is a recognisable brazenness though more sign of the stress beneath their ebullient displays of confidence. As Joey Ellis's Snooks tells his former mates when he returns in his posh Porsche, "market traders make the best stock brokers"—but when things collapse, he's back pleading for employment. Nicky Allpress's production doesn't push Eldridge's analogy but it is there.
Reviewer: Howard Loxton