Matt Okine: Being Black & Chicken & S#%t

Soho Theatre & Century Entertainment
Underbelly, Bristo Square
–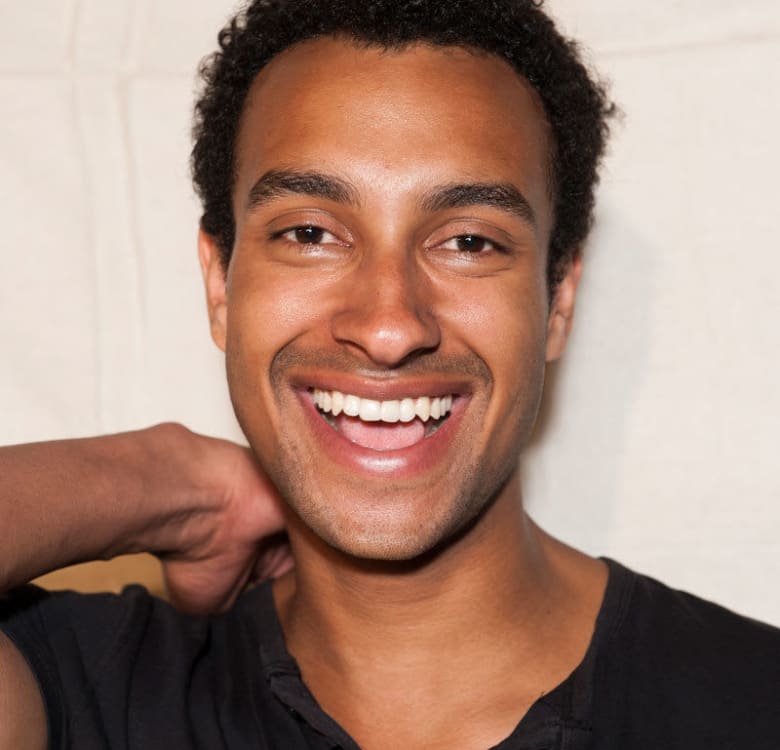 Matt Okine is Australian, yet the fact that he's black marks him as an outsider.
With this the opening gambit of his gig, it's a surprising turn that most of the humour and scope of his routine relies more around his own privileges as a first world culture citizen. Instead of going down the same road and jokes that Reginald D Hunter or Trevor Noah have cut a path through, Okine is more interested in the differences between his life and his African relatives.
Spinning a mirthful and clever tale of various visitations to his extended family in Ghana, Okine manages to play on expectation by focusing on how his life is so often signified by his material possessions and purchases.
He's an entertaining new comedian, with a good deal of charisma and charm, and, while his act lacks a final hint of polish, it's a good sign he's a talent to keep an eye on.
Reviewer: Graeme Strachan