Matt Winning: It's the End of the World as We Know It
Matt Winning
The Vaults (crypt) Leake Street
–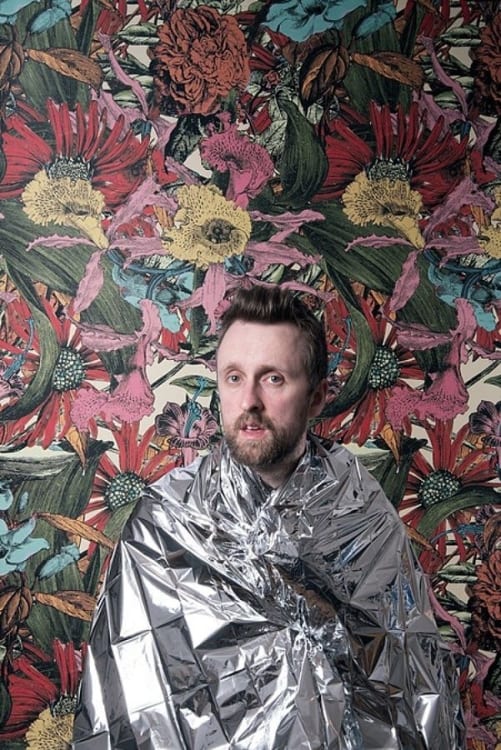 You can't miss the issue of climate change at the Vault Festival. Outside the entrance, there is a mural about the issue and running the length of the Leake Street tunnel are various XR symbols.
The Vault bar and elsewhere is festooned with banners mostly promoting Extinction Rebellion (XR) which, in a designated space, holds regular meetings during the Vault Festival.
You have to pass all this to reach Matt Winning: It's the End of the World as We Know It, listed in the programme as a comedy, which it certainly is, but in a way that is informative, urgent and amusingly provocative.
Variations on that title line, taken from the REM song that plays us into the show, crops up a number of times. As Matt explains, "the world as we know it, has got to end, whether you want it or not."
And he finds lots of humorous ways of reminding us of this. Even during the opening familiar comedy circuit ritual of introductions and greeting the audience, he finds space for the topical as he mentions an irritation which he says "makes him feel like walking into the sea, which will become increasingly easy."
Water, he explains, will be one of the climate casualties. Melting ice caps will cause more flooding. He illustrates this with a picture of the flooding effect on Parliament bringing sharks, adding that "sadly some things won't change."
This show is a comedy routine that will raise your spirits even as it discusses, with charts and facts, why there needs to be change, how we might change and whether we will change.
Having at times angrily pointed to the way the system blocks attempts to limit climate change, he strikes an optimistic note by pointing to the increasing public awareness of the issue achieved by XR actions and the Global School Climate Strikes inspired by Greta Thunberg.
You may not, after the show, be able to recall every example he gives of the impending climate catastrophe, but you will probably recall some of the amusing jokes he makes to build his case the next time you come across that rare person still sceptical about climate change.
Reviewer: Keith Mckenna