Matthew Bourne's The Midnight Bell
Sir Matthew Bourne
New Adventures
York Theatre Royal
–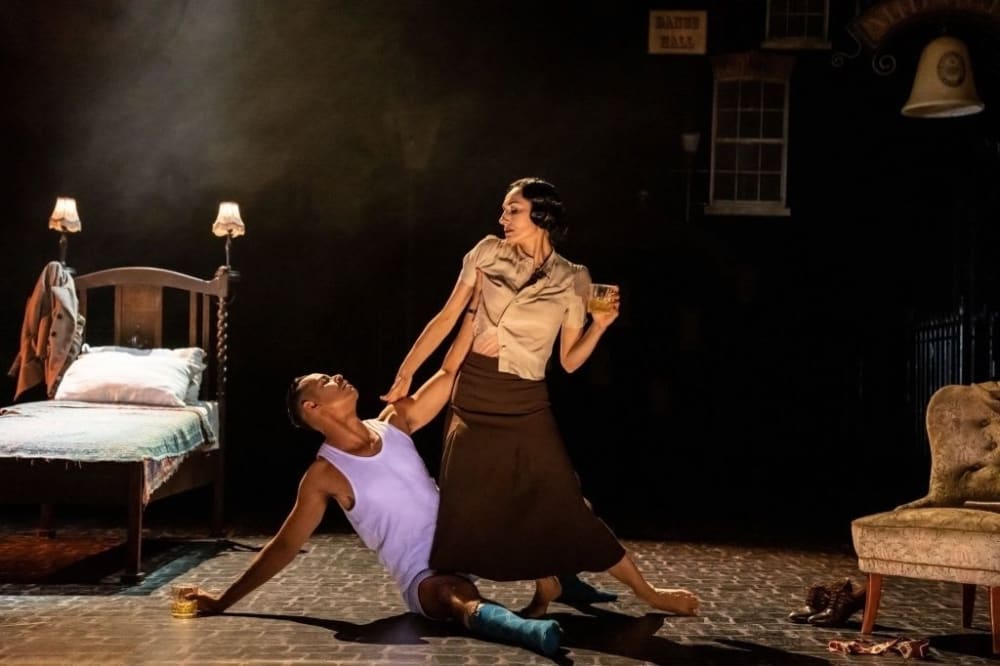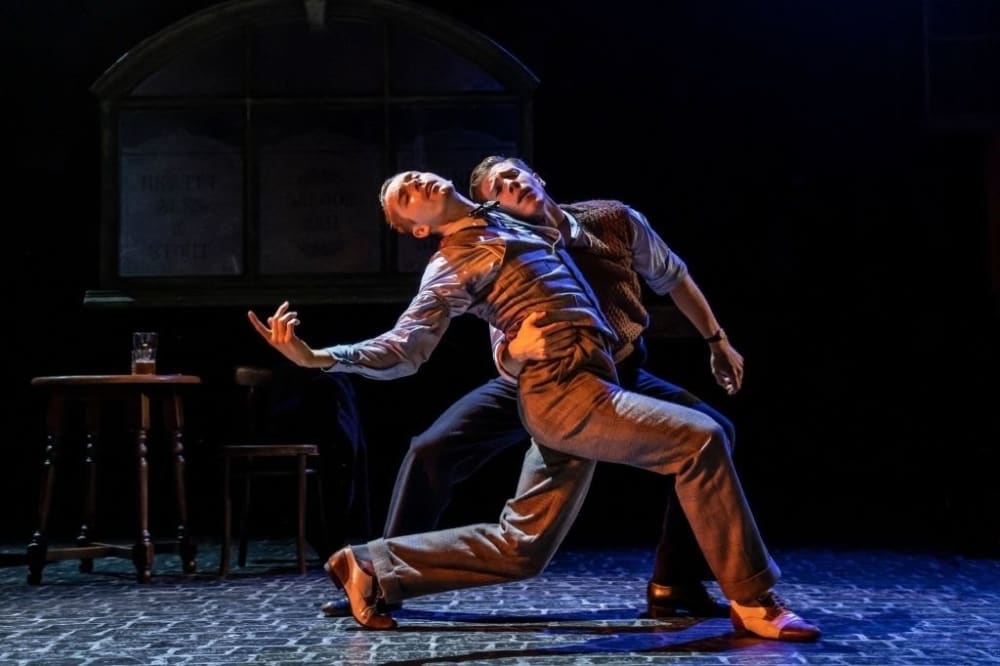 Throughout his impressive career, Sir Matthew Bourne—widely regarded as the UK's most popular choreographer—has demonstrated an abiding interest in the magical and uncanny.
In his famously homoerotic version of Swan Lake, a young prince finds himself entranced by a masculine swan. In Cinderella, the titular heroine is given magical aid by a fairy godfather; and in Edward Scissorhands, a man-made boy adapts to life in the American suburbs.
For his latest production, Bourne eschews the magical altogether. However, in terms of sheer artistry, The Midnight Bell is every bit as transporting as his previous works.
Set in Soho during the early 1930s, The Midnight Bell is based on the fiction of the brilliant and neglected writer Patrick Hamilton, who remains best known for two theatrical potboilers—Rope and Gas Light—which were later adapted into classic Hollywood films.
Rather than adapt a single Hamilton novel, Bourne has chosen to interweave several of them together to create a sort of 'Hamiltonland'—a world brimming with loneliness, obsession and unrequited love, in which unhappy Londoners leave their cheap boarding houses to congregate in The Midnight Bell pub.
As a great admirer of Hamilton's work, I found it deeply pleasurable to watch the characters of Twenty Thousand Streets Under the Sky—such as the waiter Bob (Paris Fitzpatrick) who becomes obsessed with a young prostitute named Jenny (Bryony Wood)—rub shoulders with the protagonists of Hangover Square: lovelorn schizophrenic George (Richard Winsor) and hard-hearted actress Netta (Daisy May Kemp).
I particularly enjoyed Bourne's decision to pit Miss Roach (Michela Meazza), the "spinster" heroine of Slaves of Solitude, against Hamilton's most delicious villain—the caddish Ernest Ralph Gorse (Glenn Graham), whose criminal exploits can be enjoyed in The Gorse Trilogy.
Bourne also tells the tale of a forbidden love affair between a West-End chorus boy, Albert (Liam Mower), and a young policeman, Frank (Andrew Monaghan), which reflects the virtual impossibility of homosexual romance in 1930s Britain.
The potential pitfall of staging a multi-narrative production is that some storylines will receive less attention than others or will be inherently less interesting. By and large, I felt that each of the strands worked on its own terms. Furthermore, I was impressed by the way in which the different narratives echo and enrich each other.
Bourne's choreography skilfully captures the emotional lives of the characters—their romantic desires simmering under a reserved and cautious exterior. In private, away from prying eyes, the various couples are free to express their longing, resulting in more sensuous movement. Each of the ten dancers performs with considerable panache.
The characters' feelings are also expressed through carefully selected songs from the period such as Cole Porter's "What Is This Thing Called Love?" and Irving Berlin's "Maybe It's Because I Love You Too Much". When these songs are ventriloquized by the characters—much like Dennis Potter's miniseries Pennies from Heaven—the effect is simultaneously funny, poignant and disturbing.
Lez Brotherston's costumes and set design are superb as always. Window panes suspended over the stage help to create the illusion of Soho, and the pub scenes are vividly rendered. Paule Constable's versatile lighting enhances the production's atmosphere.
Overall, The Midnight Bell is a rich and beguiling experience. Recommended.
Reviewer: James Ballands