Miss Julie
Amy Ng, adapted from August Strindberg's original play
New Earth Theatre and Storyhouse
York Theatre Royal
–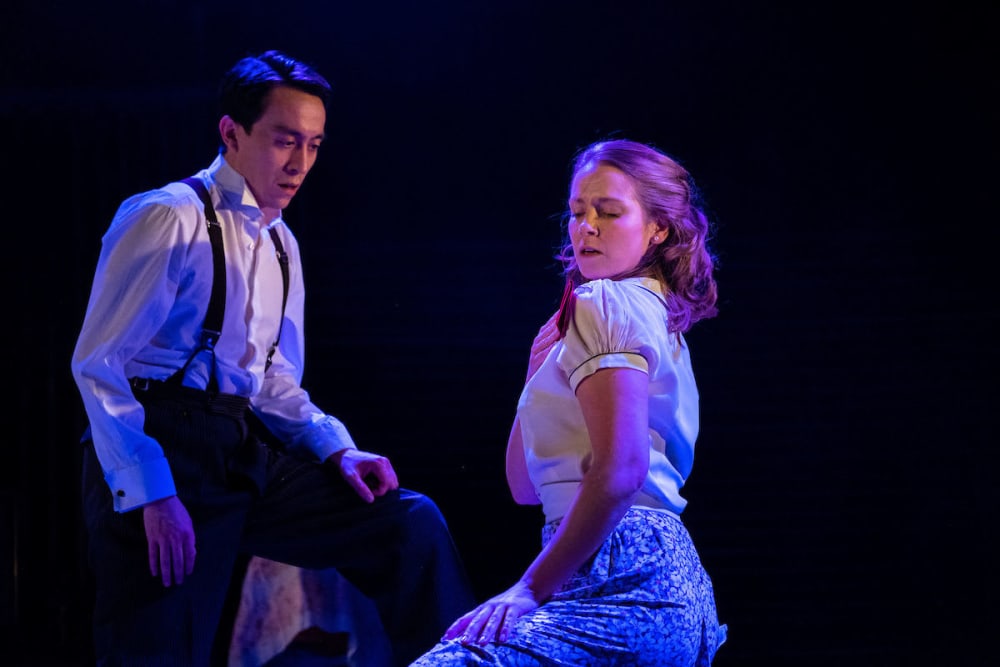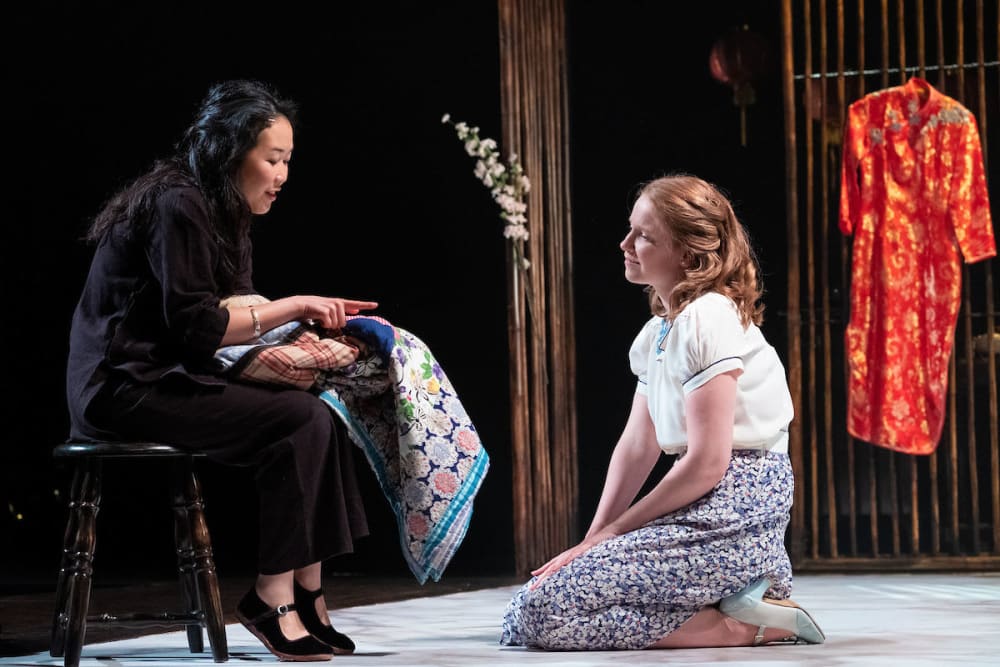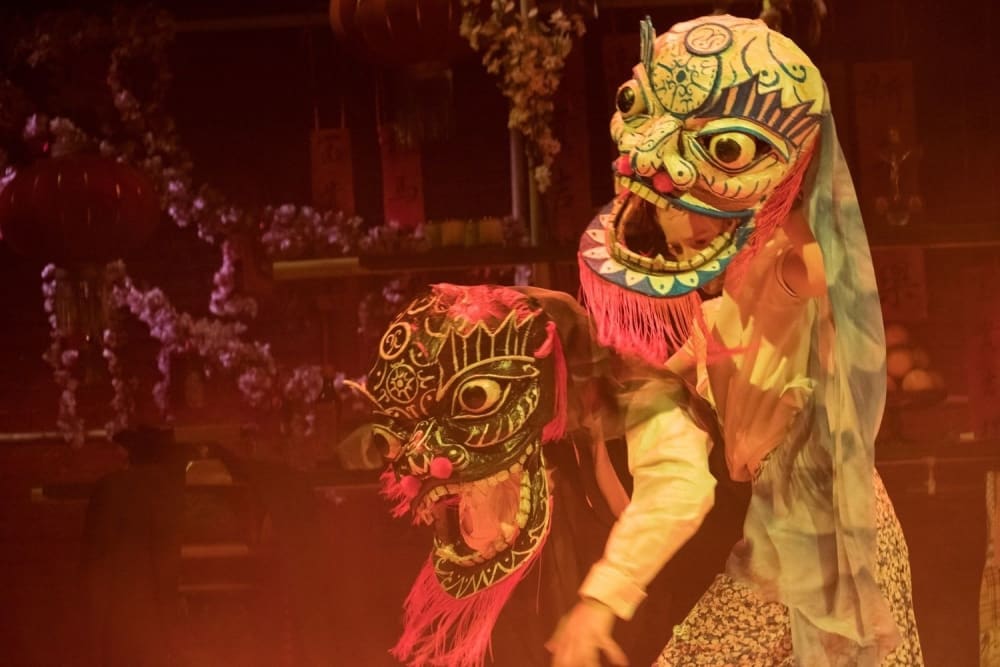 The great Swedish dramatist August Strindberg wrote more than 60 plays over his lifetime, but Miss Julie is the one that gets staged in the UK most regularly. It would seem that the play's tantalising mixture of class warfare, sexual power play and dramatic naturalism have proven irresistible to British theatre-makers.
As with many canonical plays, modern adaptors have transplanted the action from its original setting—in this case, 1880s Sweden—to a range of different times and places. In 2018, for example, Polly Stenham set the play in contemporary London, and in 2012, Yaël Farber placed the drama in a bleak farmhouse in a remote enclave of present-day South Africa.
First staged last year, before the pandemic hit the UK, playwright Amy Ng uproots Miss Julie from 19th-century Sweden and replants it in 1948 Hong Kong. After enduring the humiliation of Japanese occupation, British rule has been restored, but many inhabitants have grown to resent their colonial oppressors.
Despite the change in setting, Ng's play stays faithful to Strindberg's original psychodrama. The play opens with Christine (Jennifer Leong) preparing herbal tea in the kitchen of her British employer's kitchen. Soon, she is joined by her fiancé, John (Leo Wan), who serves as the master's chauffeur. While there is obviously mutual affection between the two, John's conversation is dominated by their master's free-spirited daughter, who has flouted social convention by dancing with the locals on Chinese New Year.
The tranquillity of the scene is disturbed when Miss Julie (Sophie Robinson) arrives. There is clearly a frisson of desire between Julie and John, and this soon escalates into a sexual encounter. However, the possibility of a relationship between the two protagonists is out of the question because of the class-race divide which separates them.
Ng's decision to relocate Miss Julie to Hong Kong permits an exploration of colonialism as well as class, but the play relies too much on expository dialogue to paint a picture of the broader social situation. On a more positive note, Adam Wiltshire's pleasingly detailed set evokes the play's milieu without distracting from the central love triangle.
Samantha Robinson is an effective Miss Julie, skilfully conveying the character's mixture of haughty arrogance and vulnerability. She is capable of being tender to her paramour, but also brusque and cruel to her love rival. Leo Wan is nicely inscrutable as John: does he seduce Julie out of passion or a desire to escape his lowly position, or perhaps both? Finally, Jennifer Leong brings dignity to the largely thankless role of Christine, the play's moral centre.
While I found Dadiow Lin's production engaging and well paced for the most part, my issues with the original 1888 play were not revised by this production. Miss Julie is a difficult play to love as its heroine is a misogynistic caricature of what Strindberg regarded a feminist to be; in the preface to the play, the playwright describes her as having a 'weak and degenerate brain'. Despite Ng's attempts to make the character more sympathetic, it's difficult to temper Strindberg's vision of female hysteria and masochism.
Reviewer: James Ballands