Miss Littlewood
Sam Kenyon
Royal Shakespeare Company
Swan Theatre, Stratford-upon-Avon
–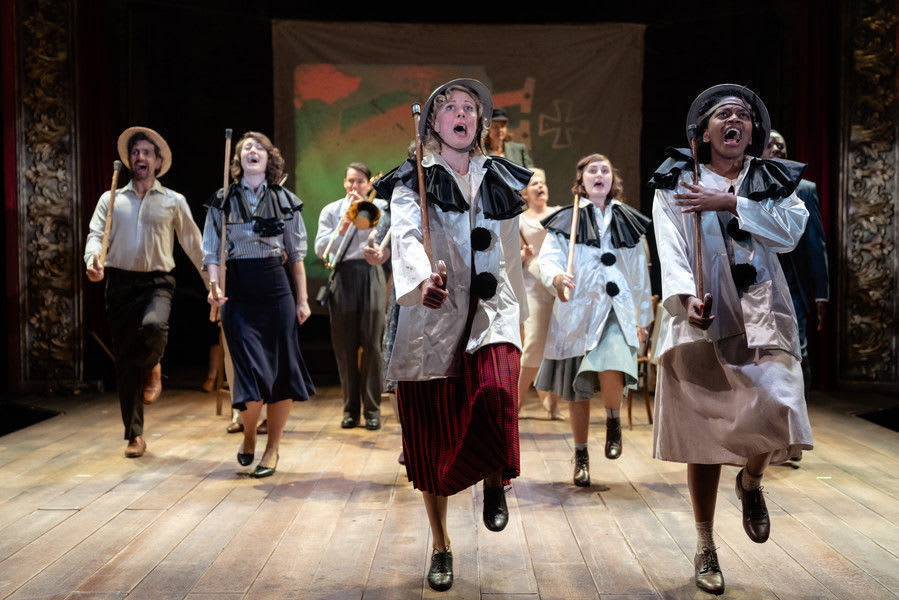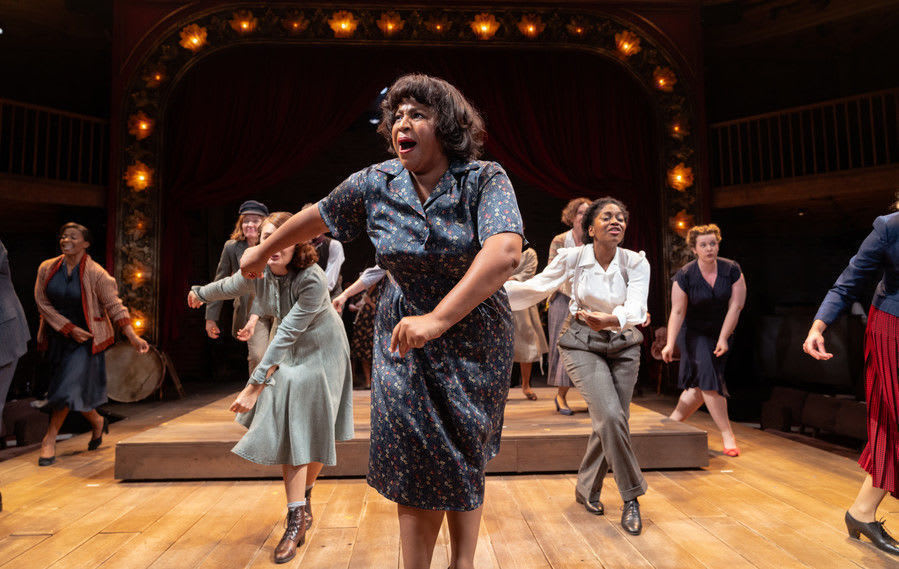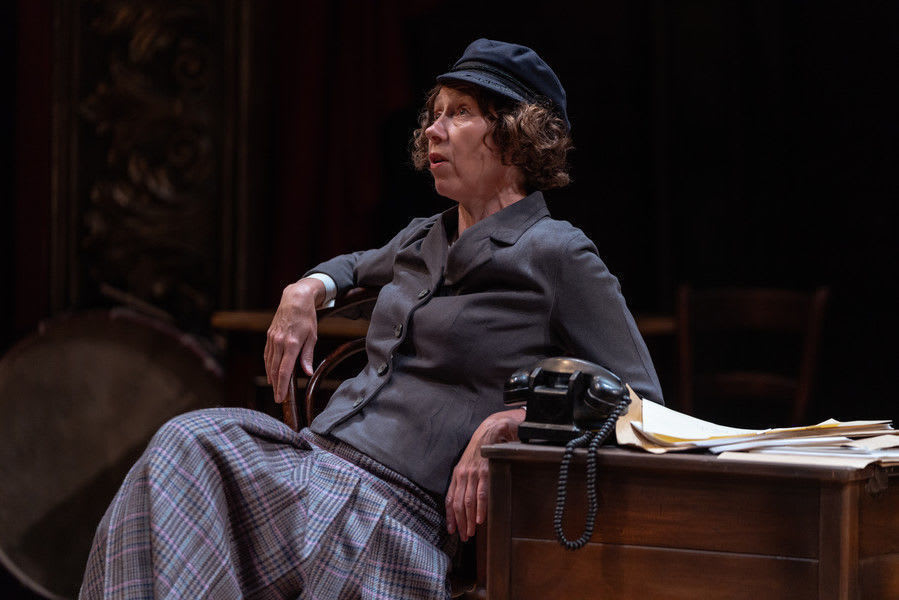 What would Joan have thought about it, she, the anti-establishment tigress, creating theatre for the theatreless, who took Uranium 235 about the nuclear bomb to Butlin's Filey holiday camp in 1946 and swore at the Arts Council.
Here she is celebrated in a play about players playing on press night to an audience consisting in large part of players, and not in her Stratford, E15, but the posher, Arts Council subsidised one, upon Avon.
She would have approved in some measure, I hope. For even if Miss Littlewood's never undersold claims that her revolutionary work changed the world seems a little overdrawn, it cannot be denied that her creation of shows like Oh What a Lovely War forever changed the theatre.
It was the genius of the tireless Littlewood to transform sketchy, but grittily authentic scripts like A Taste of Honey and Fings ain't what they used to be (the latter with a little help from Lionel Bart), into serious, popular entertainment.
She did it with catchy music, improvisation, hard work and breaking down the fourth wall between actors and auditorium. Going into an art gallery makes you feel like a guest, says a young Joan. That would not be the case in her productions, nor in this celebration of them.
"There's a script under your seat," Clare Burt's Joan tells a woman in the front-row, press-ganged into participation. And asides abound: "I don't like the way they do this bit," Joan announces, commenting on the telling of her own story. At another point, when a new character is introduced, the actor is told, "Your arrival is so serendipitous."
It all sounds so spontaneous. Oh what a lovely existence, it seems in this life-affirming show where art is life, business is pleasure, and theatre is full of joy.
Sam Kenyon, who created book, music and lyrics for a script by Pippa Hill, comes up with some delightful phrases, deriding RADA and its "healthy vowel movements," and in a pre-war number referring to Hitler—"like Franco, but littler."
The evening opens with a poignant song about Littlewood's absent father, known only by the box of pears he sends once a year. Joan, played here by Emily Johnstone—one of six alter ego actresses—sings wistfully about the lovely man he might be, until the real Joan intervenes, and the number is repeated, this time with angry denunciation.
After that, the show is pacy rather than profound, more like a series of greatest hits than a biography, with Johnstone also doing a turn as an irrepressible Barbara Windsor and the explosive Sophia Nomvete as the "Northern, but posh Northern" Avis Bunnage.
Despite a total of seven actresses playing Joan, I didn't feel this ever-loving portrait quite got to the heart of this wonderful, complex personality, and it seemed a pity that after such achievement the show should end with her lamenting the loss of her man, Solomon Israel's Gerry.
Still, the lovies loved it. Me too.
Reviewer: Colin Davison