Mission Abort
Therese Ramstedt
Courtney Johnson and Latana Phoung
Vault (Network Theatre)
–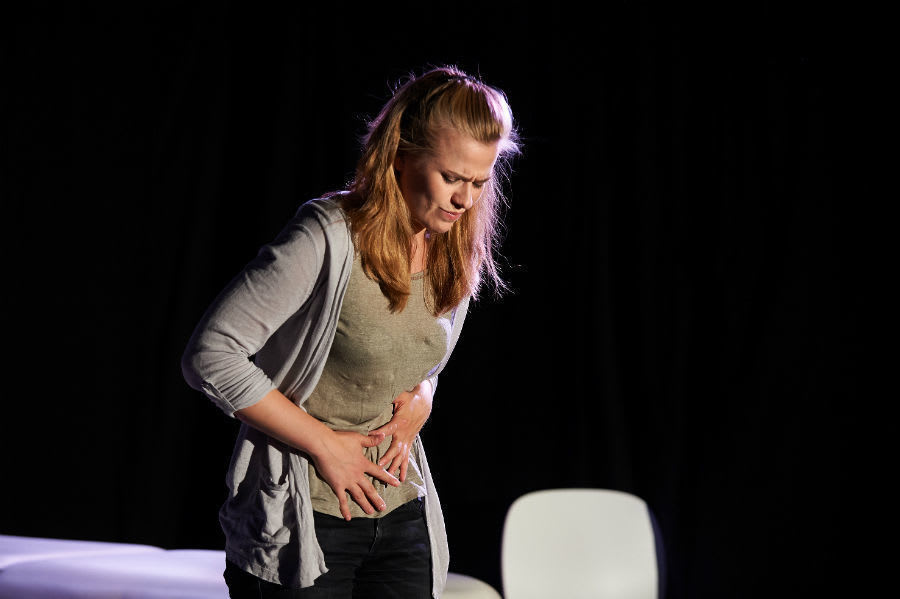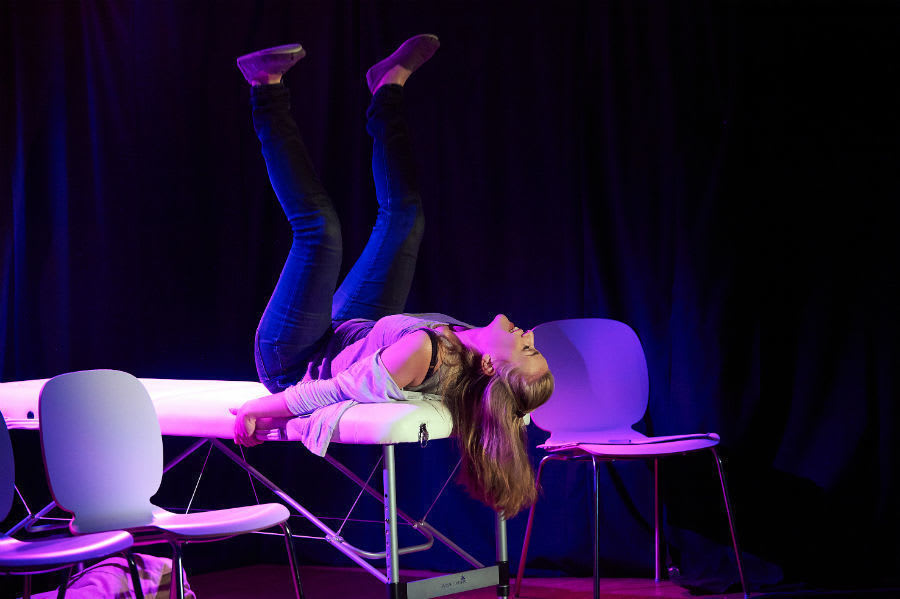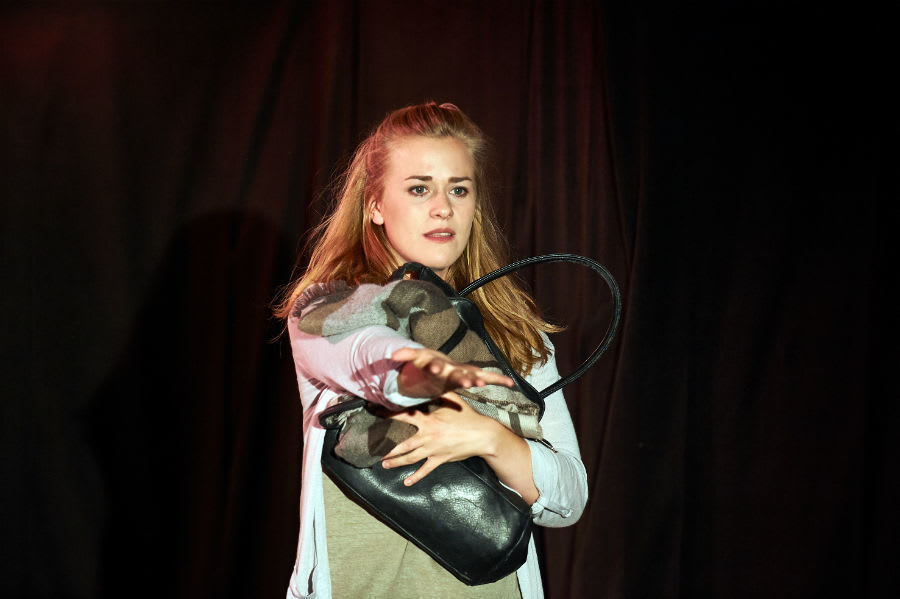 Many of us know someone who has had an abortion. Very few of us know what an abortion involves either physically or emotionally.
It's just not talked about. Even those women who have had an abortion find it difficult to talk about it.
But perhaps we should.
I don't mean just the political issue of why it should be decriminalised in England and accepted as a human right throughout the UK. Such things are part of the conversation but we should also know what happens to a woman when abortion takes place.
Therese Ramstedt does this in her gentle monologue Mission Abort which is clear, engaging, occasionally funny and always sensitive.
She takes us from the pregnancy test to post abortion reflections and includes a short scene in which two audience volunteers hold her hand as the abortion takes place.
Therese plays a 26-year-old woman who is working in the arts and living in the cramped conditions of London. Her boyfriend doesn't feel ready for a child and she certainly doesn't feel she is in the right circumstances.
But that doesn't make the decision easy. She has sleepless nights and only a vague idea of the termination procedure.
The story is told chronologically in a low-key way. You can see her uncertainties without them becoming disturbing or sentimental. The biological details are described sensitively.
There are still issues following the abortion including how long you bleed, the sickness as the body still regards itself as pregnant and the awkwardness of talking about what has happened.
Her boyfriend thinks it's a good idea for him to take a break and go on holiday with some mates which gives you an idea of how he feels about talking. The counsellors she phones come up with helpful suggestions but feel very remote.
She is certain she made the right decision but we have no doubt that decision was hard.
The political context creeps into the play. A "pro-life" protester outside the clinic thrusts a pamphlet into her hands, a woman from Ireland in the clinic tells her she is paying £470 for an abortion and occasionally between scenes there is the voice of Donald Trump ignorantly explaining his foolish position on abortion.
The play is a thoughtful, gentle testimony to the experience of many women and one that we should all know about and be willing to speak about. Mission Abort can help in that discussion.
Reviewer: Keith Mckenna