Moll Flanders
Daniel Defoe, adapted by Nick Perry
Mercury Theatre
Mercury Theatre, Colchester
–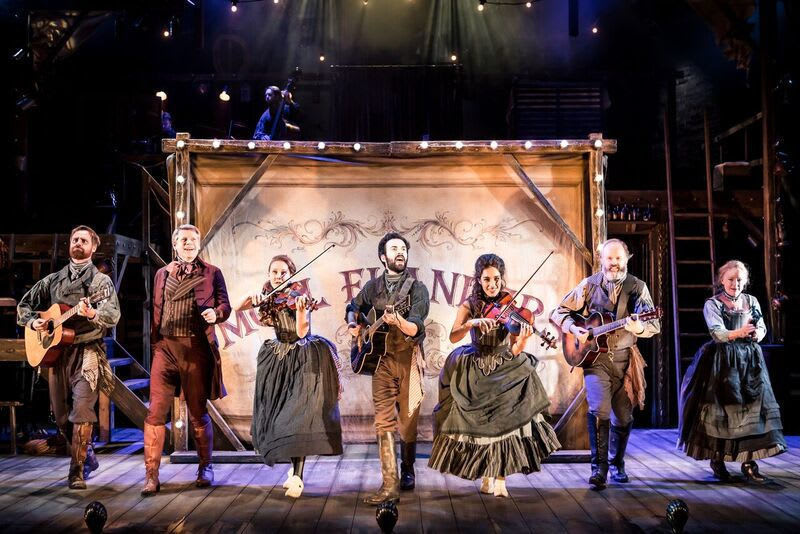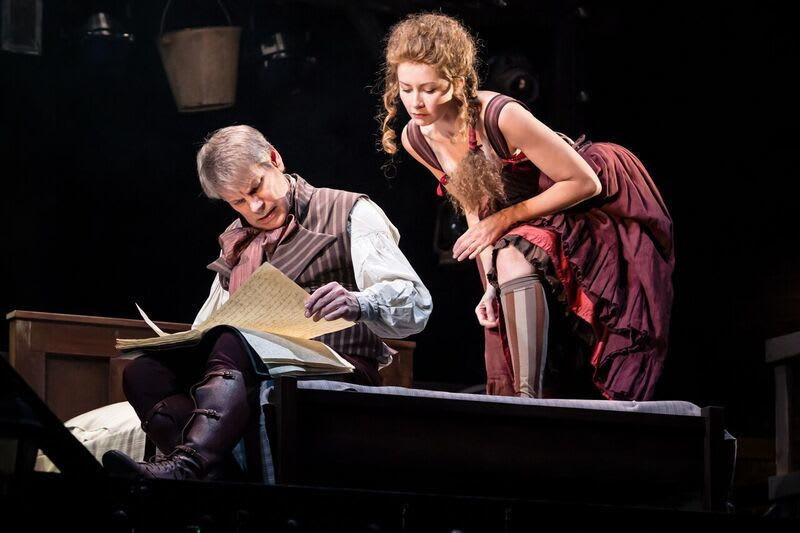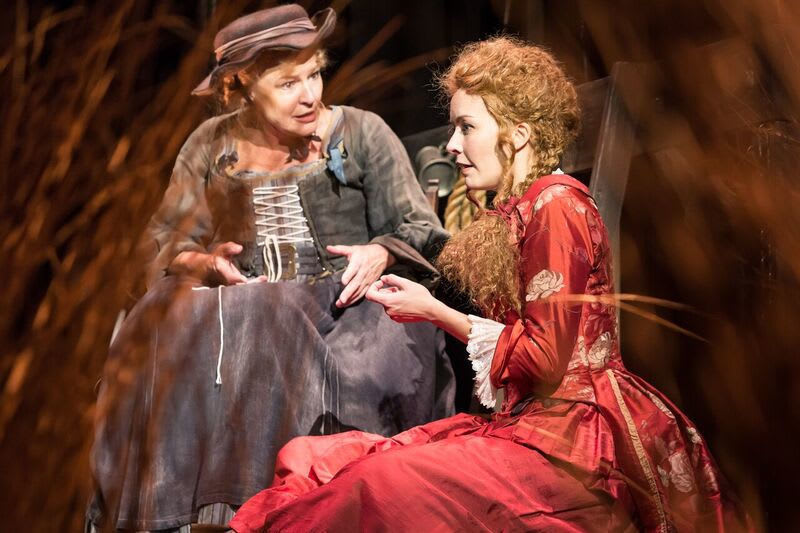 Daniel Defoe is best known for his novel Robinson Crusoe, but his life story is a bit murky. He could have been born in Colchester in 1662, or in London in 1660—he could have been a Nonconformist living on the fringes of society, or he could have been a gay cross-dresser. What is certain is that he had a very full life and was a prolific wrier who basically invented the English novel.
Moll Flanders came out of a true story about notorious street worker Elizabeth Adkins who did have definite links to Colchester—having been brought up in a poor house there after being abandoned at birth.
This entertaining musical play, based on an original radio commission and directed by recent Stage Award winner Ryan McBryde, is a romp through the life and times of Elizabeth as told to Defoe when he meets her in Newgate prison.
With ribald humour and plenty of song, there is never a dull moment as we are taken on a journey through the latter half of the 17th century when life was cheap—and for women impossibly so—and you could end up on the gallows for a minor misdemeanour—or in the debtors' prison with your whole life in tatters for owing a shilling.
On a brilliant set with lots of interesting levels depicting the back alleys of any teeming city of that era (think Oliver), we were introduced to the feel of the piece by the actor / musicians striking up a rousing opening song as we entered.
Bill Champion plays Defoe as world-weary and slightly out of his depth, but engaging nonetheless. And he has good stage presence as the Narrator who tells Elizabeth's story as well dipping in and out of his own.
The plot starts with Defoe, who has had some success with his first novel but is looking for new inspiration as he enters Newgate to meet up with a friend, Nathaniel Mist. It's here he first is introduced to Elizabeth, who agrees to tell him her life story for money and favours, and so begins a series of flash-backs and -forwards as she recounts her tale of being abandoned, brought up in Colchester, forced onto the street when her guardian dies and her life living on her wits while marrying a succession of unsuitable men.
Eva-Jane Willis is a delightful Elizabeth / Moll who commands the stage and is thoroughly believable. She is supported by a great team of actors taking on a number of roles as well as singing all the songs—both originals and adaptions of modern pop songs. Especially worth a mention is Annie Wensak playing all the older women in her life.
There is a definite deliberate crossover in use of language and idioms—swaying continually between the 17th century and the present. Occasionally this jars—but mostly it works well.
The pace is fast—there's no time to pause—as the story rollicks along to its (possible) conclusion. This does mean that you are maybe not as engaged with the characters as you would want. It has much more the feel of a musical rather than a serious play and certainly, although a tragic story at times, it sometimes lacks emotional depth as we race from one scene to the next.
Nevertheless, with excellent costumes, well observed direction, and plenty of humour, this is a treat of an evening that will keep you entertained and will probably leave you wanting to find out more about Defoe—or possibly just re read the book.
Not suitable for under-14s.
Reviewer: Suzanne Hawkes