Monolog
Alan Bennett, Diane Samuels, Natasha Zacher, Alesha Bhakoo, Dave Carey and Milly Rolle
Chickenshed
Chickenshed
–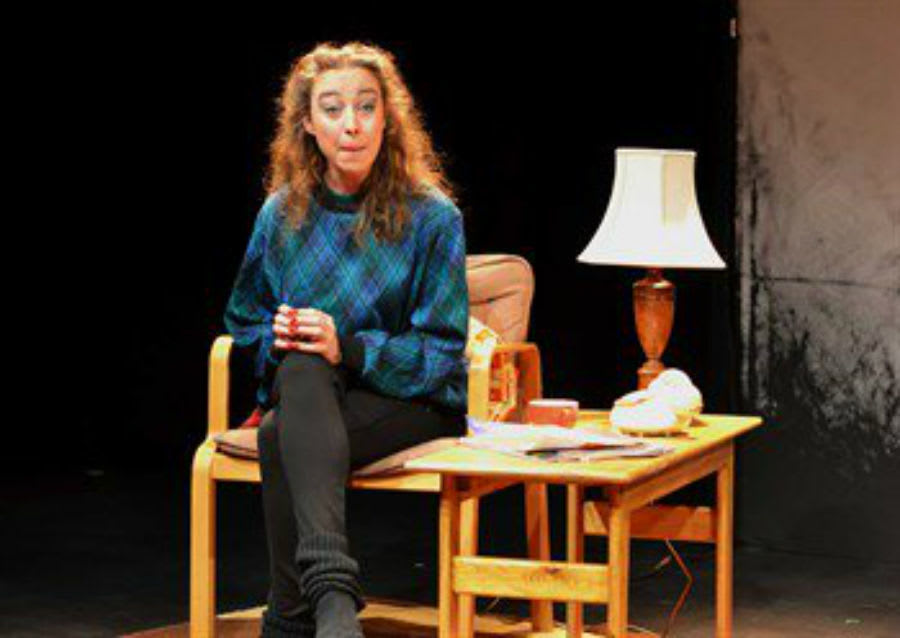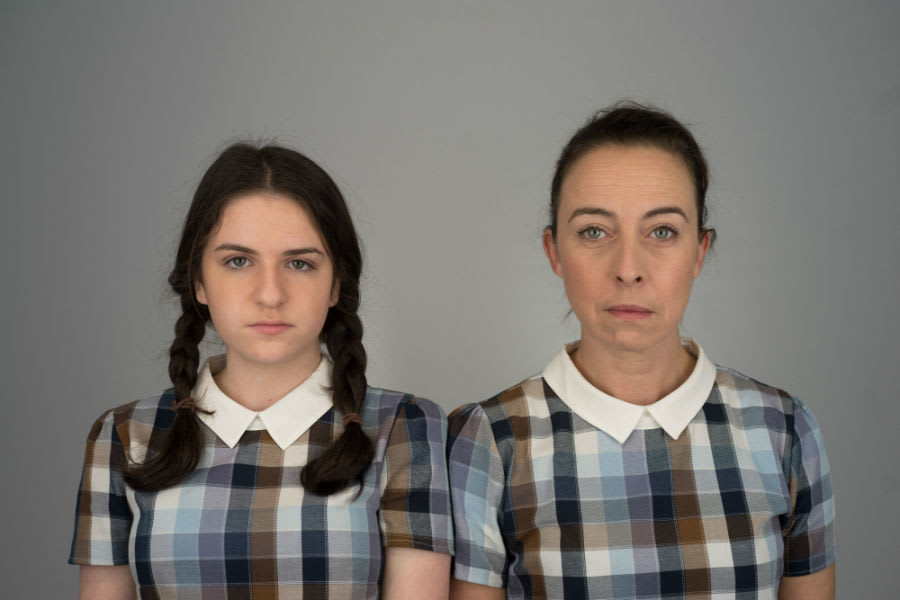 Theatre typically consists of a stage performance led by men watched by an audience where the majority are women.
No wonder a study a few years back found female actors on average get half the number of weeks work a year as male actors.
It doesn't have to be like that as anyone who has seen the results of the very effective gender-blind casting of women as characters from Brecht's Arturo Ui to Shakespeare's King Lear.
And it's not impossible to find more shows whose main parts are for women.
Chickenshed has assembled a collection of monologues centred on the experience of women and all but one of them spoken by women.
They consist of Alan Bennett's Her Big Chance and Diane Samuels's This Is Me to anchor each performance which also includes after an interval two of six new pieces that take it in turn to be seen.
In Her Big Chance, the character Lesley (Belinda McGuirk) describes having been an extra in various television shows. She is excited at the prospect of getting a big film part as Travis, a fun-loving woman.
However, in a later section of the monologue, she describes what took place on the set of the film where she was encouraged to appear naked as she smeared oil over her body and to take part in sexually explicit scenes.
It is clear to us if not to her that the film is pornography. She is to be seen and not heard.
She may have her doubts about what she is doing being any good but the film's director who persuades her to go to bed with him says reassuringly that "if someone is a bad actor I cannot sleep with them."
Diane Samuels's This Is Me begins with the actor Belinda McGuirk (Lucy-Mae Beacock takes this part on alternate days) handing out some twenty-odd white sheets of cloth the size of handkerchiefs that have words or phrases written on them such as "Dishwasher" and "Punch the dog."
Audience members are told to choose when they raise their piece of cloth and this will decide the order in which the gentle anecdotes are told. Sixteen of these created the monologue the night I attended.
Natasha Zacher's monologue The Dinner With My Dead Dad has Jessica Barron playing a twenty-two-year-old speaking with mixed emotions about her dead father who continues to have a controlling influence on her mother.
The show concludes with a stunning performance by Alesha Bhakoo in Last Place of the Sun which she created with Dave Carey and Milly Rolle.
She plays a confident young law intern in her twenties who meets at a club a man she goes home with.
It was, she says, "one night. It was fun. The lady was satisfied."
Later, she discovers she is pregnant and, given the way this might disrupt her law opportunities, she is conflicted about what step to take. She does however decide not to tell the man.
The piece is a fine combination of sharp, concise, sensitive writing and Alesha's ability to make everything including the moments of silence incredibly interesting.
It was a very moving monologue to conclude another welcome show from Chickenshed.
Reviewer: Keith Mckenna