Mrs Warren's Profession
George Bernard Shaw
Theatre Royal Bath
Festival Theatre, Malvern
–

Listing details and ticket info...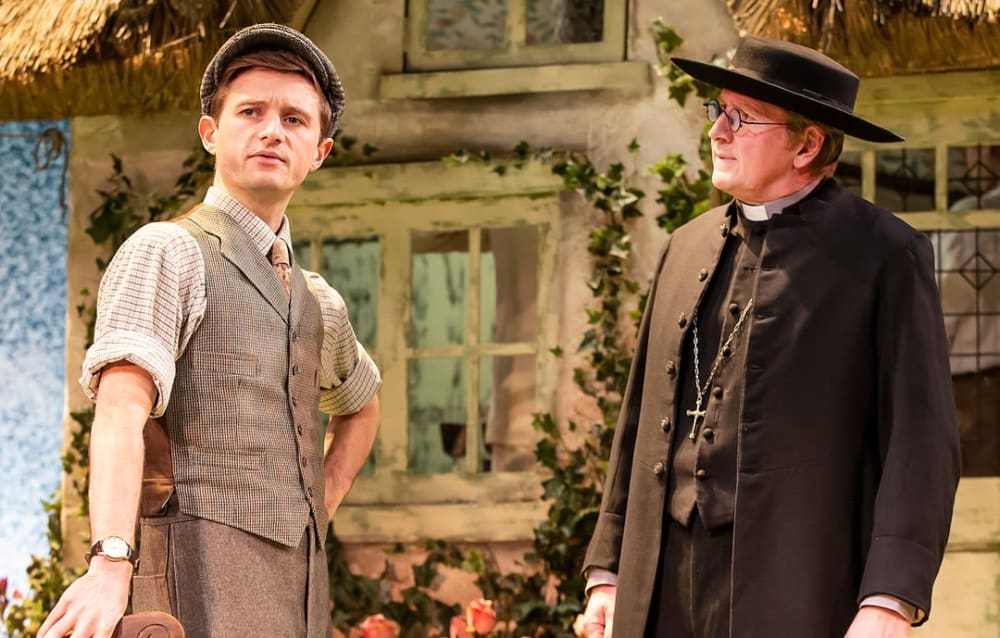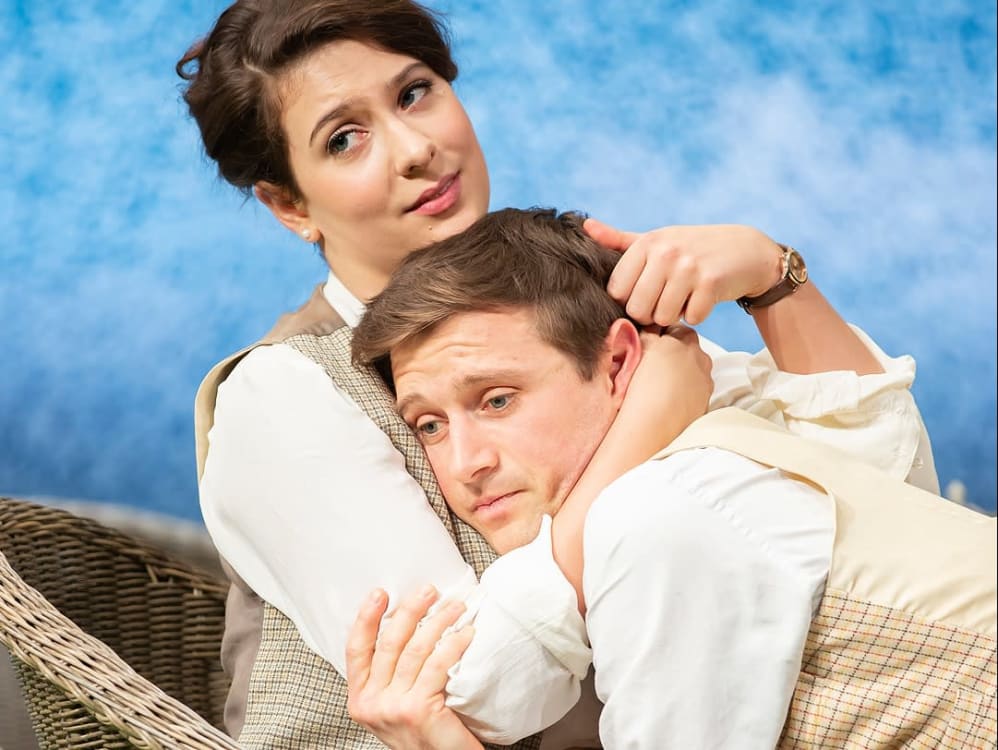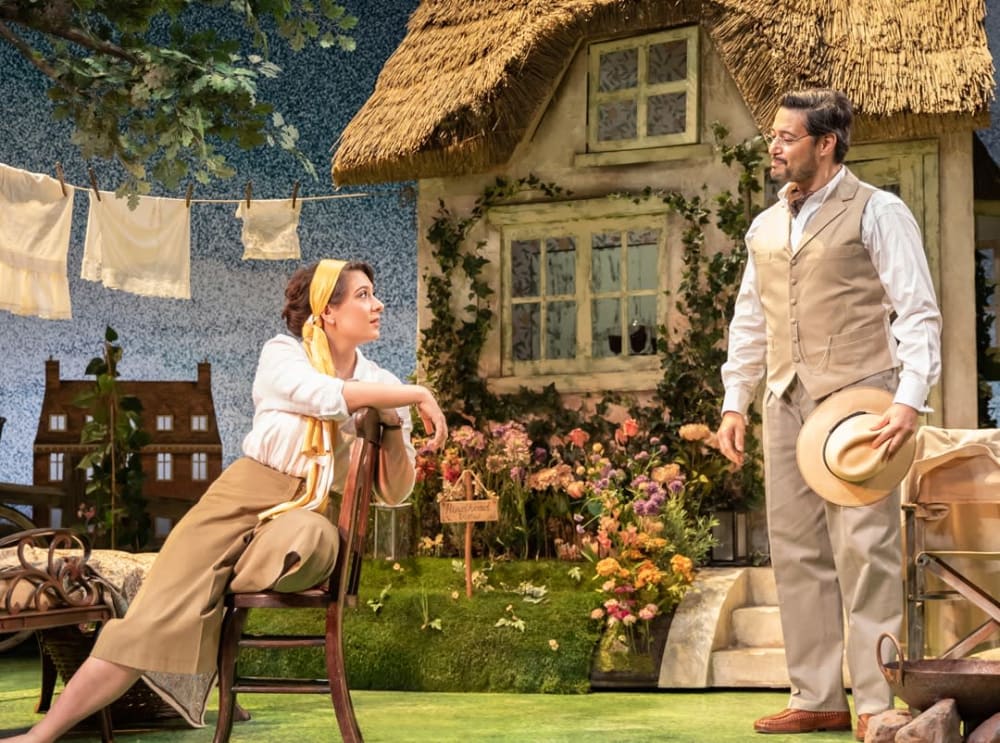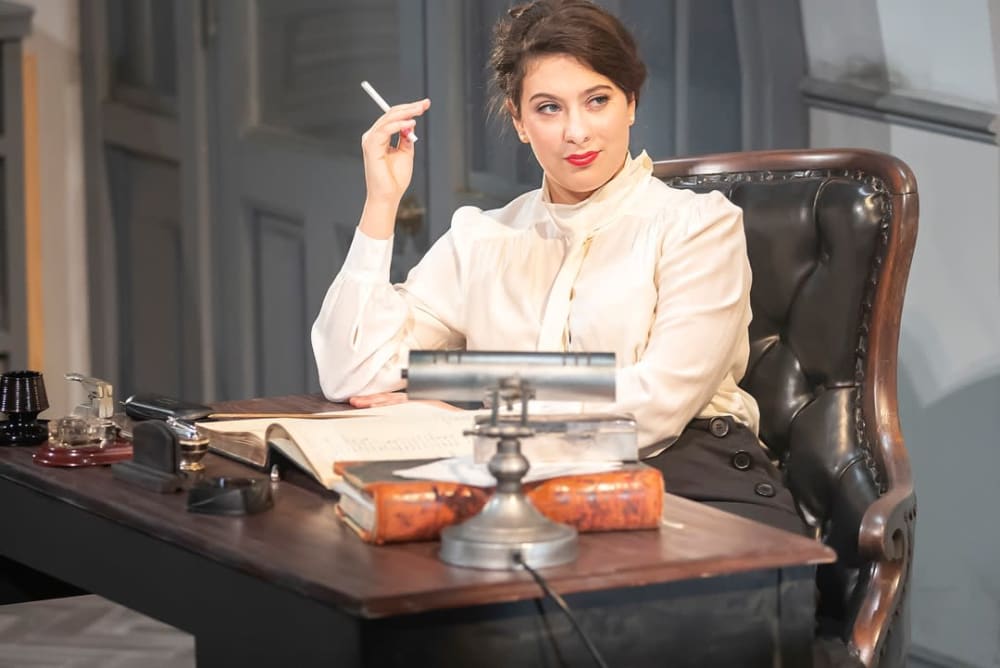 Only a dogged contrarian like GBS could write a play in late Victorian times that advanced a plausible case for prostitution.
Mrs Kitty Warren took up the 'profession' to escape a life of poverty, from the prospect of working in the lead factory that killed her sister or scrubbing floors for 1/6d a day, and to provide a better life for her daughter Vivie.
Vivie has grown up in the care of others. Now a first-class Mathematics graduate from Cambridge, she returns and learns for the first time the source of her mother's wealth that has funded her education.
The liberal-minded young woman is ready to forgive, but the moral tipping-point of the play is the revelation that mama, having earned enough for them both to live comfortably, has expanded the business, running a series of brothels from Ostend to Budapest, just the sorts of establishments frequented by the then Prince of Wales, the future Edward VII.
It was no surprise that in 1898, the play, drawing uneasy parallels between prostitution and the restrictions of marriage, was banned by the Lord Chamberlain.
Shaw encapsulates the case for and against the oldest profession in the person of Mrs Warren, brilliantly brought to life by Caroline Quentin. She is all determination, fire-breathing self-will in recounting her early career, all blind hypocrisy as she vows not getting her hands dirty in the trade.
Quentin commands the stage, and lightens the darkness with her huge talent for comedy, not something based on superficial mannerisms but drawing upon deep appreciation of character. I cannot imagine a better interpretation of the role.
Director Anthony Banks sets the play in the 1920s, which well suits the role of Vivie as an independent-minded, post-war, cigar-smoking, whisky-drinking free-thinker, rejecting any idea of marriage in favour of a successful business career.
Caroline's real-life daughter Rose Quentin plays Vivie, with a handshake as firm as her intentions. She brings a steely concentration to this less nuanced role, but Shaw's wordiness seems at times rather to push the speed of her delivery, and a moment of revelation, that she and Peter Losasso's Frank might be half-brother and sister, falls flat.
The real villain of the piece is Sir George Crofts, played with chilly amoral arrogance by Simon Shepherd, an aristocrat who cannot claim poverty as an excuse, Mr 35%, a man who a century before would have made his money in the slave trade.
Matthew Cottle, the priest with a past, and Stephen Rahman-Hughes, the naïve admirer, fit very well the supporting roles that add colour to the main characters.
David Woodhead's beautiful sets under Lizzie Powell's lighting recreate a bucolic Surrey, with a reduced-size thatched cottage and C13 Church, and a final scene in Vivie's Chancery Lane office. That one is full-size, as if hard business reality has replaced the fantasy values that went before.
Reviewer: Colin Davison