Mrs Warren's Profession
George Bernard Shaw
Theatre Royal Bath Productions
Richmond Theatre
–

Listing details and ticket info...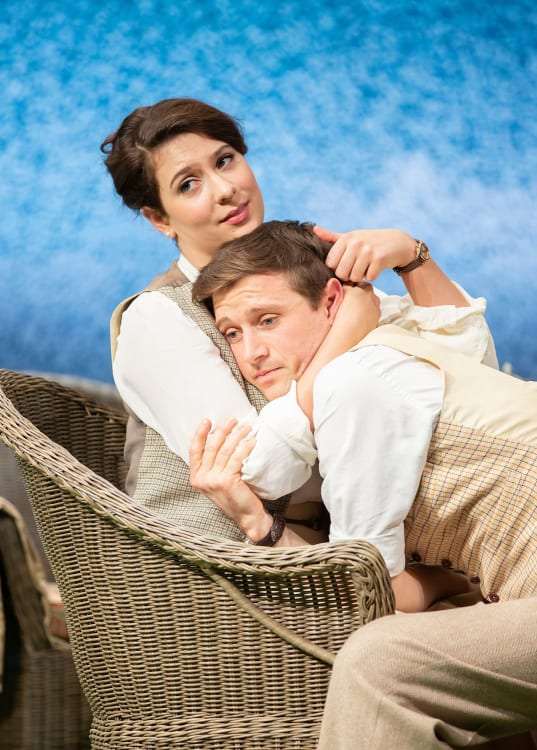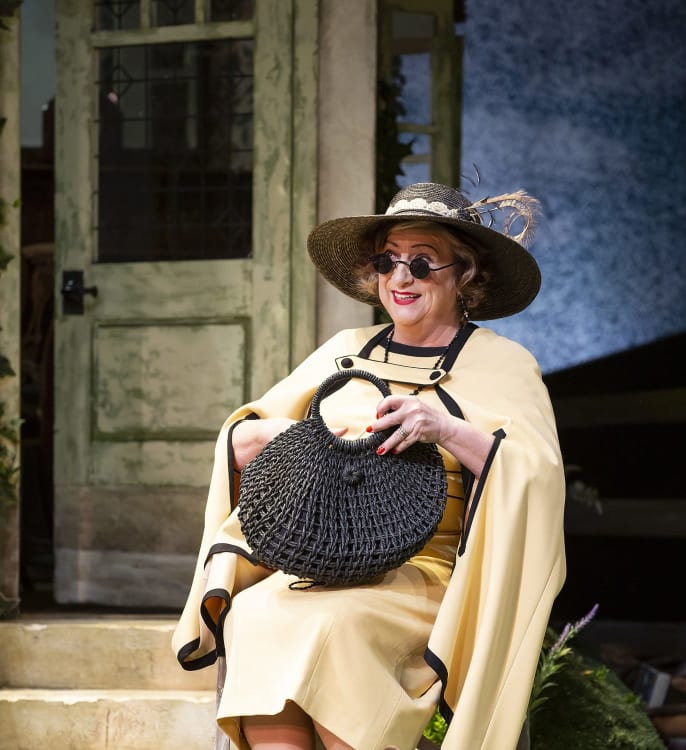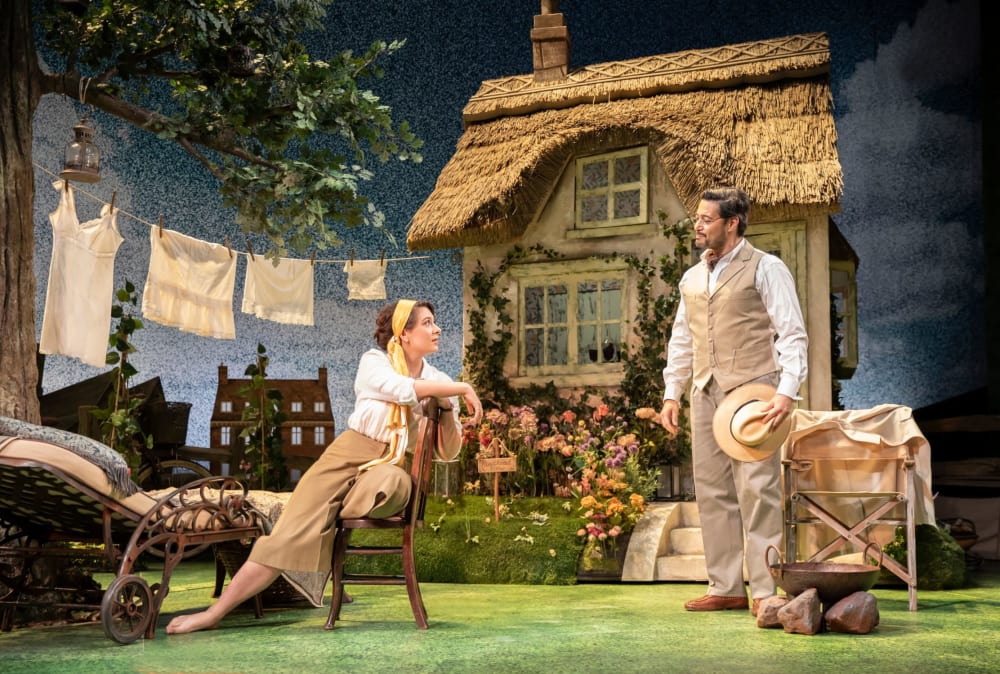 Sadly, we theatregoers live in an age which largely ignores the world's theatrical heritage. A chance to be able to see even a British classic is rare these days. Ironically, I am seeing two plays by George Bernard Shaw two days running in Richmond: Mrs Warren's Profession at the theatre on the green and Arms and the Man at the Orange Tree.
Mrs Warren's Profession is an attack on society's hypocritical respectability. Shaw said he wrote his play in order to draw attention to the truth that prostitution is caused not by female depravity and male licentiousness but simply by underpaying, undervaluing and overworking women so dreadfully that the poorest of them are forced to resort to prostitution to keep body and soul together.
The play, banned in England in 1894, had its première in New York in 1905. The actors were arrested. London had to wait until 1925 before the Lord Chamberlain would license it. It is the suggestion of incest rather than the prostitution which had kept it off the stage for so long.
Faced with the choice in the 1860s of working in a factory or being a scullery maid, a waitress or a barmaid and earning starvation wages, Kitty Warren made a sensible decision. Twenty years later, she is now the managing director of four classy and highly profitable brothels in Brussels, Ostende, Vienna and Budapest.
Her daughter, Vivie, an independent, strong-willed, Cambridge-educated prig, is shocked to discover she has been living all her life off her mother's immoral earnings. Caroline Quentin is totally confident with an extremely long speech in the second act when she as Mrs Warren explains to her daughter why prostitution thrives under capitalism.
Shaw, however, doesn't get sentimental. Whilst other playwrights of the Victorian age would almost certainly have shown that the proverbial bad woman wasn't really bad underneath, he has Mrs. Warren freely admitting she enjoys her life. She runs a profitable, lucrative business enterprise and she would be a fool to give it up.
Caroline Quentin is not cowed by the melodramatic last act and tackles it head-on. Rose Quentin is cast as Vivie. The battle royal between mother and daughter is all the better for being played by actors who are mother and daughter in real life.
There's good support from Peter Losasso as a wastrel who is in love with Vivie's money, and from Matthew Cottle as his dad, a foolish cleric, and from Stephen Rahman-Hughes as a chivalrous romantic.
Anthony Banks's enjoyable production, updated to the 1920s, is prettily designed by David Woodhead. But why has he made the country house in act one a doll's house?
Hopefully, there will now be more revivals of Shaw's plays.
Reviewer: Robert Tanitch