Much Ado About Nothing
William Shakespeare
The Shakespeare Sessions and Evcol Entertainment
Lion & Unicorn Theatre
–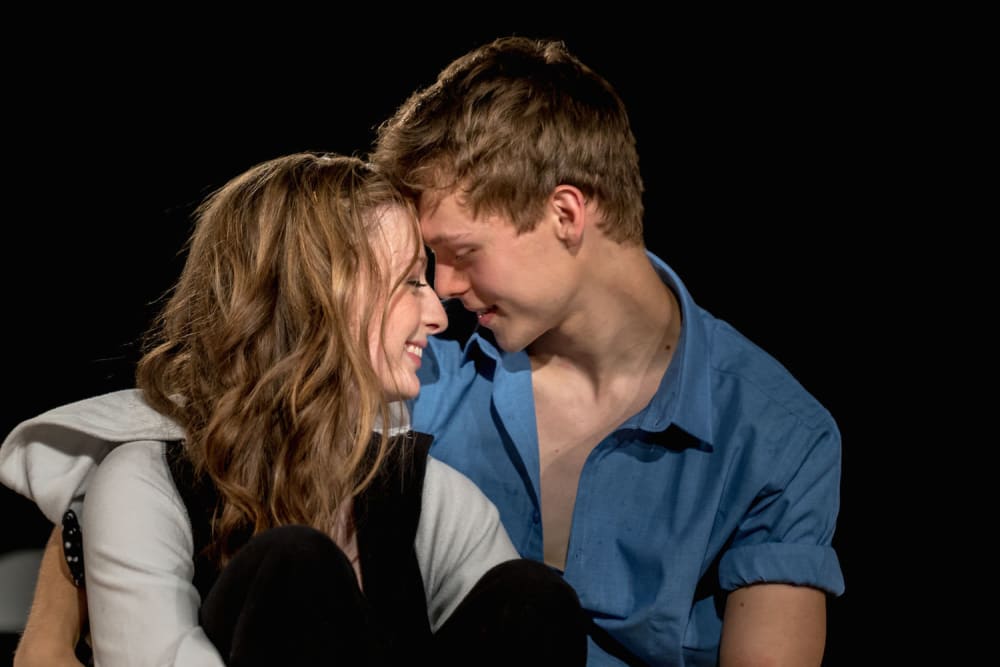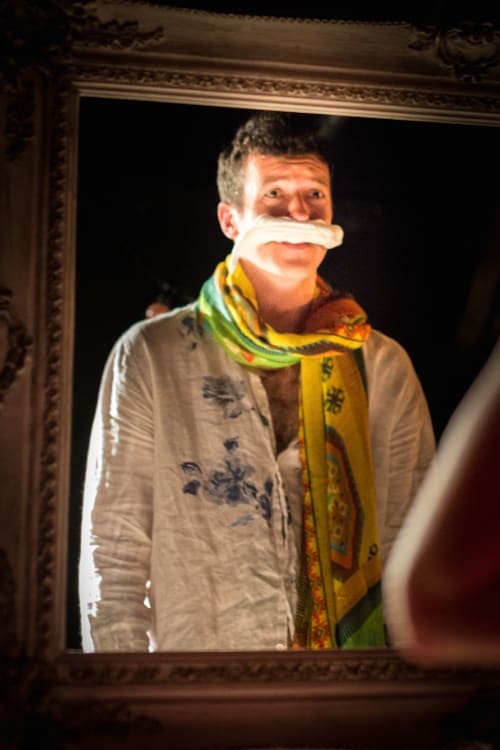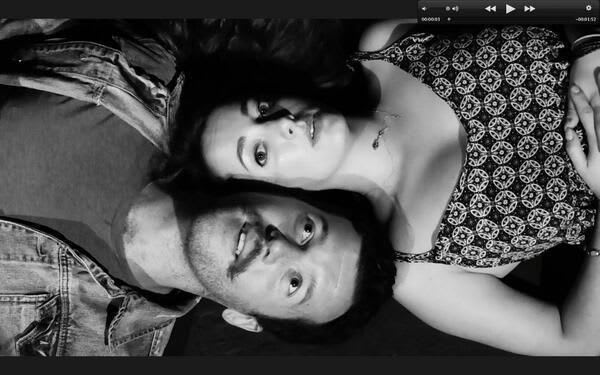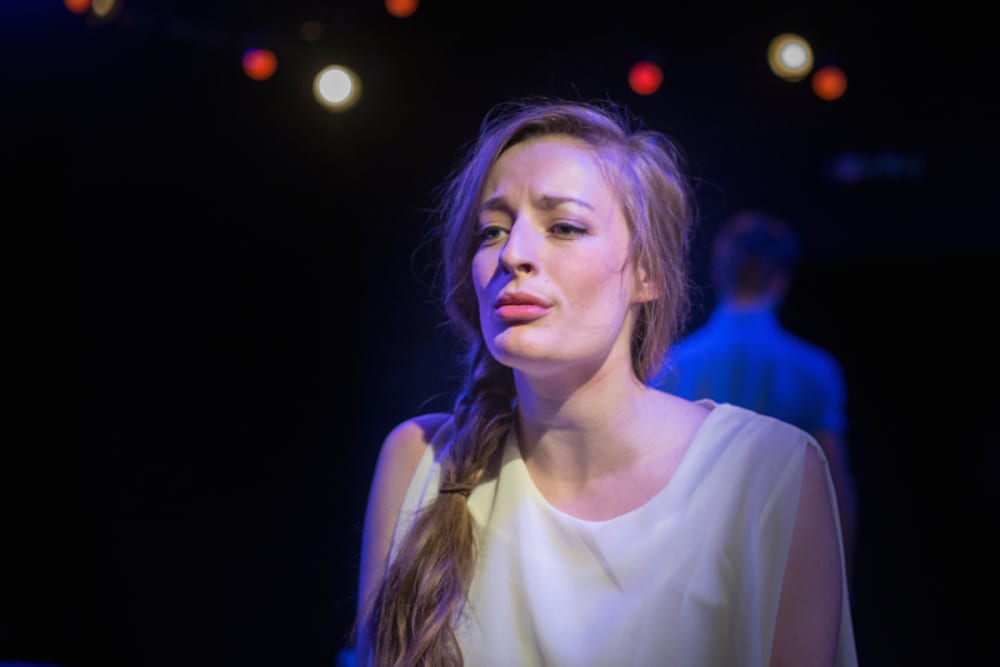 This is a modern dress take on Shakespeare's match-making comedy adapted by its director Ross McGregor.
It opens with a burst of pop and disco dancing to put the audience in a lively mood to match the high-spirited ebullience of Signor Leonato's wealthy Italian household and his military guests, returning fresh from the end of fighting.
This is a society that seems obsessed by sex and driven by alcohol if one can judge by gesture and behaviour and with so much sloshing around perhaps it is not surprising that what they say is sometimes somewhat indistinctly slurred.
That doesn't greatly matter; there is the outline of the story and relationships are strongly established. It isn't Shakespeare's words that interest McGregor. He has cut great swathes of them in a play that is already at least half in prose.
This makes way for extended fights and dances resulting in a show that still runs two and a half hours plus an interval. The fights devised by Robert Myles are spectacular and the movement by Will Pinchin and choreographer Omar Okai lively and demanding. Messina's high society and these young officers must do modern dance classes in their spare time.
The main story is really about a pair of young lovers that a jealous rival is bent on thwarting. Remy Moynes makes a charming Hero and Ben Kerfoot a rather callow Claudio.
They are somewhat overshadowed by the girl's cousin Beatrice and Claudio's older army comrade Benedick, who have a bickering back history. They claim to shun romance and marriage but are tricked by the others into believing the other is keen on them and surprise themselves by realising they are in love.
There is as much posturing competition as verbal vitriol between them in this production but Hannah Ellis is a fiery fighter and Christopher Neels plays to the hilt at being the clown that his fellows think him. He is great in his communication with the audience in this in-the-round production but too often tends to shout, counterproductive in this acoustic, but it is a well thought out performance and he is not alone in still struggling to match delivery to the space.
There is some contradiction in the plotting because good Prince John has been conflated with his bad brother Don Pedro, but Ben Bradford makes him the sort of smoothie who can combine charm and wickedness. In this adaptation, it is he not henchman Conrad who thinks up a plot to make Claudio believe his bride to be unfaithful allowing Darren Benedict to play Conrad more sympathetically.
The jokes that Shakespeare gives his clowns aren't easy to put across to a modern audience, and here the low comedy of night-watchmen Dogberry and Verges is dealt with by making them female members of the local Neighbourhood Watch. Chrissy Kent and Laura Cooper give them outrageous Essex accents. Their deliberately grotesque overplaying gets plenty of laughs and contains just enough sense to make a contribution to the plot but their scenes are not the only time that an indulgence in OTT effects goes on too long.
This isn't the wit fest of sparky badinage, nor the rediscovery of middle-aged love that some productions of this play have offered, but for those unprejudiced by expectation it is full of fun.
It feels like a version that Shakespeare's own competitors, improvising on what they remember of the script, might have toured in competition and found a welcome and it is infused throughout with the energy and enthusiasm of its hardworking cast.
Reviewer: Howard Loxton