Murder Ballads

The B Collective
Underbelly, Cowgate
–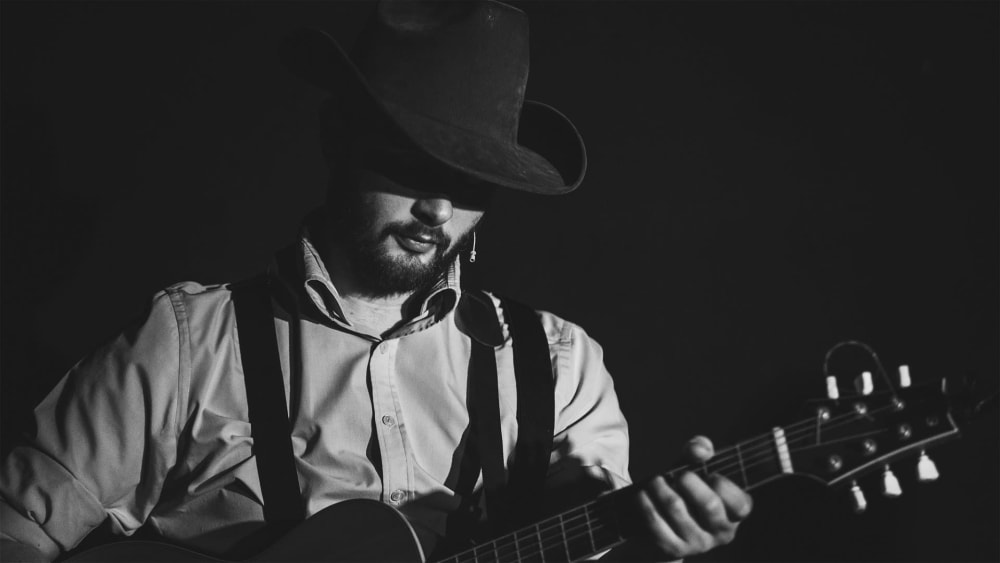 Late evening musical mayhem has long been a beloved staple of the Fringe, and it's a good bet that if you find yourself in Underbelly after 9PM, you're going to be serenaded, shocked and generally entertained.
Murder Ballads is no exception. Building off the titular pedigree of Nick Cave & the Bad Seeds' delightfully sordid and dark 1996 album, itself a collection of dark tales and musical mayhem, the piece finds us in O'Malley's Bar in the small Texas town of Millhaven, where the band tell a series of tales that weave the various songs from the album into a plausible narrative of spreading hate and vengeful anger.
As is a risk with a show like this, replete with physical comedy and a repeated joke about how one of the cast has to fall dead over and over during the show, there were a few moments where the cast's mics weren't quite playing according to the rules making some parts barely audible over the music as the players cavort around the room. It's a minor quibble, but considering the crashing nature of some of the songs, it's difficult enough to capture the exact lyrics from time to time.
That said, whether you're a lifetime Cave fan or a neophyte who picked this show at random, you're in for a real treat. This is sickly sweet Southern American Gothic at its best. A thundering, foot stomping, barrel of laughs, life, death, vicious guitars and screeching murders.
Reviewer: Graeme Strachan