My Arms
James Leach
Box of Tricks
The Continental, Preston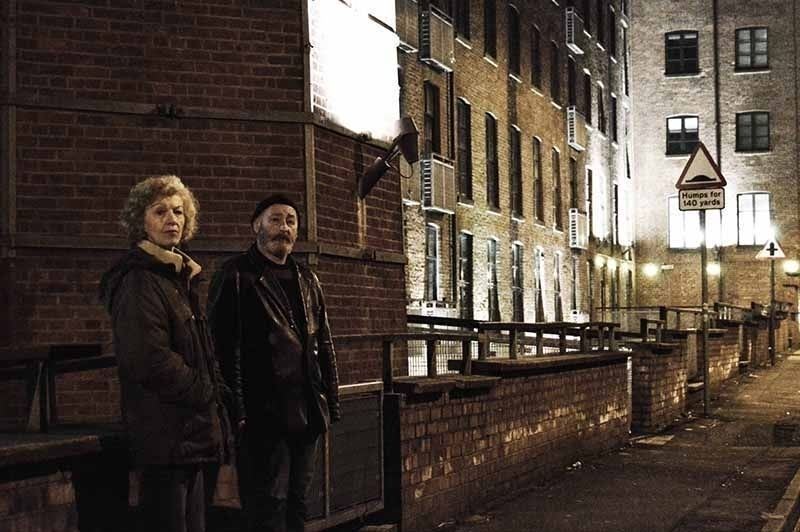 A drama told in rewind may not be such a stage novelty but it can still make rewarding theatre—even if the story's beginning does becomes The End, and leaves its audience unsure as to when to applaud.
Box of Tricks theatre company nevertheless earned, and eventually received, a warm reception for this compact two-hander, brought to Preston's pub theatre on a small-scale tour after acclaim in their native Manchester.
In one 50-minute act, and a handful of scenes, a couple gradually peel back the story of a family tragedy and the reasons for the disintegration of their relationship.
In its back-to-front telling My Arms, by playwright James Leach, owes more than a nod to Harold Pinter's Betrayal, not least in the conversational style with which its characters speak in half-finished sentences. But it's this broken small talk that reveals big issues.
Leach evidently has an ear for the rhythms of real-life language and the little details of life that will strike a chord with any audience. Even the things left unsaid, or the platitudes with which we console each other, but more especially ourselves.
Acting it all out looks like second nature to Josh Moran and Susan Twist, but then they've been blooded in TV soap opera like Coronation Street, Shameless or Brookside. Twist, in particular, has always been able to move seamlessly between a near-broken fragility, and an inner strength.
So they're both well able to convey the power shift that goes on in the relationship, and the limits that sometimes have to be placed on love and forgiveness.
All of which was appreciated by a good-sized audience at a venue ideally suited for small-scale dramatic intimacy.
Reviewer: David Upton