My Brilliant Friend
Elena Ferrante, Adapted by April de Angelis
Rose Productions
The Rose Theatre, Kingston
–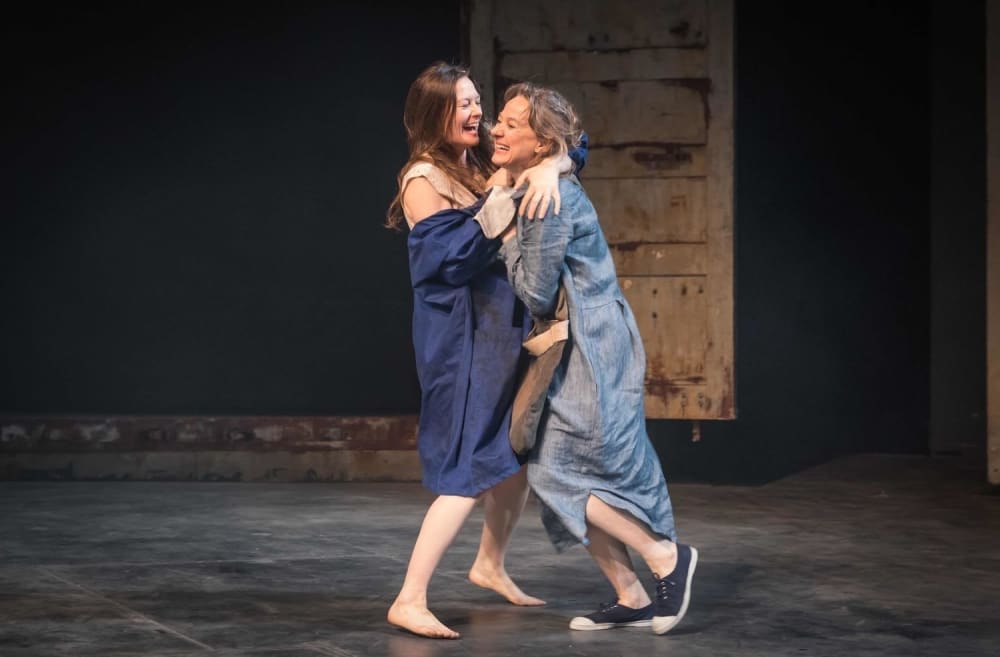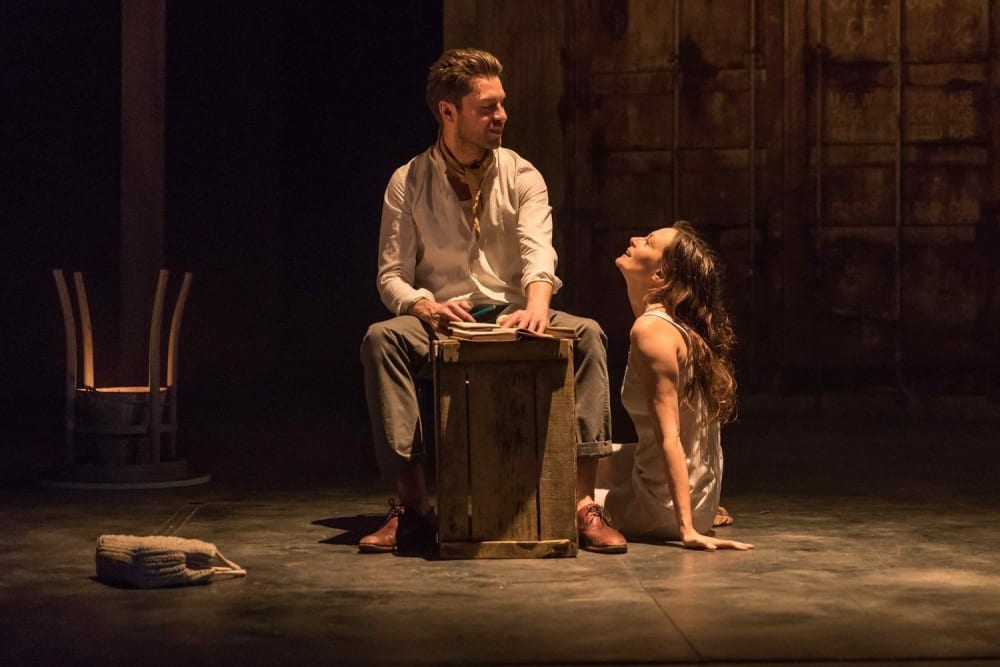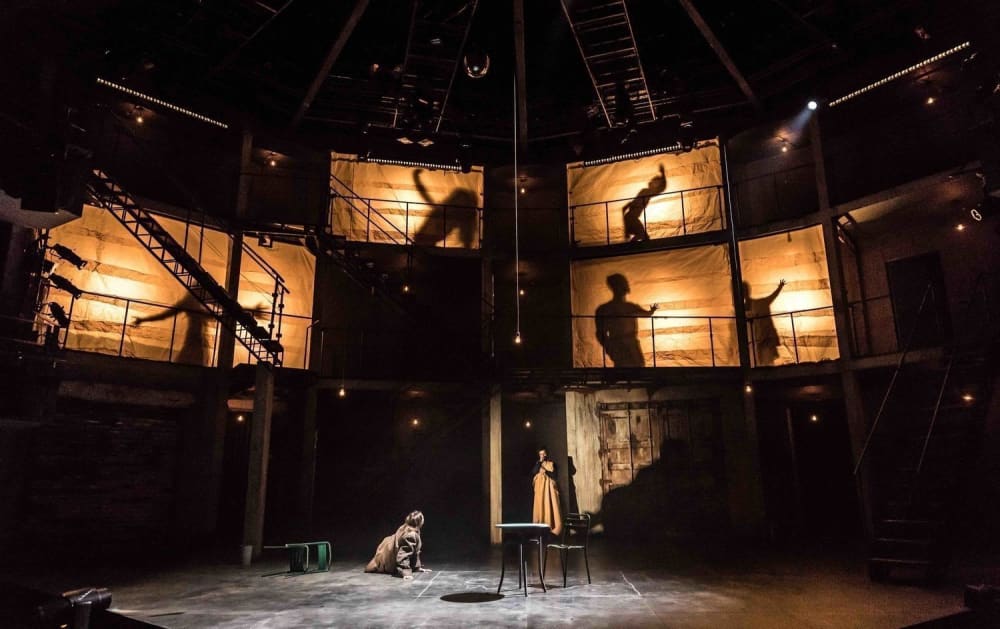 My Brilliant Friend combines all four of Elena Ferrante's Neapolitan novels into a day of theatre. April de Angelis has created a double bill with each act covering the material from one novel. Parts one and two run at just over five hours, a marathon performance for the whole cast, whether performed over two evenings or over one day.
There is a lot to pack in—the action spans Lila and Lenù's lives from six to sixty-somethings. Their friendship is the crux of this story, a stormy, tempestuous entangling of lives. Naples itself, the backdrop to the books, sucks the characters back, unable to free themselves from the underworld.
My Brilliant Friend presents a mammoth task for any adaptation, but de Angelis has kept the pace furiously fast throughout with quick episodic sequences. Melly Still (director) translates this beautifully to stage, each scene flowing seamlessly with minimal need for props and costumes.
This piece is a real showcase for the talent of the whole ensemble who (barring our protagonists) switch roles frequently, sing, puppeteer and move from to physical theatre to straight acting and back again at the next blink of an eye. This is not a naturalistic staging, but Still devises scenes that are easy to follow and lets our imagination fill in the blanks.
At times, it seems that de Angelis has tried to put in too much of the plot, whilst not allowing enough time for detail. Each scene feels of a similar length and by part two I'm longing for a change of pace.
Set and costume designer Soutra Gilmore builds a tangle of staircases and balconies at the back of the stage. We could be in the back end of any city—there are no stereotypical indicators of Italy—yet the costumes help transport us, particularly the mothers clad in black with covered hair. Gilmore executes a brilliant transformation of Lila from tomboy to beautiful wife to haggard factory worker, which contrasts well with Lenù's never-changing attire. Lenù's life stays on track for the first three acts, whilst Lila's trajectory careers from extreme highs to lows.
Men do not come off well in Ferrante's books—suppressing the women around them with violence, or in the case of the more learned figures Pietro and Nino, entrapping them with the drudgery of housework and child rearing. When confronted, Nino's line is most telling: "for your liberation, is it necessary that I lose my freedom?"
Enzo is the only admirable male figure—propping up a broken Lila and helping her to make a new life. In this adaptation, his character is not developed, and this seems a mistake as it would offer a nice counterpoint to the other succubus male characters.
Despite any misgivings about the adaptation, the performance and staging is a tour de force. Niamh Cusack (Lenù) and Catherine McCormack (Lila) barely leave the stage, providing us with an emotional rollercoaster through their lives. Cusack does well to bring out the good, nice side in Lenù whilst flinging around obscenities—she is a girl who retains innocence in the face of Lila's disillusion.
McCormack's vibrant performance draws us to Lila, just as Ferrante intended. This hard-faced, potty-mouthed women is coupled with a fierce intelligence and sense of right and wrong. We root for her despite every bad decision—McCormack puts in a thrilling, versatile performance.
This piece is physically demanding for the whole company, who provide an outstanding ensemble performance and were well deserving of their standing ovation.
Reviewer: Louise Lewis