My Cousin Rachel
Daphne du Maurier, adapted by Joseph O'Connor
Theatre Royal Bath Productions
Festival Theatre, Malvern
–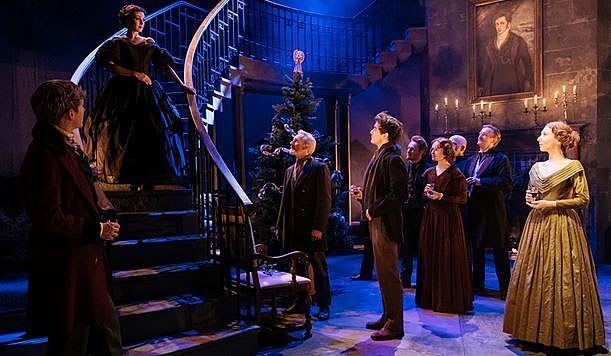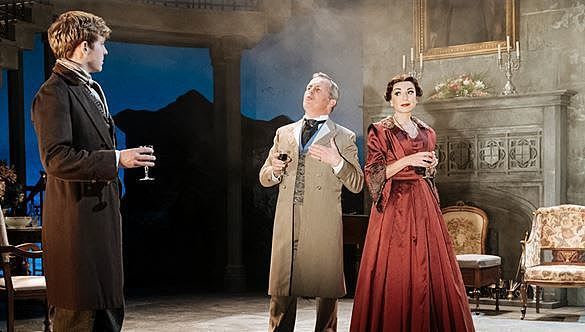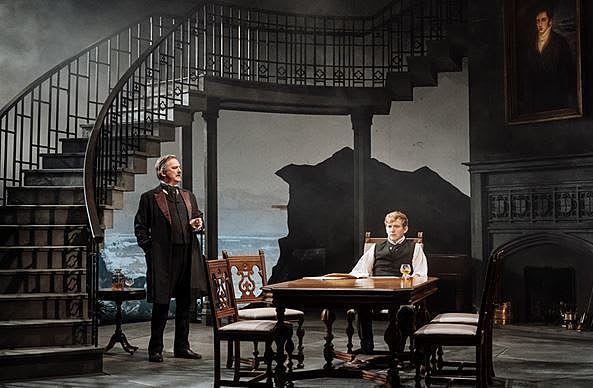 Should I blame Brexit? The most likely reason for Bath Theatre Royal choosing to revive this period piece seems to be its implied condemnation of xenophobia.
Following the death of her husband of only seven months, Rachel has returned to the 700-year-old Cornish estate that he has bequeathed not to her but to his orphaned cousin. She is doubly the outsider: a woman in the male-dominated household, and an Italian to boot.
Suspicion is aroused even before her arrival and, in one of the best lines of the night, there is speculation about what the locals will make of her: "for all they know, Italians may be black."
The piece, adapted in 2012 by Joseph O'Connor from the Daphne du Maurier novel, is the stuff of melodrama with a cast of stock characters: the loyal servants, the lovelorn young woman, the family sage, the oleaginous Italian lawyer, the immature, impulsive heir.
And then there's Rachel, whose humility soon has almost everyone in the palm of her hand. Or is she just a dissembler, a manipulator refusing the crown the more easily to seize it? Shall the meek inherit the earth?
Helen George, best known as Trixie Franklin in Call the Midwife, plays the contessa Rachel with a due mixture of charm and imperiousness and an accent as Italian as spaghetti hoops.
Jack Holden as her cousin Philip, about to inherit the estate on his 25th birthday, switches between hateful distrust and infatuation, back and forth on each revelation, with commendable force given the lack of subtlety in the script.
The liveliest moments however are at the start, with the unseduced Philip free to express his prejudices. "Murder goes by many names," he says. "Marriage is one of them." And Florence, the city of Michelangelo and of the contessa, is "a vile city of guttersnipes."
A capable supporting cast keep the action rolling, headed by Simon Shepherd as the wise-head Nicholas and the appealing Aruhan Galieva as his daughter, Sean Murray and John Lumsden as the family retainers and Christopher Hollis as the ebullient Guido.
Reviewer: Colin Davison