My First Ballet: Cinderella

English National Ballet and English National Ballet School
New Wimbledon Theatre
–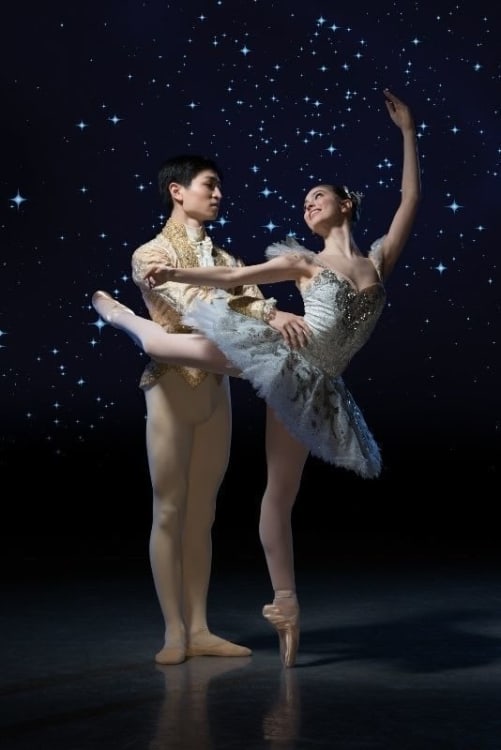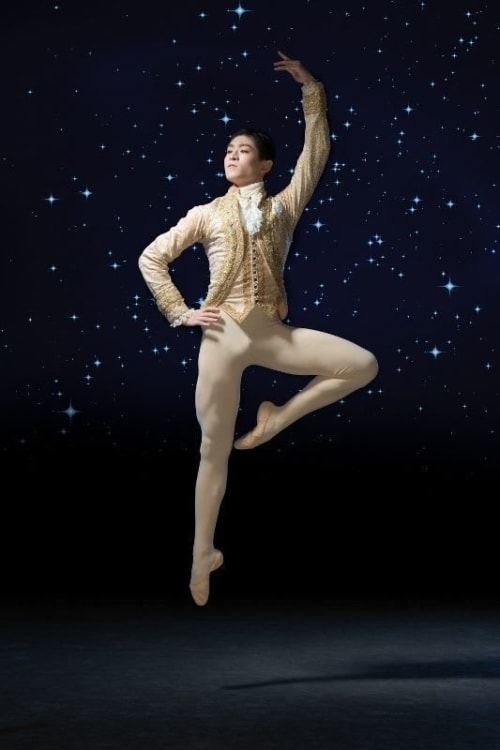 Continuing their UK tour, English National Ballet and English National Ballet School return to New Wimbledon Theatre with the folktale of Cinderella.
Now in it's sixth year, the My First Ballet collection adapts ballet classics into bite-sized productions suitable for a younger audience, aged three upwards.
English National Ballet School alumnus George Williamson's choreography to Prokofiev's Cinderella was first premièred at The Peacock Theatre in 2013. He has since expanded the ballet series with his creations of Coppélia (2014), Swan Lake (2015) and Sleeping Beauty in 2016.
English National Ballet was founded in 1950 as London Festival Ballet and, albeit operating independently, today a third of the company's dancers are graduates of English National Ballet School, a training centre for young ballet dancers aged sixteen to nineteen.
With an auditorium full of young children and their families, the curtain ascends to Prokofiev's pre-recorded score. The narration spoken by West End actress and commercial voiceover artist Sarah Goddard is larger than life and overshadows the talented ballet cast: second year students from English National Ballet School.
Goddard's flawless diction, booming projection and ability to place her voice in the chest for the deeper sounding characters and through the nasal cavities for the higher voices is superb, yet immensely distracting. The performance thus feels more like a one-woman pantomime with accessory dancers than an introduction into classical ballet.
Spanish-born Maria del Mar Bonet Sans (Cinderella) is suitably partnered by her Prince, the capable Riku Yamamoto. The tormenting Stepsisters are danced by Molly Hall (Tall Sister) and Ana Ramos (Small Sister); Ramos boasts her sophisticated technique and mature performance quality—a star in the making.
Also memorable is Italian-born Lorenzo Epifani's entertaining Jester and well composed Spring Fairy variation, for which, in contrast to Frederick Ashton's version of Cinderella, Williamson casts male dancers for Spring and Winter. David Walker's ravishing costumes are sadly hindered by a clock which has already struck midnight from the outset.
Perhaps following a reworking of Williamson's ultra-intricate and over-complicated corps de ballet steps, alongside addressing the unneeded twenty-minute interval after only a pint-sized first act and striving for more of a ballet-narration balance, it will be interesting to see what the 2018 My First Ballet assortment delivers.
Reviewer: Naomi Cockshutt